Recycled flooring at Tarkett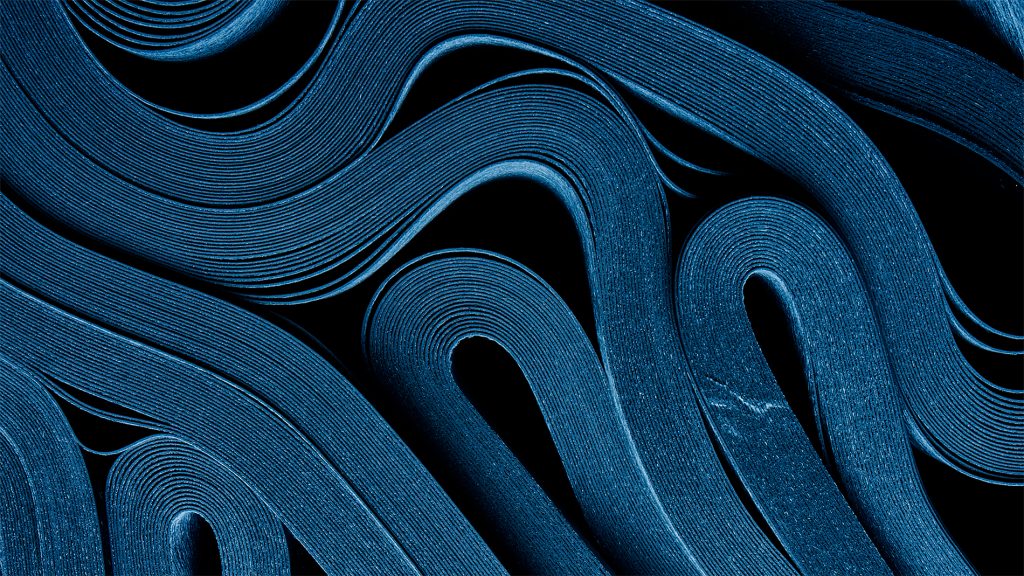 We can all agree that recycled flooring contributes to preserve the world's natural resources and is a major contributor to reducing climate change. But doing the right thing isn't always easy. How can you be sure your post-installation or used flooring comes back for a second life and doesn't end up as landfill or goes to incineration?
Recycling your flooring waste with our ReStart® programme
The answer is, leave it to us! Our hassle-free flooring take-back and recycling programme, ReStart®, will take it all away for recycling and provide you with certification of the amount of material you contributed. Linoleum and vinyl off-cuts from installation? We'll take those. Your old click or loose-lay vinyl flooring or your old carpet flooring? Don't you worry, we'll have that too. We'll even take away old carpet flooring made by one of our competitors. That's just how we roll.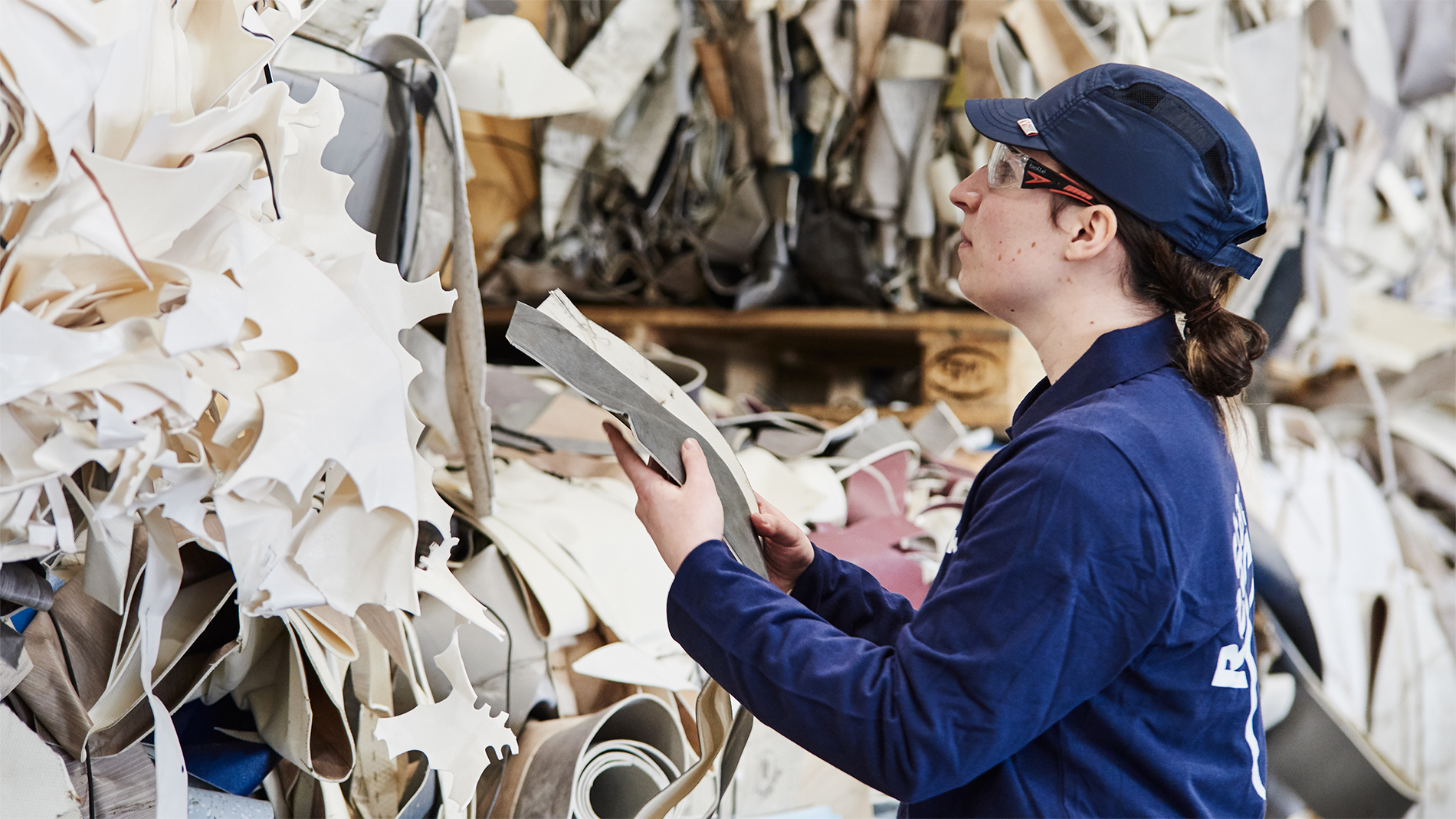 We've also developped pioneering techniques that clean, shred and recycle, in closed loop, previously unusable glued post-use homogeneous vinyl (post-2011). That's something no other European flooring manufacturer can say, and it's a game changer. To us, every scrap we save and recycle is making a positive difference to our environment. Of course, the materials we recycle must meet the exceptional health and safety standards we set for ourselves (well above the industry standards) but if there's any material we can't make safe use of, we know that someone else can. It's why we partner with other industries to make sure that wherever possible, nothing goes to waste
Lower your impact
Recycling flooring saves natural resources and cuts on emissions from incineration. Recycling1sqm of old iQ homogeneous vinyl saves 11.8kgCO2eq.
Reduce your waste
Cut down on waste and make sure your flooring does not go to landfill or incineration. Join ReStart® and rest assured your flooring will be collected and recycled.
Reach green building certifications
Recycling and recycled materials are a positive indicator when aiming for green building certification, like LEED, WELL and BREEAM.
How does our programme work?
Watch how we collect and recycle post-installation and post-use flooring.
Watch how we collect and recycle post-use homogeneous flooring.