Our sustainability approach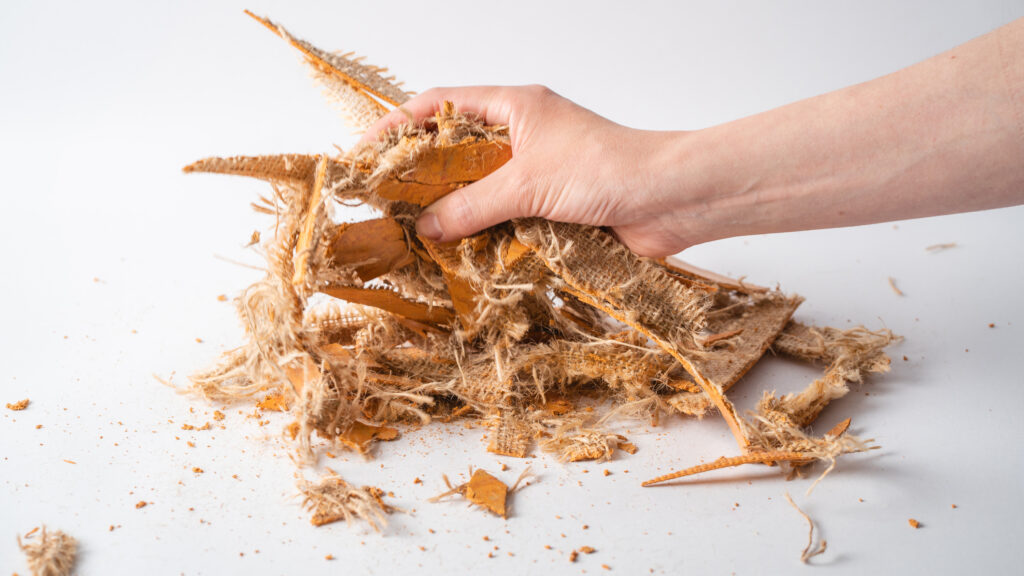 The pursuit of 'always more' is pushing our limits and threatening our planet. The game must change. We need to find a way to deliver more with less. For us, this means less waste, lower emissions, greater well-being and more proof. Doing more with less is our commitment, our mission and our mindset. Together we are building the way to better floors.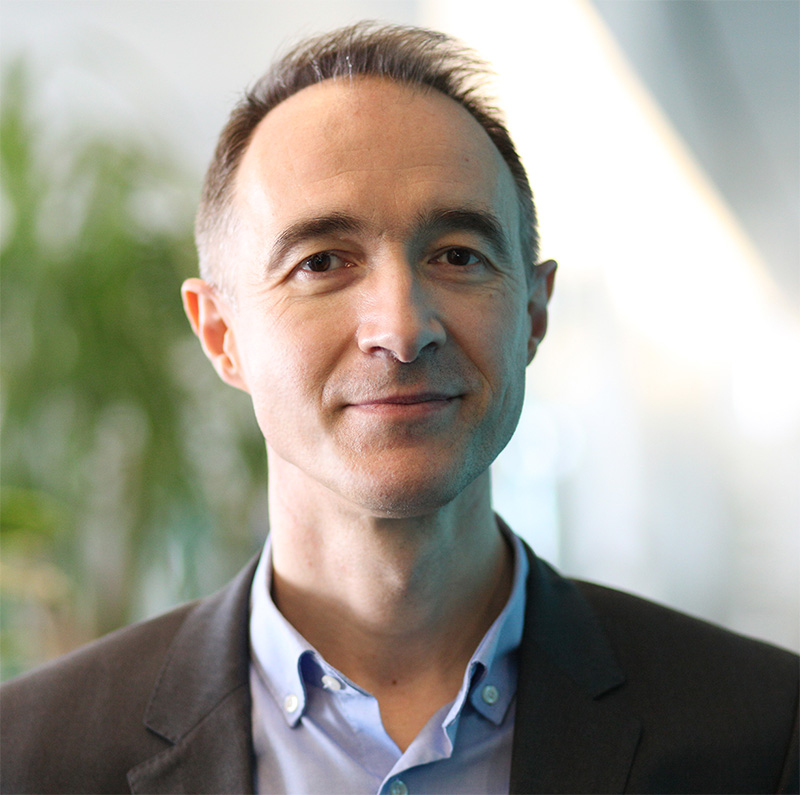 Sustainability plays an integral role in everything we do here at Tarkett, from the way we design our products, to the raw materials we use, to how we recycle them at the end of their lifecycle.
Sustainability is part of our DNA. Together, we have a responsibility. Together, we can work to secure our future. By joining forces, we will build a stronger foundation – one we can all stand firmly on, for generations to come.

Arnaud Marquis,
Chief Sustainability & Innovation Officer
Less waste
You are counting on us to transform waste into quality resources. Since 2010, we diverted more than 115K tons of flooring – the equivalent of 4,000 fully loaded dump trucks – from landfill and incineration through our ReStart® take-back and recycling program. By 2030, at least 30% of our raw materials will come from recycled materials.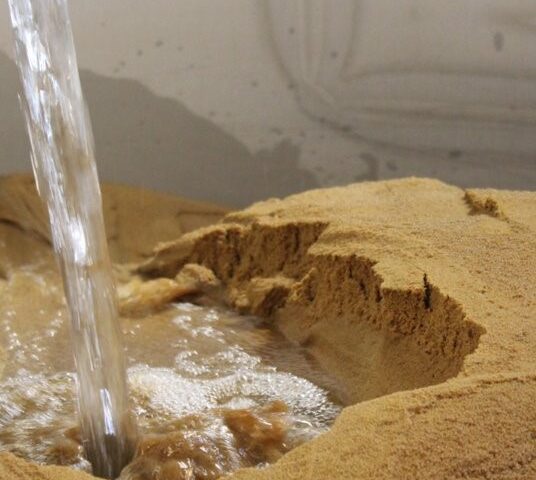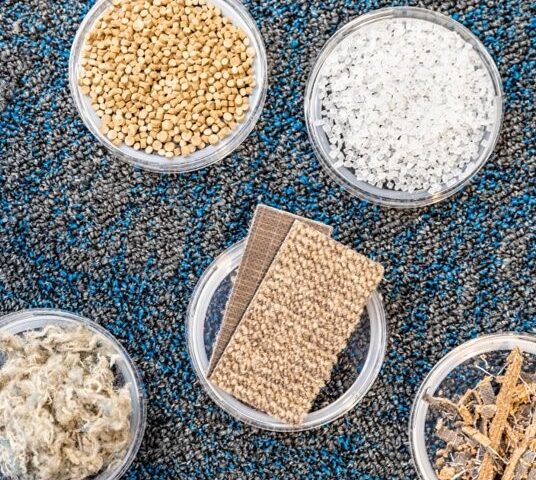 Lower emissions
Since 2010 and by the end of this year, we will have reduced greenhouse gas emissions of our factories by about 50%. And we'll reduce all emissions among our entire value chain by 30% by 2030.
Greater well-being
Lowering our environmental footprint will never mean compromising your comfort, health or overall well-being. We design flooring that contributes to better air quality in your home, keeps noise levels low and is a pleasure to walk on.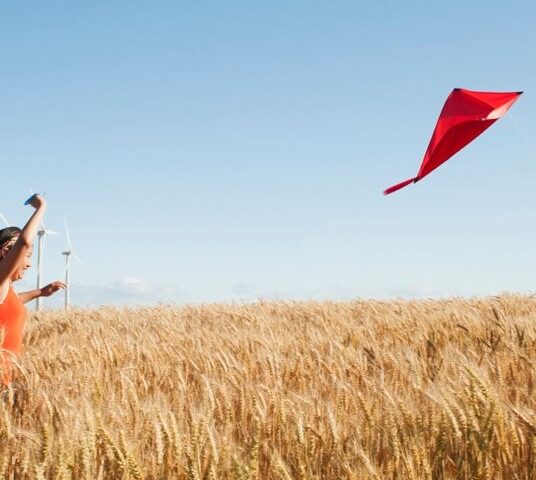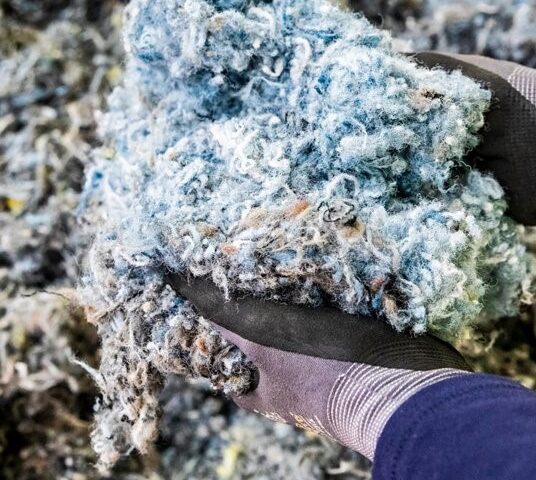 More proof
We establish ambitious sustainability goals and seek third-party accreditation from scientific institutions and government bodies to measure our progress, as well as closely work with industry associations and NGOs.