Market segments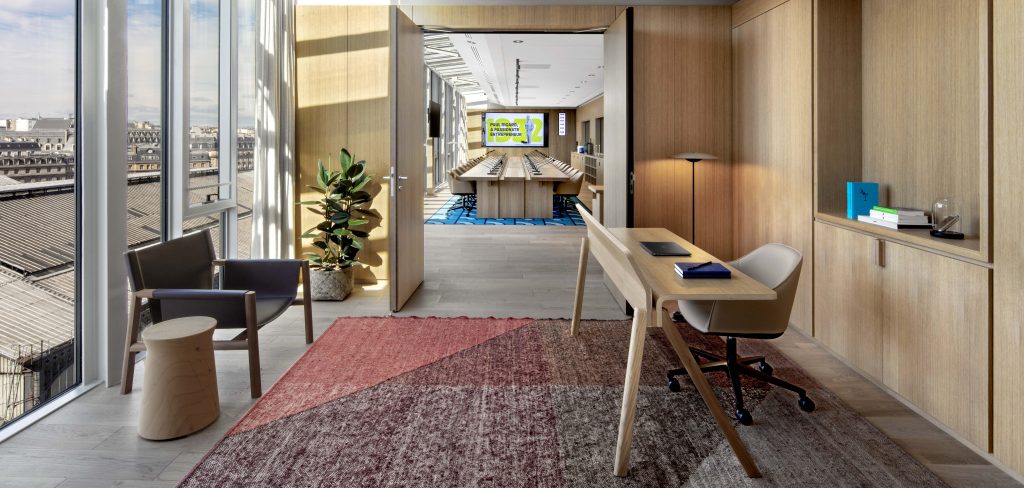 We believe that each space is unique and we collaborate with our customers – architects, designers, installers, distributors, home-owners and end-users- to eco-design great spaces that combine well-being, health, performance and design. Our broad product range, our technical know-how, and our expertise are the reasons why we can provide customers with professional counsel that suits their specific segments requirements.
Flooring for Workplace
The way we work is changing forever. With a profound understanding of human nature and employees' evolving needs in the workplace, we can help create inspiring, multi-purpose spaces that help to promote wellbeing and productivity. In particular, our flooring can play a key role in improving air quality, reducing noise, and enhancing comfort and light reflection. Our broad portfolio of flooring solutions—including carpet, modular vinyl, wood and linoleum—can also provide limitless design possibilities and opportunities to express brand identity.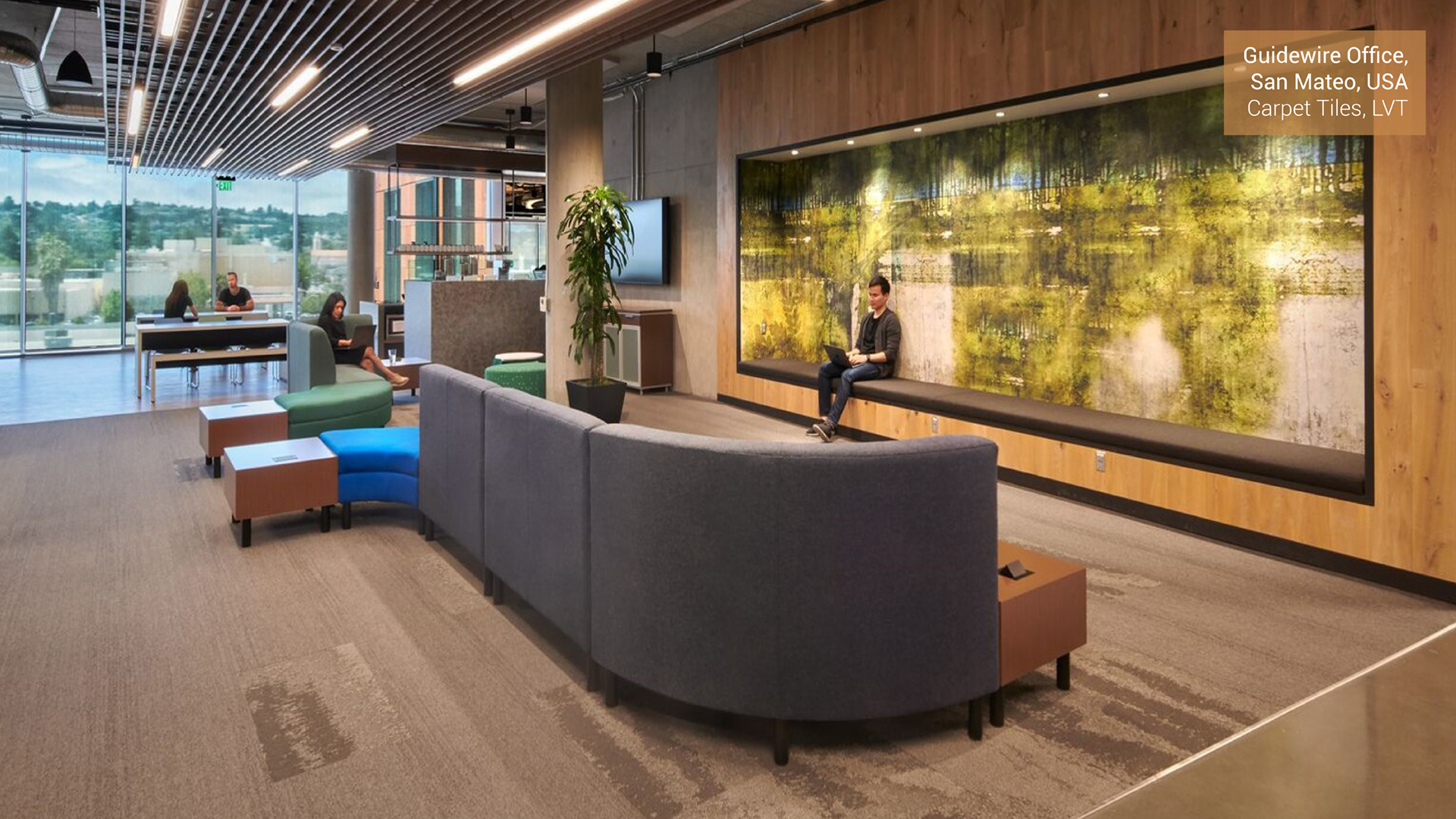 Flooring for Health & Aged Care
Patient wellbeing is vital to making a good recovery, while providing a good standard of care relies on effective surroundings. We design our healthcare flooring solutions to meet the needs of both patients and medical teams, taking into account the heavy use, safety, comfort, and infection control requirements of care facilities. Our high-traffic and durable healthcare flooring solutions are specially designed to contribute to patient recovery and medical staff efficiency.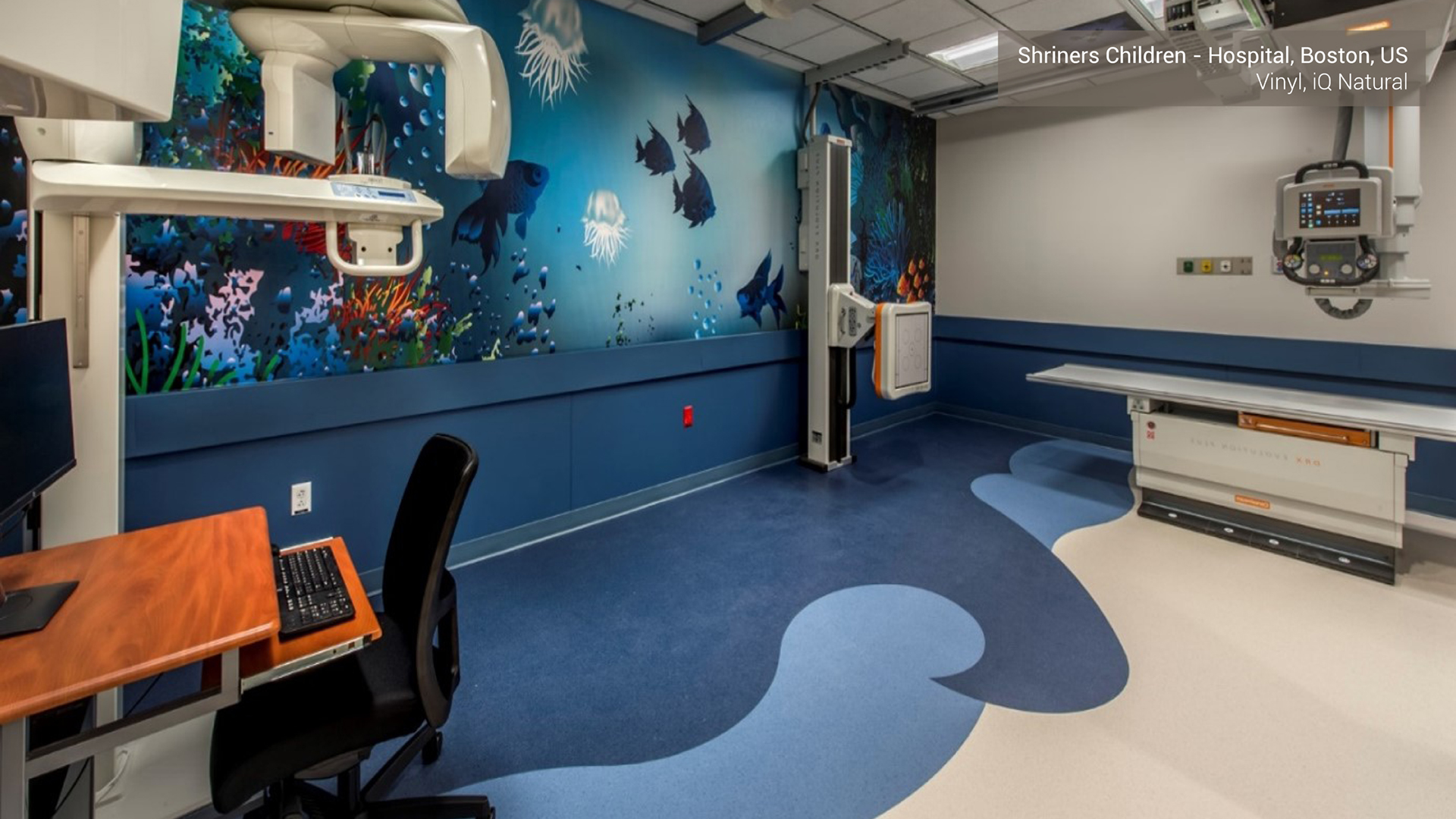 Flooring for Education
Pupils of all ages learn better in inspiring, comfortable and clean environments. Our sustainable flooring provides high levels of hygiene, comfort and indoor air quality, together with durable, easy-to-maintain solutions. With solutions adapted to all kinds of educational facilities, from nurseries and classrooms to libraries and laboratories, we aim to help enable the next generations to thrive.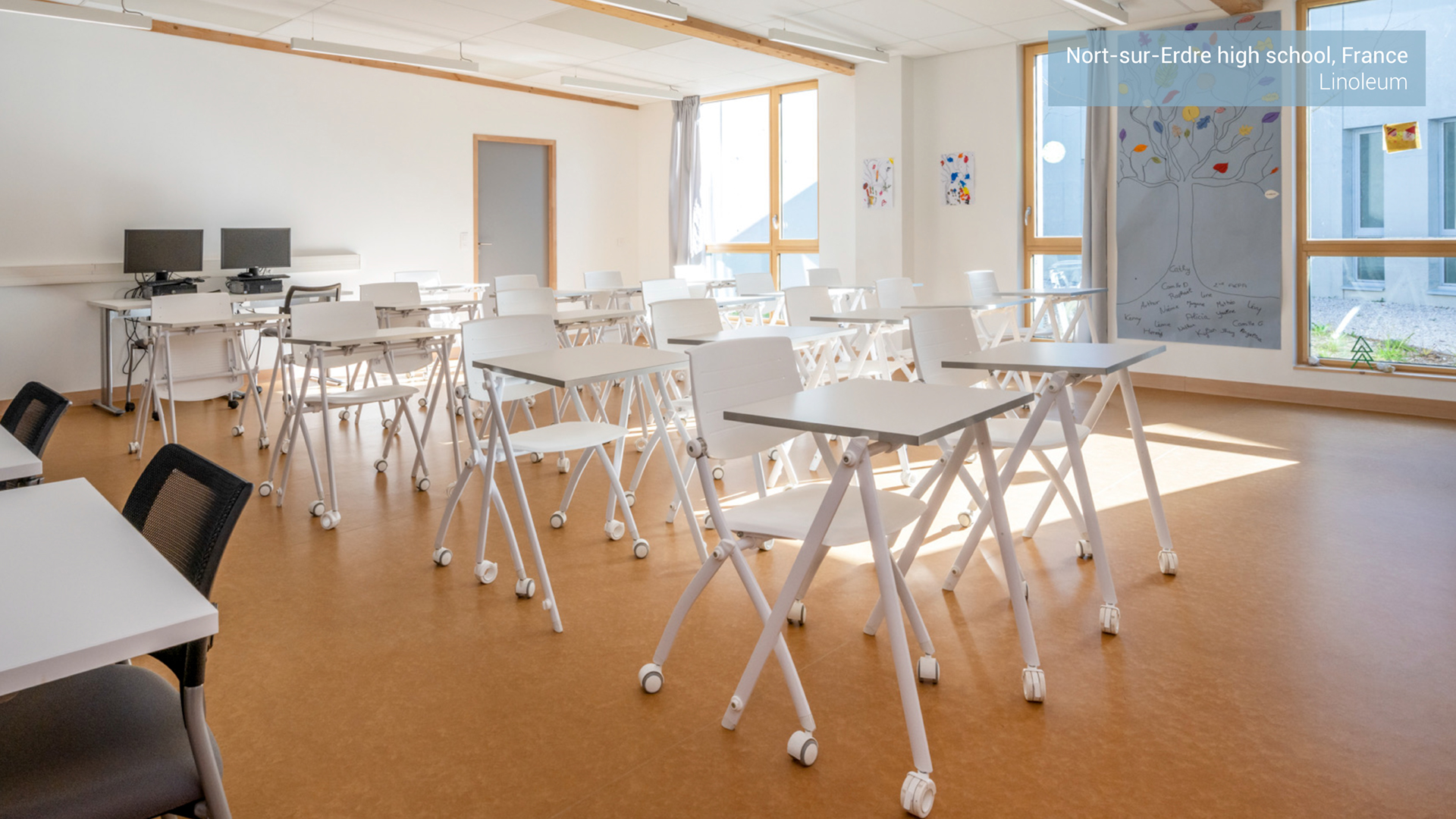 Sports
Tarkett Sports' athlete-centric surfaces focus on safety, performance, durability, sustainability, and unmatched service providing aspirational offerings and the best value for communities.
From artificial turf, hybrid grass solutions, tracks and athletic flooring we offer a full range of sport solutions to fulfill any requirements.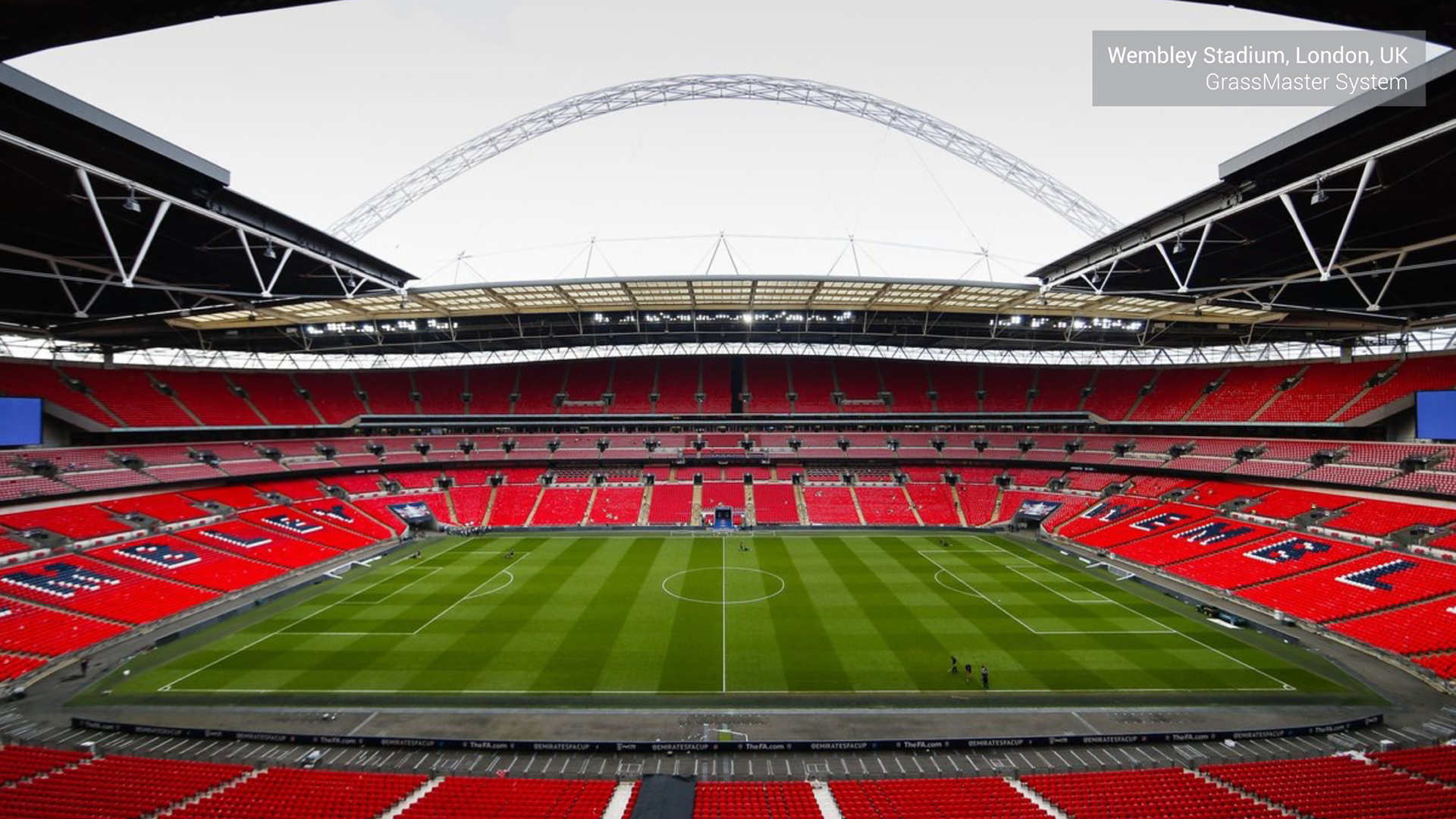 Residential
The right choice of flooring can transform a house into a home. We help bring interior design to life through a large selection of colours and textures across an innovative and stylish range of designs. All our floors are easy-to-install and maintain. The surface protections ensure greater durability and lower lifecycle costs for a fresh and welcoming environment. And since we all spend more than 90% of our time indoors, our floors are designed to contribute to good indoor air quality too.
Hospitality
Creating a memorable guest experience is the essence of providing good hospitality. From hotel lobbies and luxury bedrooms to restaurants and bars, flooring can provide a touch of world class design, comfort and cleanliness. Our solutions help you to convey brand identity through a large selection of colours and designs across a range of materials including vinyl, wood, laminate and carpet. Protect and serve your guests with sustainable flooring solutions that respect the environment and contribute to their wellbeing.