Job opportunities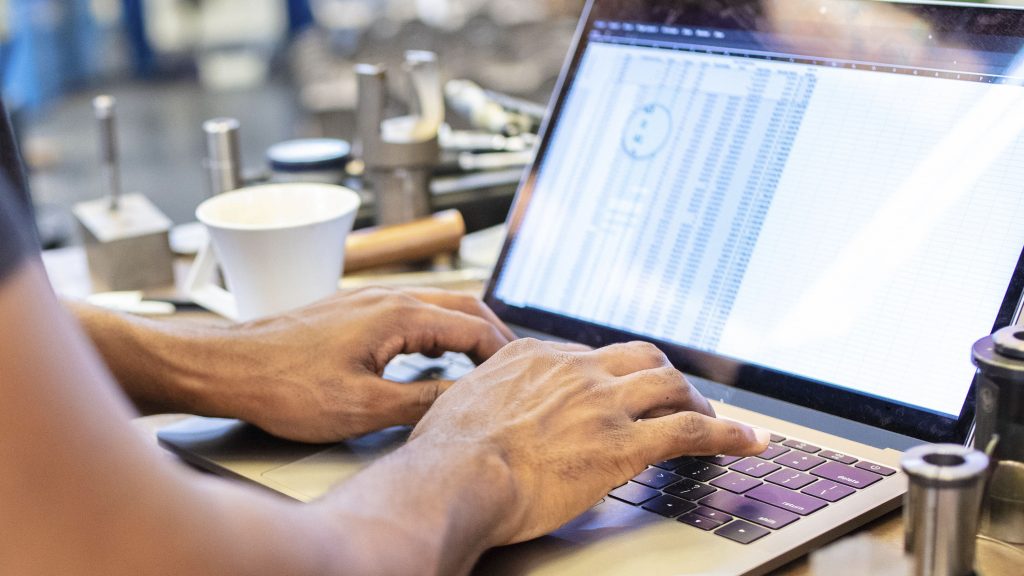 Join us
Apply through our recruitment website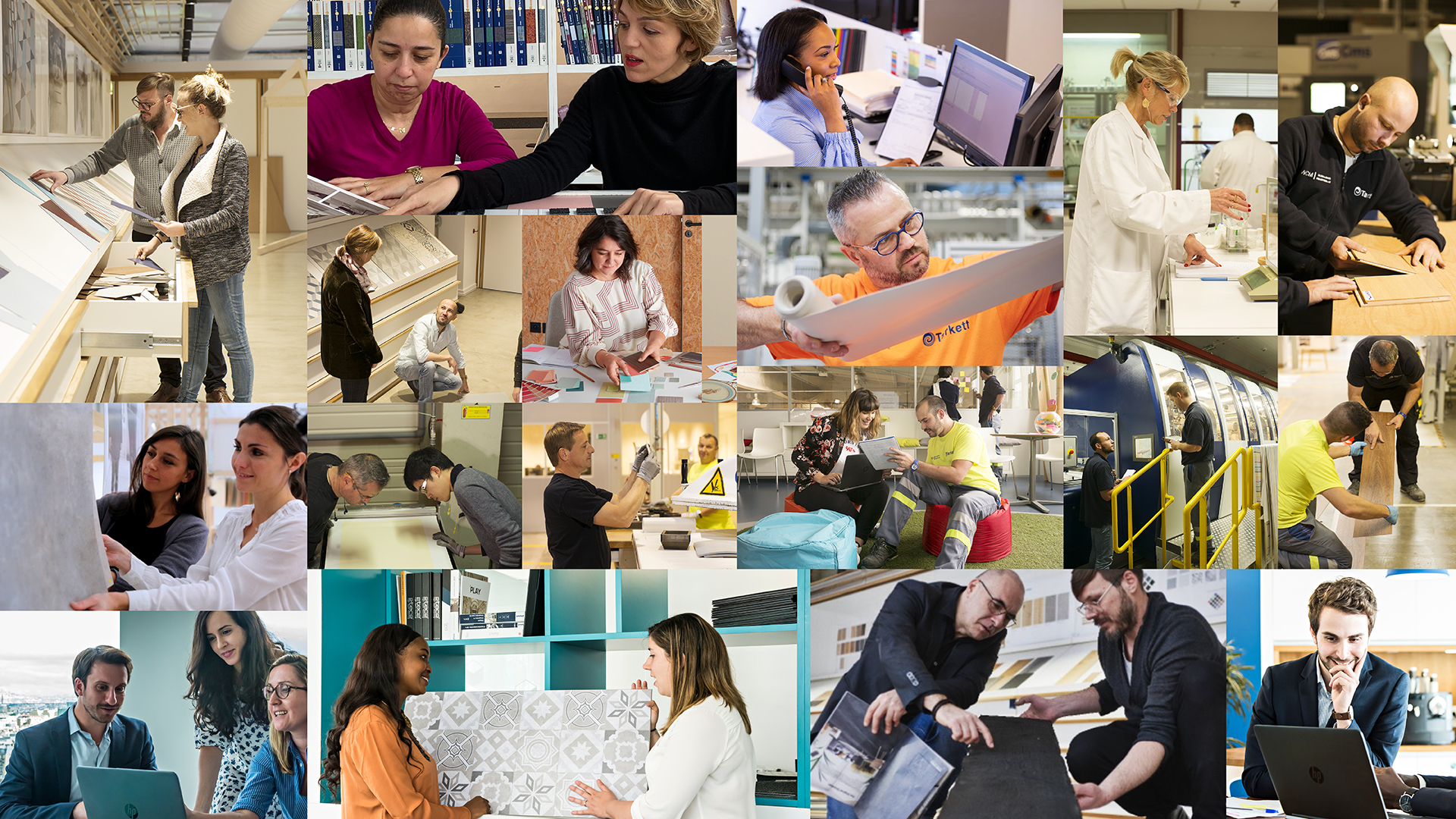 Frequently asked questions
We post all job offers on our website. You can maximize your chances of being shortlisted by creating a profile and applying for any jobs listed.

Giving our employees the opportunity to expand their skills and experiences internally is important to us at Tarkett, so job openings are first published on our internal job board before being posted externally. However, our policy is to find the right person who shows they have skills and potential to contribute to our Group, so make sure we have the opportunity to see what you have to offer.
Tarkett has a great diversity of jobs from upstream research and innovation, manufacturing and supply chain to sales, marketing and communications, along with key support roles in Finance, IT, Legal and Human Resources. With 34 production sites and regional or sales offices in over 100 countries, we offer opportunities to work in many different parts and locations of our organisation.
Jobs vary according to the challenges of a region, country or business unit. But to give you a flavour of the variety of roles across the Group, we've produced a series of videos where some of our employees share their day-to-day experiences.
Yes – we embrace all opportunities to allow graduates and students still in their studies to gain their first experience in a business environment and discover our Group. We find it's a good way for young talents to explore what the flooring industry and Tarkett has to offer, as well for us to meet individuals who could flourish with us. Many individuals who have completed an internship, apprenticeship or VIE mission have gone on to join us in a permanent position.
Applying for a job is easy via our online platform. There, you can view job offers and apply by creating an account. Simple online instructions take you through this step-by-step and the whole process will only take a couple of minutes.
Once you've created your account, you can define your profile, upload documents like your CV, a covering letter and any other supporting documents. You can also save your application at any moment in order to come back and finish it at a later date.
Each job listing describes the main tasks, skills and requirements for the position. Please look carefully at the guidelines for each job opportunity when submitting your application (deadlines, specific documents required, contact address etc). And remember to attach all the right documents, especially your CV.
Yes, of course. If there isn't currently an opening in the job area or region that matches your interest, please feel free to upload a spontaneous application by creating a profile and sharing your CV so our recruiters can discover you.
We see recruitment as a two-way process. If you've found a job that interests you and if we feel your profile corresponds with what we're looking for, you'll be invited to come in for an interview with the relevant manager/s and one of our HR team. We're interested in understanding what kind of person you are, along with your specific skills, competencies and experiences. We're looking for people who share our values and would work well in our culture.
After both sides – you, as well as Tarkett – have had the opportunity to get to know more about each other, then we can start talking about the conditions (employment contract, compensation etc) in which you could join our Group and send you a firm offer.
We ensure that every applicant receives feedback after each stage of decision-making in the recruitment process including if you are not shortlisted for the job offer. If you aren't successful initially, we'll keep your details in order to let you know about other future relevant posts that come up.
The best interviews are the result of good preparation. Tell us why you're motivated by this job and why you're interested in Tarkett. Be ready to describe your previous experiences and give concrete examples of your skills drawn from recent professional or personal situations. We will be looking to see how you relate to Tarkett's core values and our entrepreneurial culture. Don't forget, an interview is also an opportunity for you to find out more, so make sure we answer all your questions about the position and our company.
We have a structured orientation programme for everyone who joins Tarkett. Induction programs are tailored to the person's job area and adapted according to the region or business environment. Our aim is to help you settle into your new role and contribute actively as quickly as possible.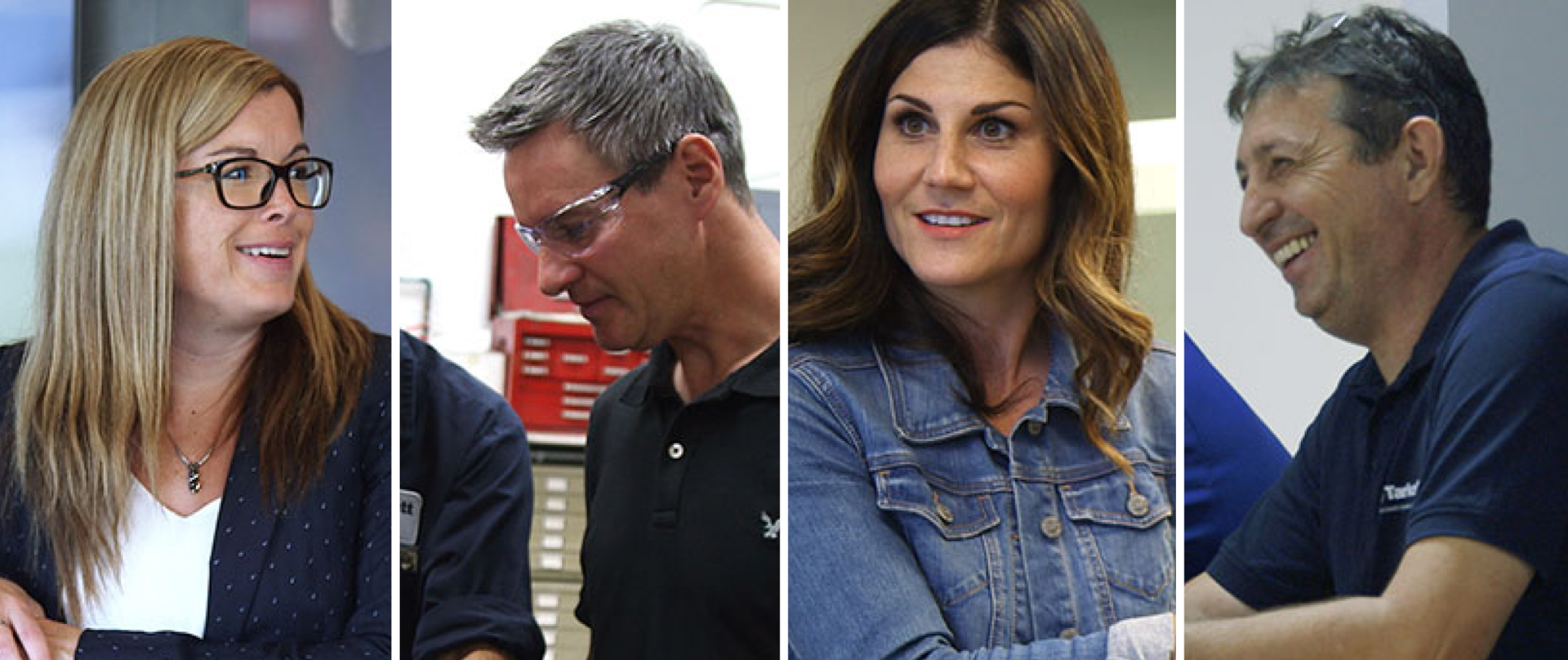 Meet our teams
Our employees share their experience in video. Discover the different career paths.