3 reasons to join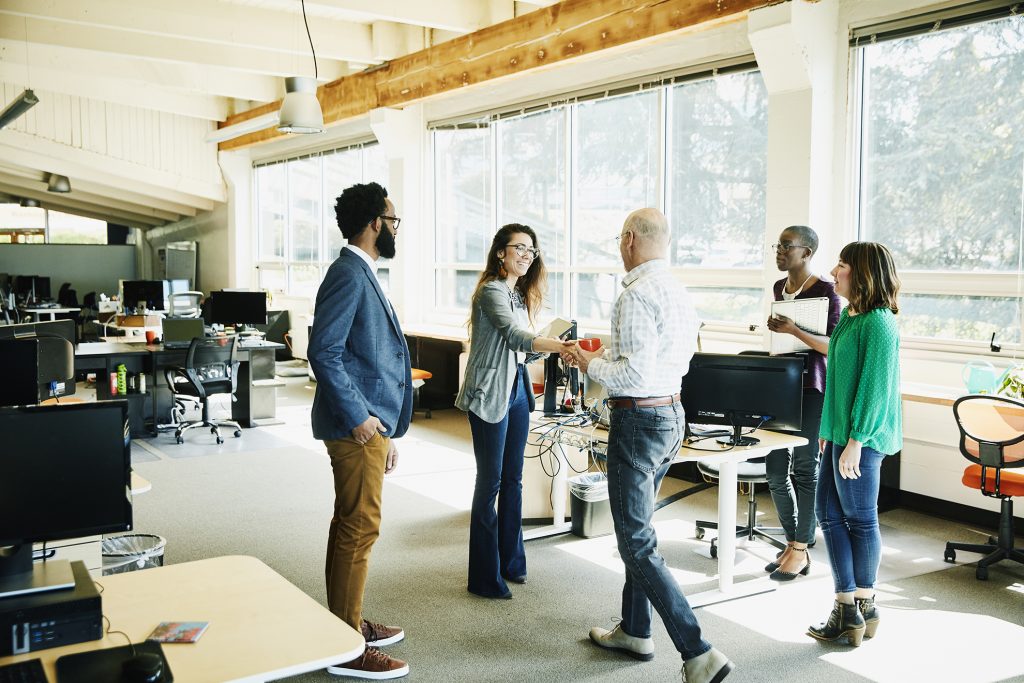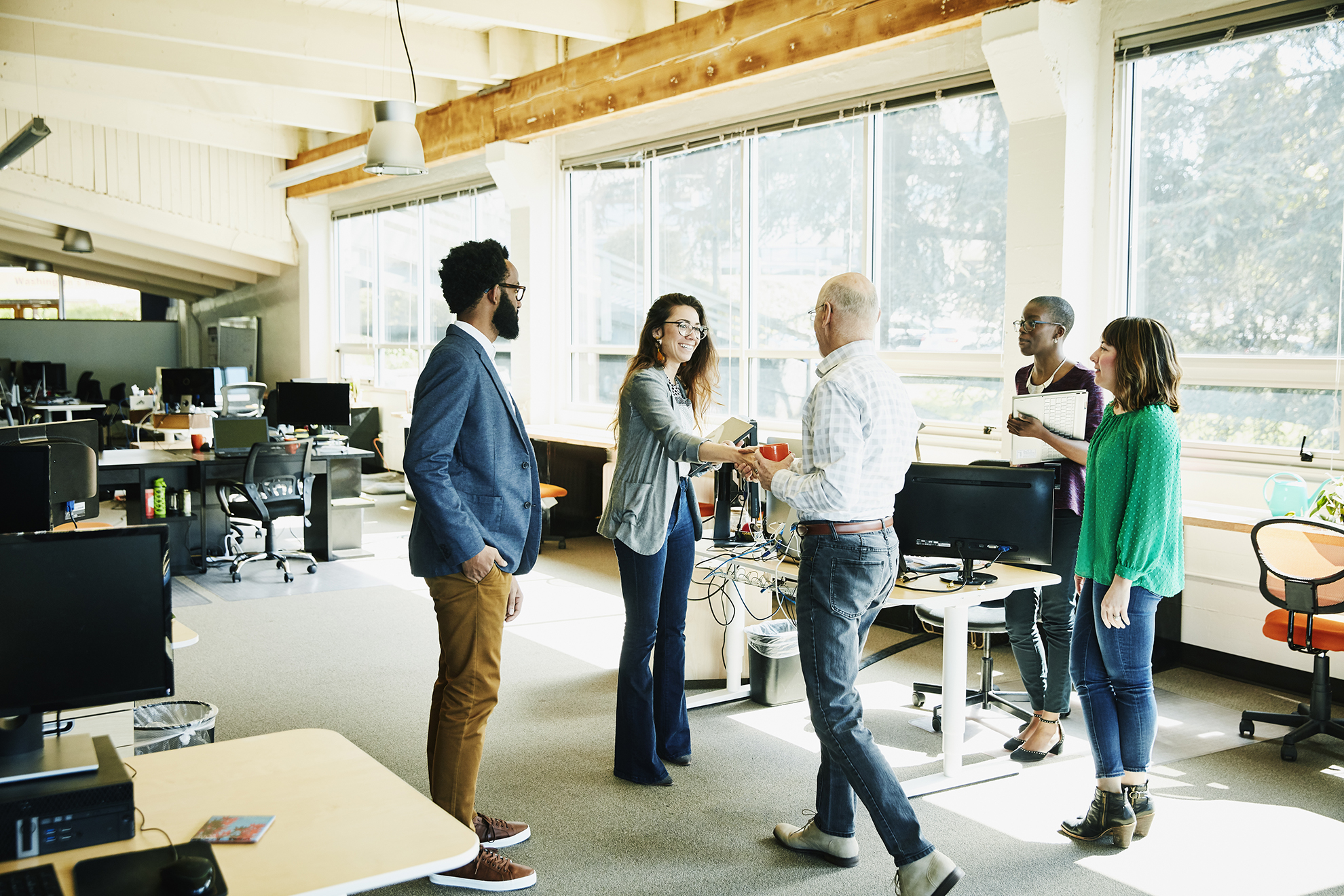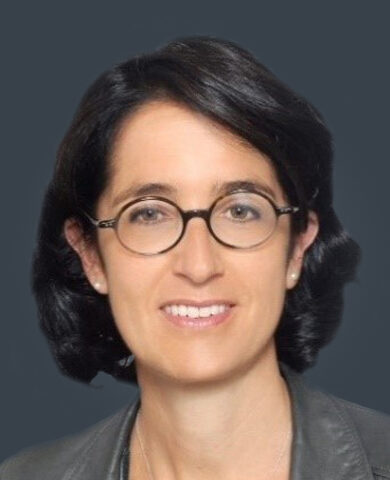 At Tarkett, you'll discover a trusting, respectful culture which will give you an enriching and valuable career experience where you can fully be yourself.
And because we are deeply concerned by climate change, our teams have the power to make an impact on people's lives and the planet.
Join us to floorish your future!

Séverine Grosjean
Tarkett Group Human Resources & Communications EVP
A culture of entrepreneurship.
With respect and trust.
Our teams make meaningful contributions to succeed.
We foster a work environment where entrepreneurship is encouraged, where team members are respected and where diversity of thinking is a key driver of our success.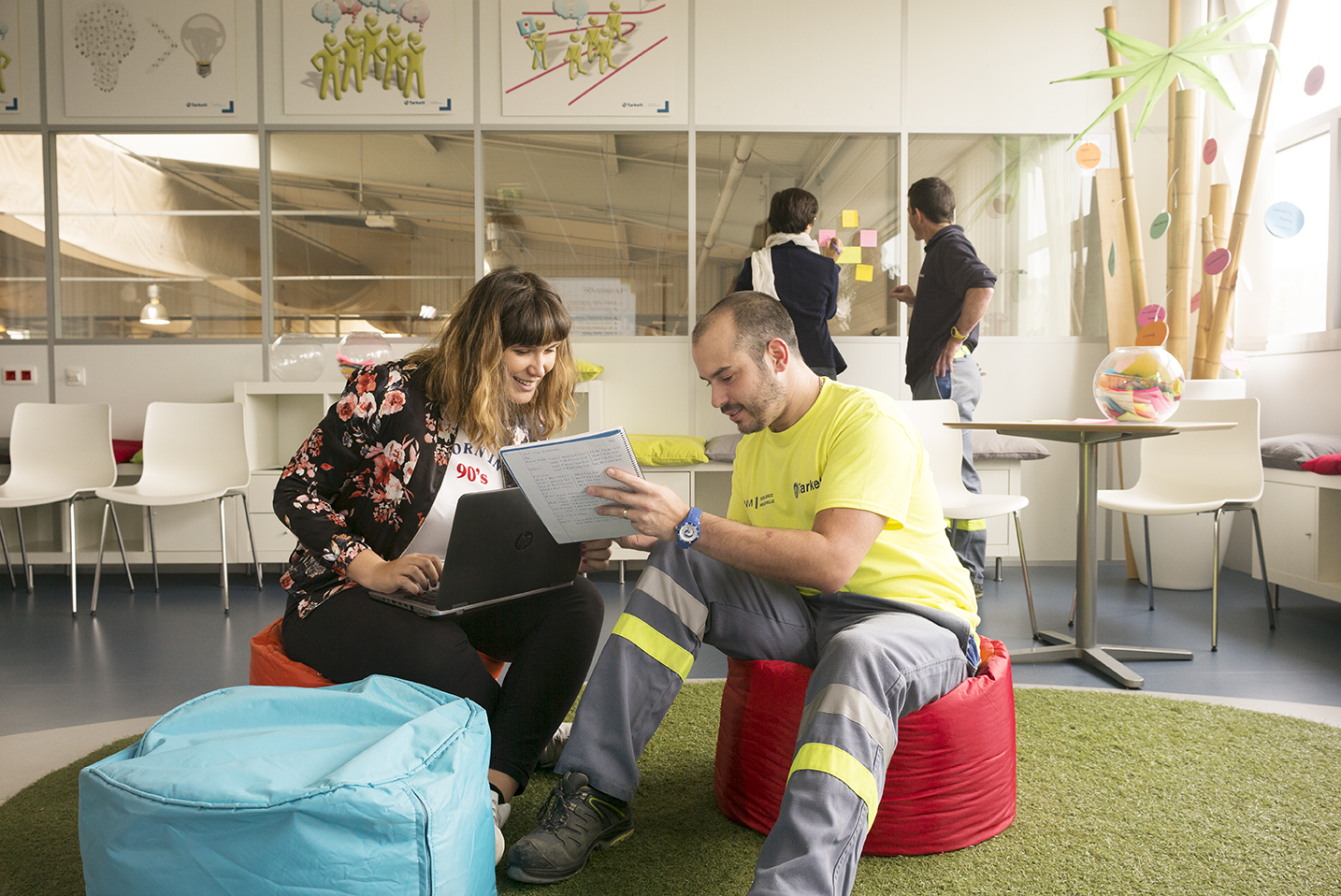 A people-centric organization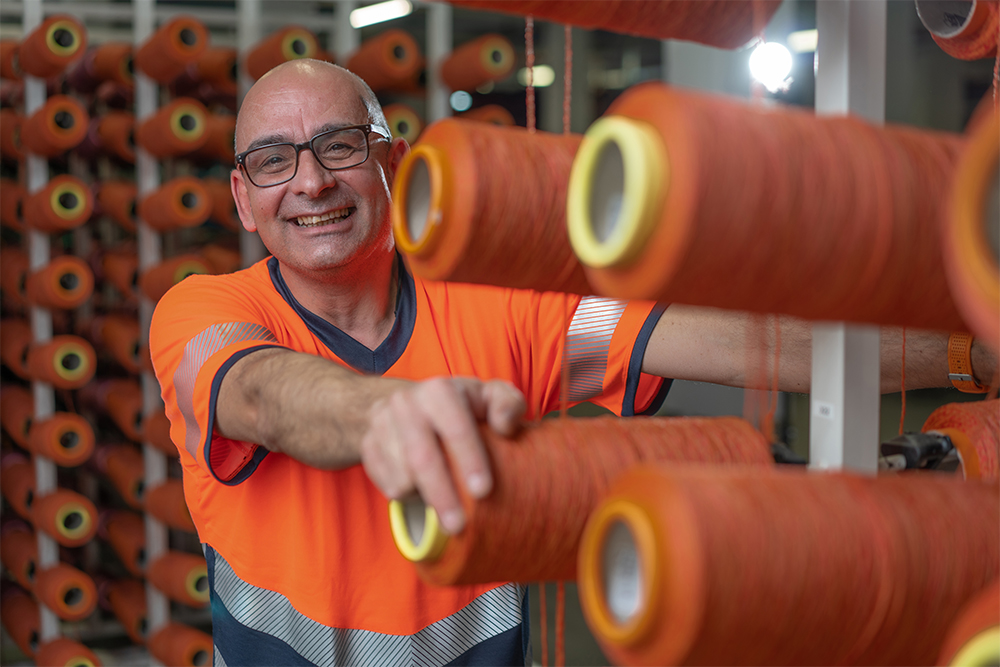 Tarkett is a people-centric organization that encourages individuals and teams to collaborate and build trusting relationships.
Strong values that lead to success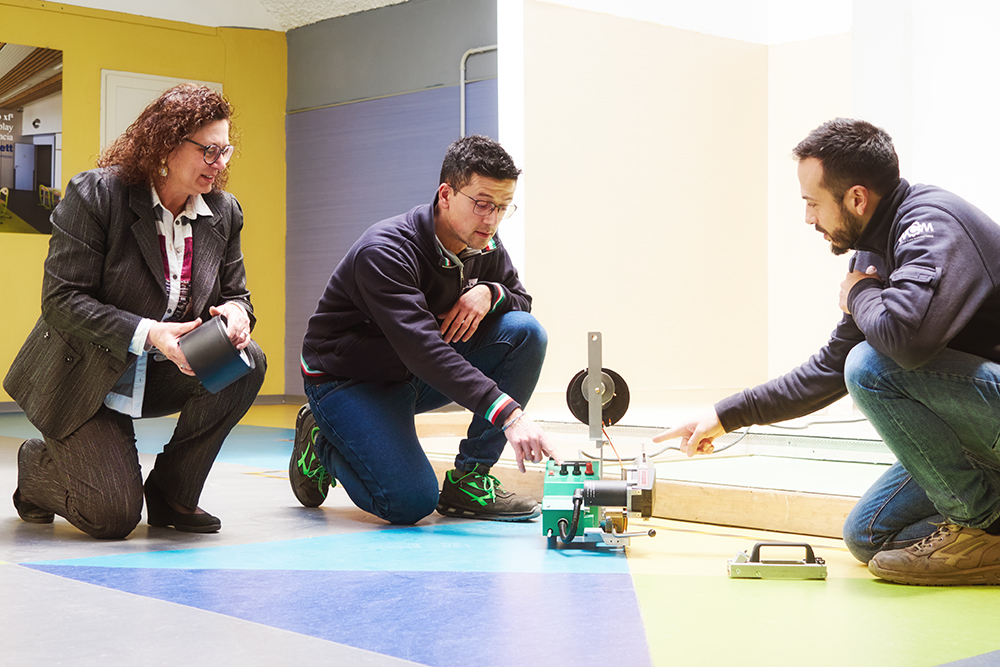 Our company culture is based on some core elements, our 4Cs values (caring, collaborative, committed and creative) and an entrepreneurial mindset.
A diverse & inclusive work environment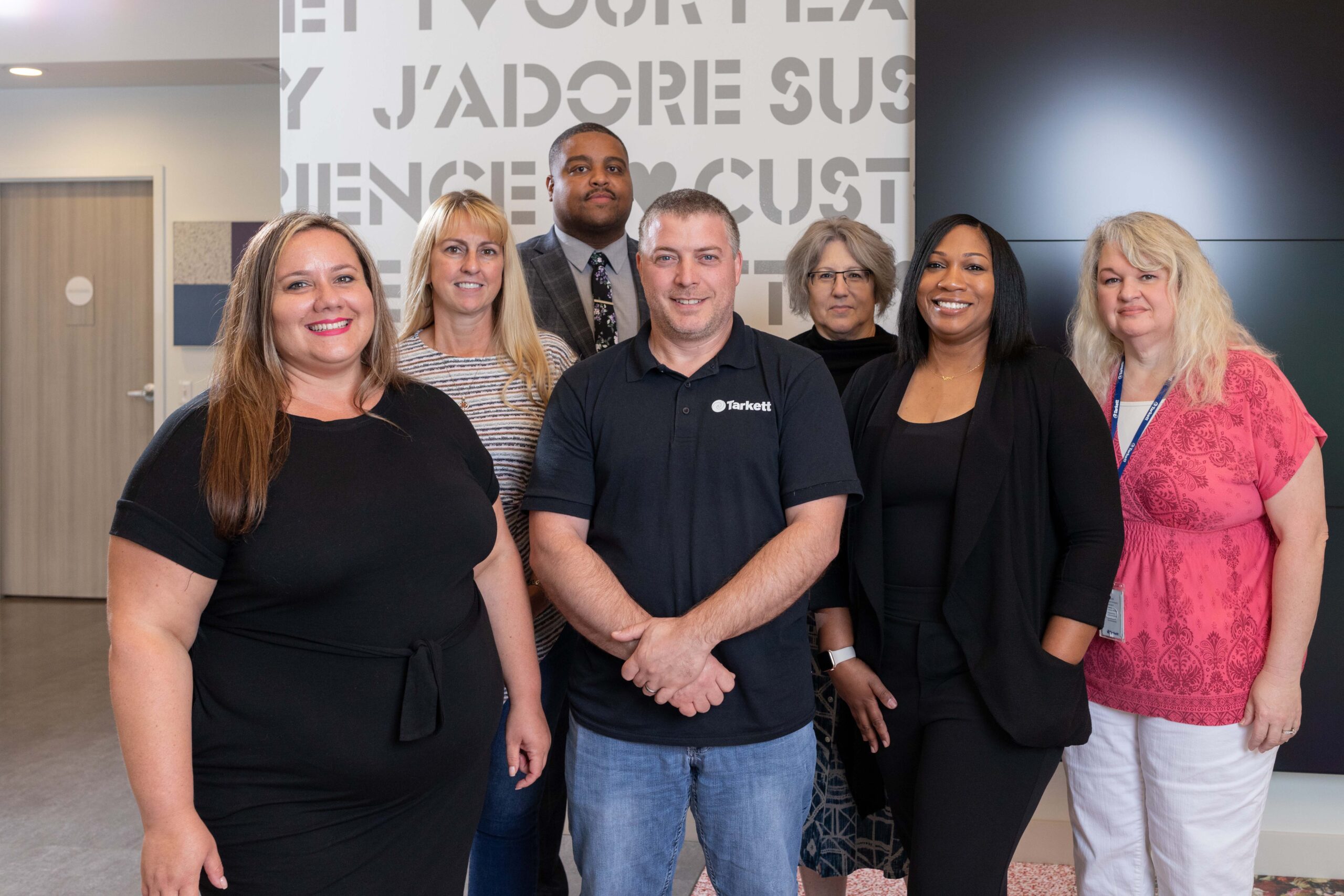 We foster a trustful work environment in which people feel valued for who they are and what they believe in.
We strongly believe that it all starts with respect for others therefore we foster an environment of diversity and inclusion.
An encouraged entrepreneurial spirit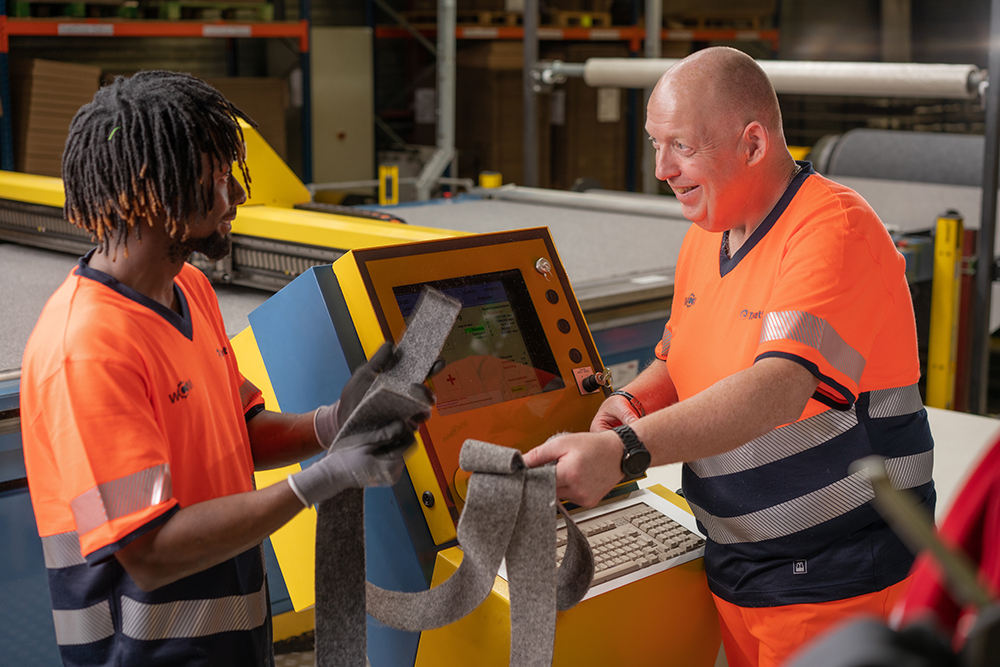 We encourage an entrepreneurial spirit to allow our employees to make meaningful contributions.
People are encouraged to take the initiatives to share innovative ideas and express their creativity and talents to support our business.
A few figures
30%
of our managers and executives will be women by 2025, versus 27% in 2022.
71%
of employees agree to say
"we are empowered and are given sufficient autonomy to be efficient".
(2021 engagement survey).
80%
of our employees say "Roles and responsibilities of teams I work with are clear to me, and I have clear objectives".
(2021 engagement survey).
Have an impact
In line with our entrepreneurial roots and empowering leadership, you will be encouraged to take initiatives which support our business, while expressing your personality and your talents.
Get results
You will be accountable for results, with clear goals and stretch opportunities while learning from experience as part of innovation and development process.
Conscious choices.
For people and the planet.
To contribute to a more sustainable world, we continuously innovate and encourage our teams to make purposeful choices about our products and activities.
We aim to enhance people's quality of life while preserving the environment.
77%
of our employees say "In my business unit, there is a strong focus on limiting our environmental impact". (2021 Engagement survey).
Sustainability as part of our DNA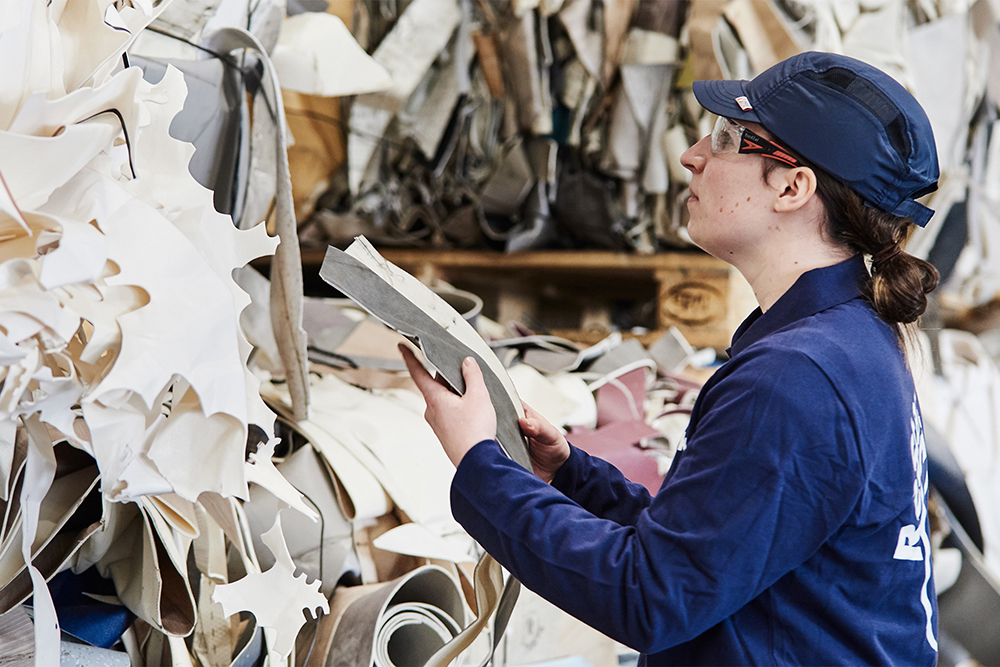 As a leader in sustainability, we aim to reduce our CO2 emissions and make continuous progress on circular economy to lower raw resources consumption.
As we fight to protect resources and mitigate the effects of climate change, sustainability is at the core of our strategy.
A culture of innovation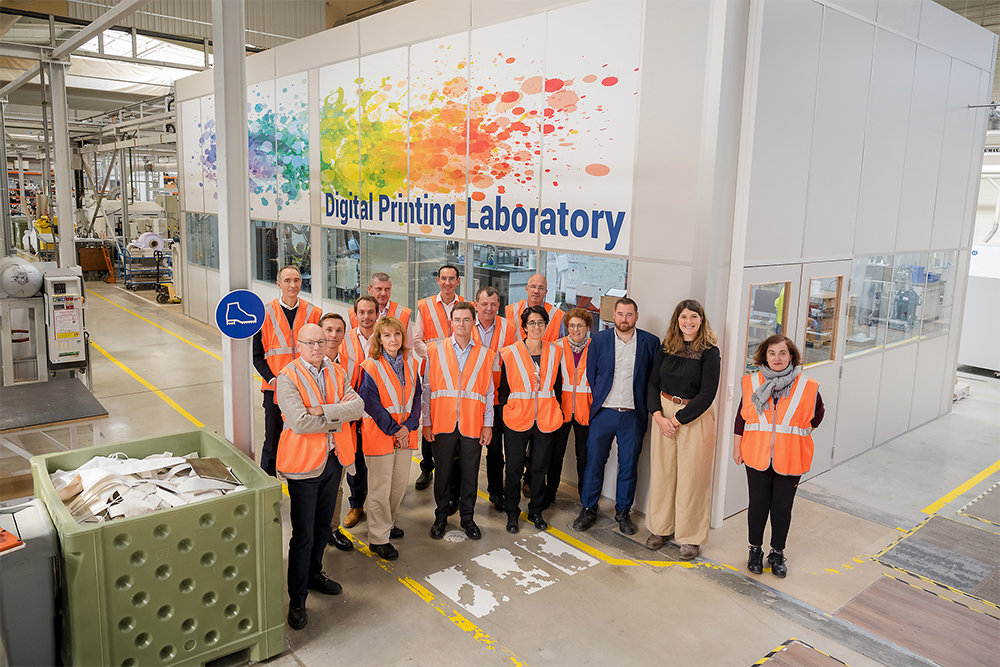 To meet our customers' needs, we continuously innovate in the way we choose materials, recycle and reuse recycled materials. The Group's patents cover approximately 138 different technology families that support innovation. But innovation goes beyond technology and is embedded in all our activities; it is a mindset we encourage.
Our 2030 climate ambition
-30%
CO2 emissions on the whole value chain.
30%
of recycled content in our products.
---
A social responsibility towards communities
Through Tarkett Cares, our global volunteer program, employees can dedicate up to two working days a year to get involved with causes that are important to them.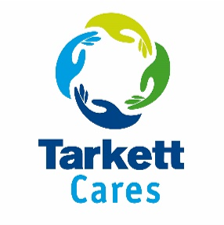 3,500 days
During which our employees volunteered to contribute to more than 700 community initiatives. As a company, we have donated more than €1 million in products between 2017 and 2021.
With you. Every step of the way.
Your professional growth and wellbeing are our top priority. When you're thriving in your work environment, you learn more and achieve more, contributing to innovation and performance. We are with you every step of the way, giving support you need to progress, develop & grow your career.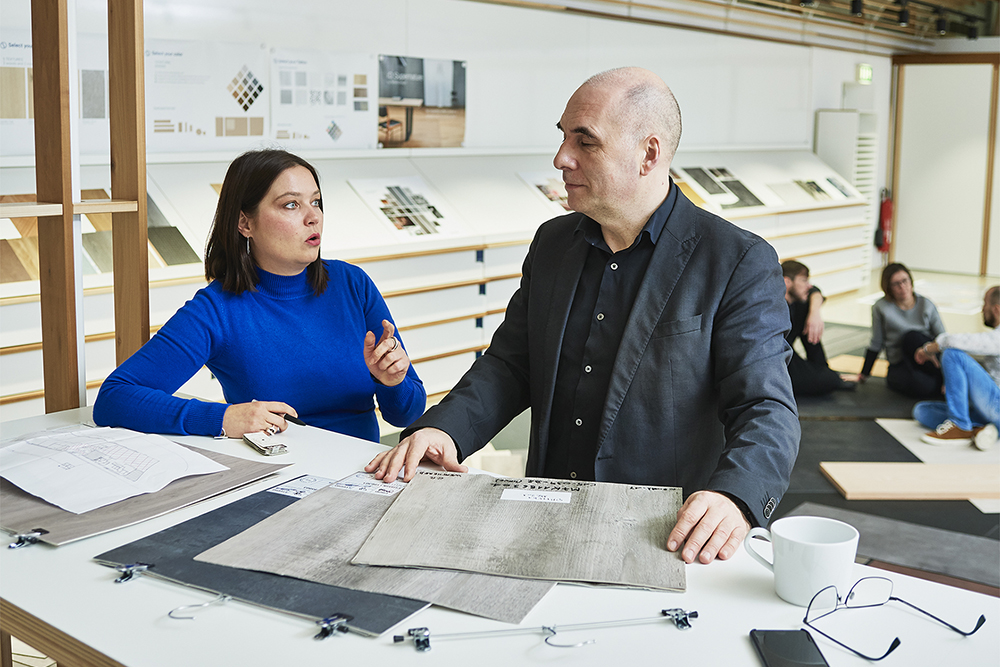 Developing our teams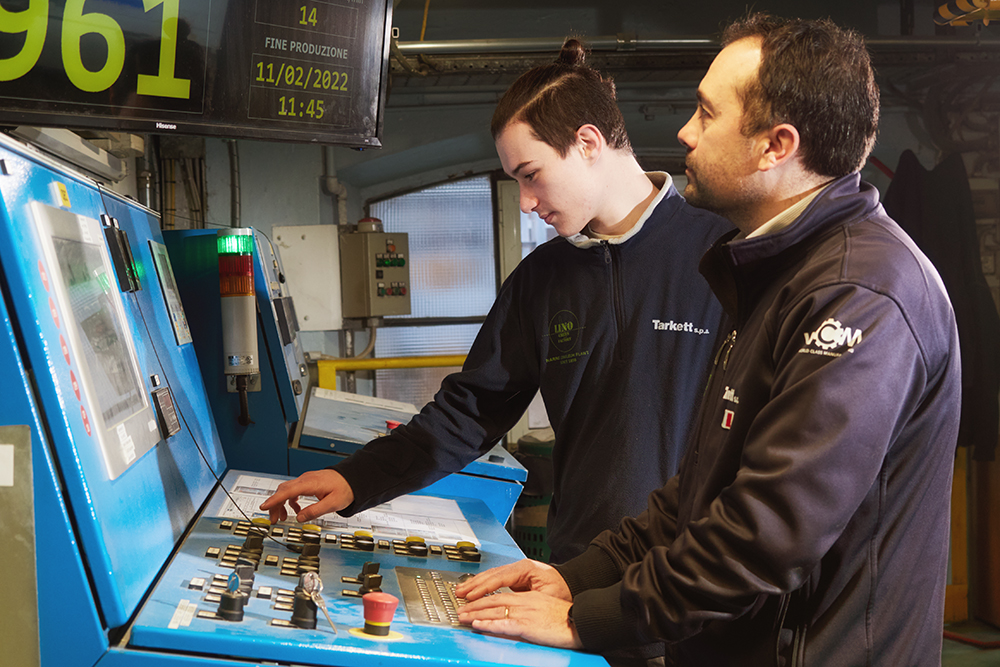 Our strategy is made for and by our incredible teams. They are at the heart of our ambition, and those in leadership roles guide the way for others. Our leaders and managers provide constant support to their teams through regular learning, coaching and feedback, to allow them to develop and grow.
Collaborate to succeed and learn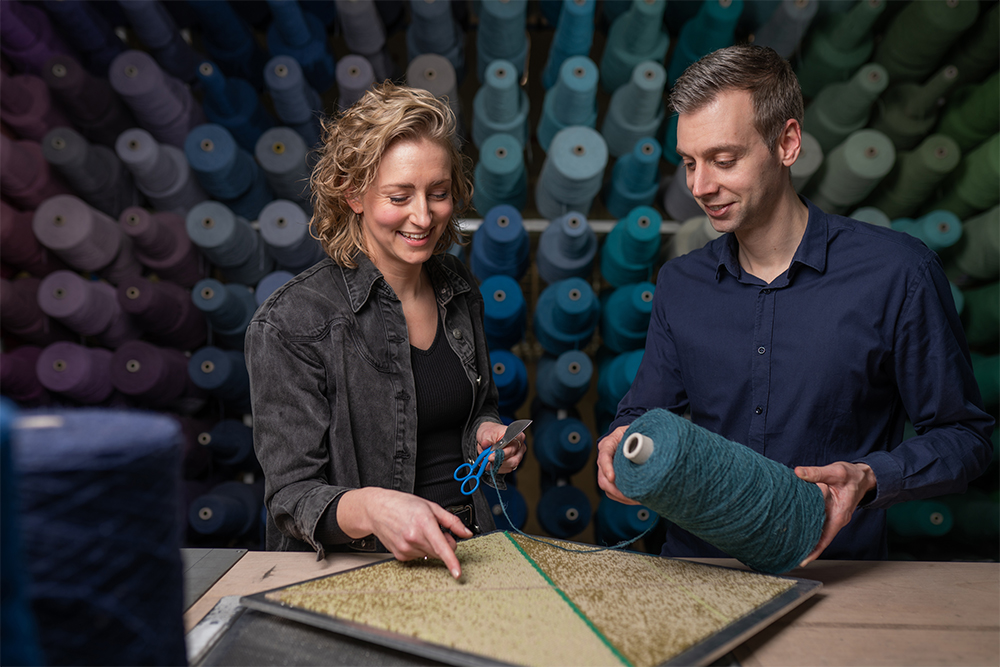 We encourage collaboration to approach new concepts, to solve problems and to experiment with solutions.
A few figures
54%
of management positions have been filled in by internal candidates in 2021.
2025 objective: 70%
80%
of our employees say, "In the past year, I have improved my skills and abilities" (Engagement Survey 2021).