Products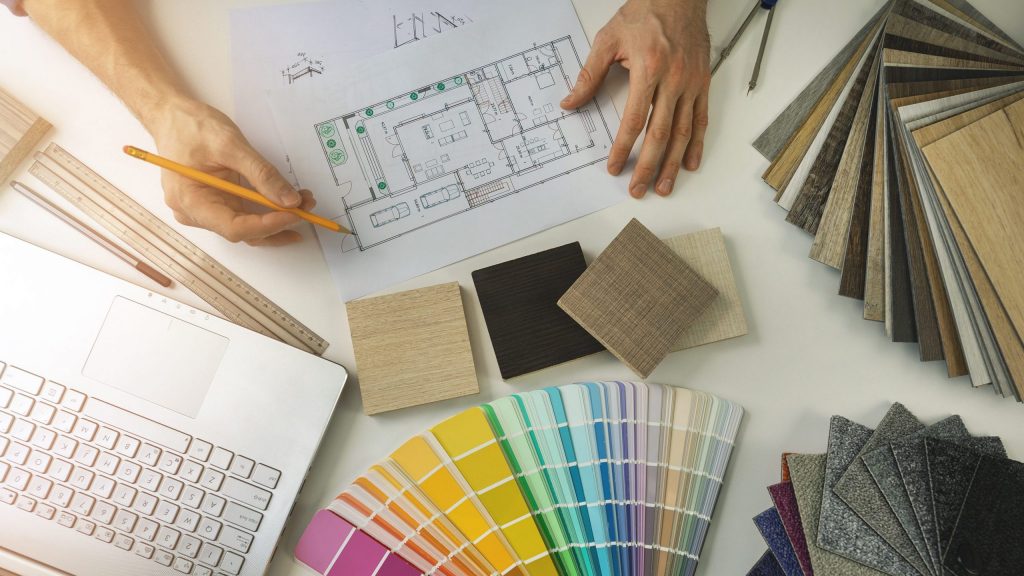 Tarkett offers an extensive range of commercial flooring products including vinyl, linoleum, carpet, wood, laminate, rubber, turf and tracks. We are committed to creating high performing solutions, combining quality and the latest designs with a strong focus on sustainability and wellbeing.
Vinyl
Our vinyl floors are made of different material layers integrated together to form a highly durable, practical and affordable floor covering. The two main types of vinyl flooring are Luxury Vinyl Tiles (LVT) and vinyl roll. They are made from the same materials, however, they're constructed differently to produce different effects.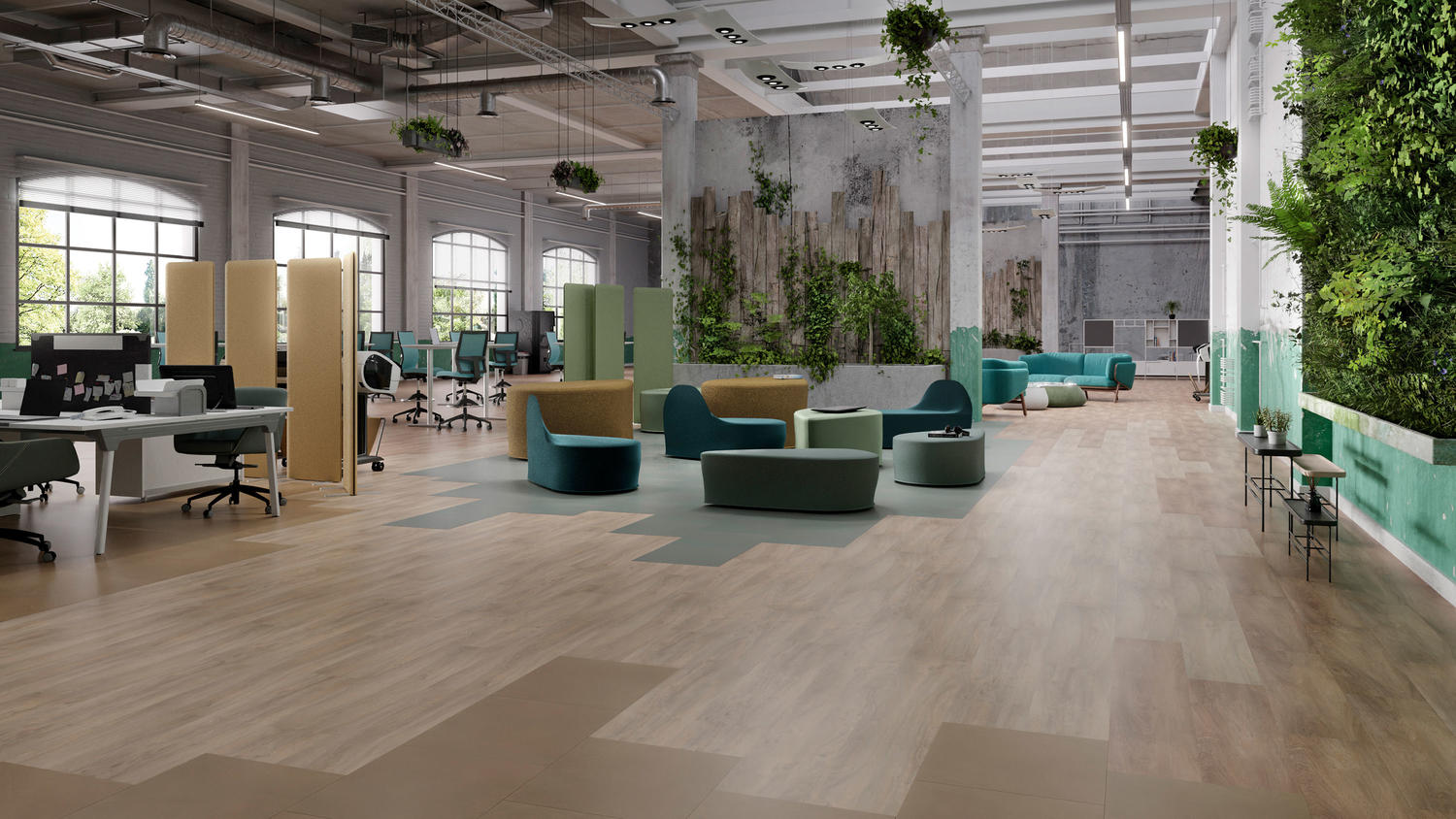 Committed to the responsible use of PVC
We only use raw materials and additives that meet high standards of sustainability, design and technical performance, in line with the Cradle to Cradle® principles.
100%
Our PVC products are 100% phthalate-free and their VOC emissions are between 10 to 100 times lower than the strictest standards.
We offer installation waste recycling and post-use recycling for loose-lay products, we're pioneering closed-loop post-use recycling for homogeneous glued-down PVC products to create new products with the same high quality and technical performance.
The assessment criteria used by Cradle to Cradle® is based on the following steps: Registration and identification of products and their constituent substances by CAS Registry Number / Use of the comprehensive EPEA database and, if necessary, research in external databases / Incorporation of the likelihood of exposure in a relevant scenario and recyclability for estimating the resulting overall risk / Creation of an overall recommendation for future handling of the product or substance in question.
Linoleum
One of the most natural and sustainable flooring solutions on the market, Tarkett linoleum is appreciated for its natural beauty, comfort and durability. Following the original 1898 recipe, our linoleum is made from 94% natural raw materials (linseed oil, wood and cork flour, resins). It is available across a range of traditional marbled patterns in vivid and deep colours.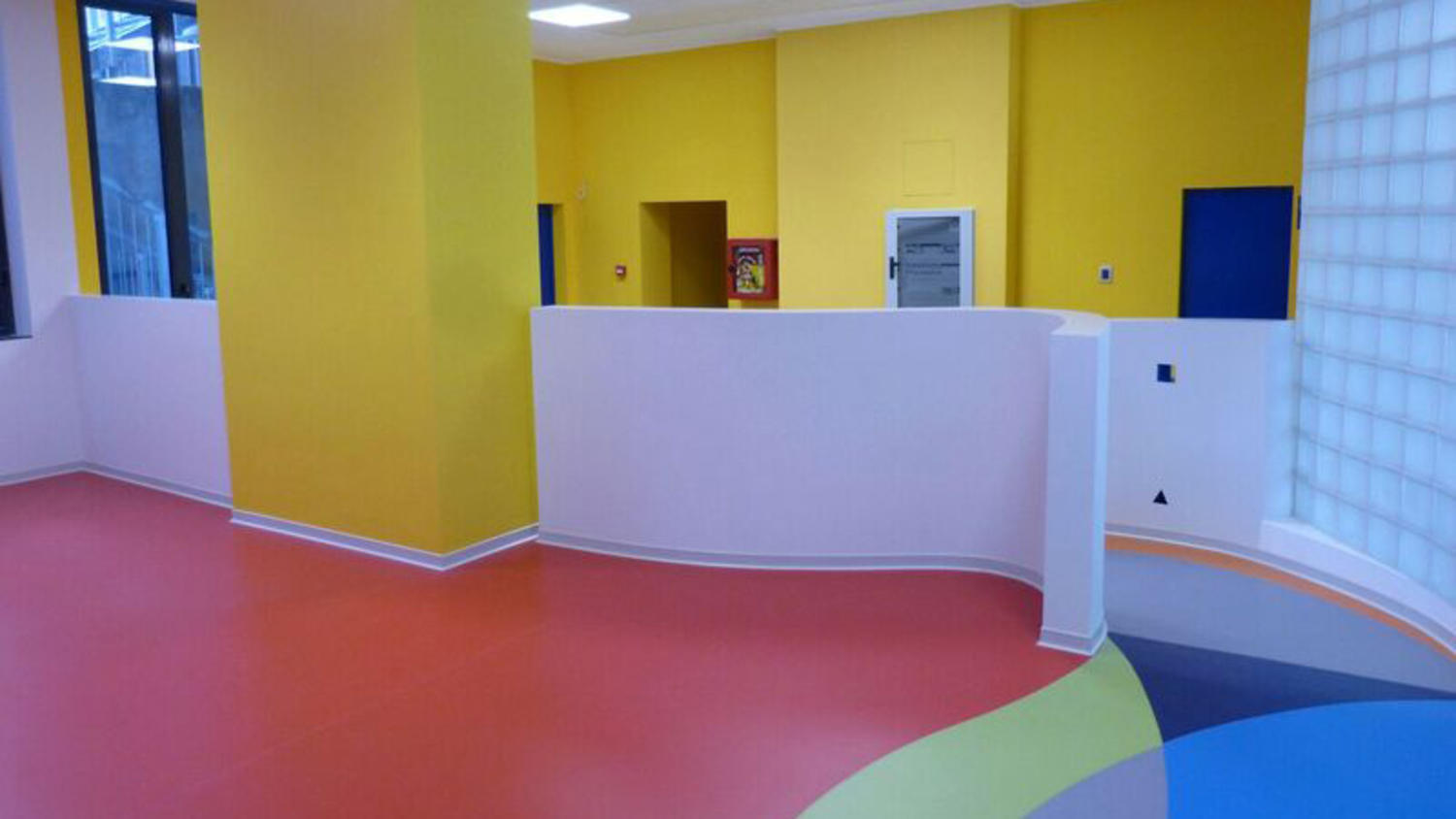 A fully recyclable flooring
At our carbon neutral Narni linoleum factory, we are creating 100% recyclable linoleum flooring in a way that preserves natural resources and reduces the environmental footprint of production.
Overall, we recycle 1,600 tons of linoleum annually at our Narni site, helping to create high quality raw materials for new Tarkett linoleum.
We use 36% recycled material (by weight), including 10% recycled Tarkett linoleum, together with recycled cork and wood.
Carpet
Our carpets benefit from a large experience in manufacturing high quality carpet tiles, high performance broadloom, woven and printed carpets. With inventive patterns and an extensive offering of fresh colour palettes, our carpet products work well together with other Tarkett products to create stunning and practical concepts for every space within a building.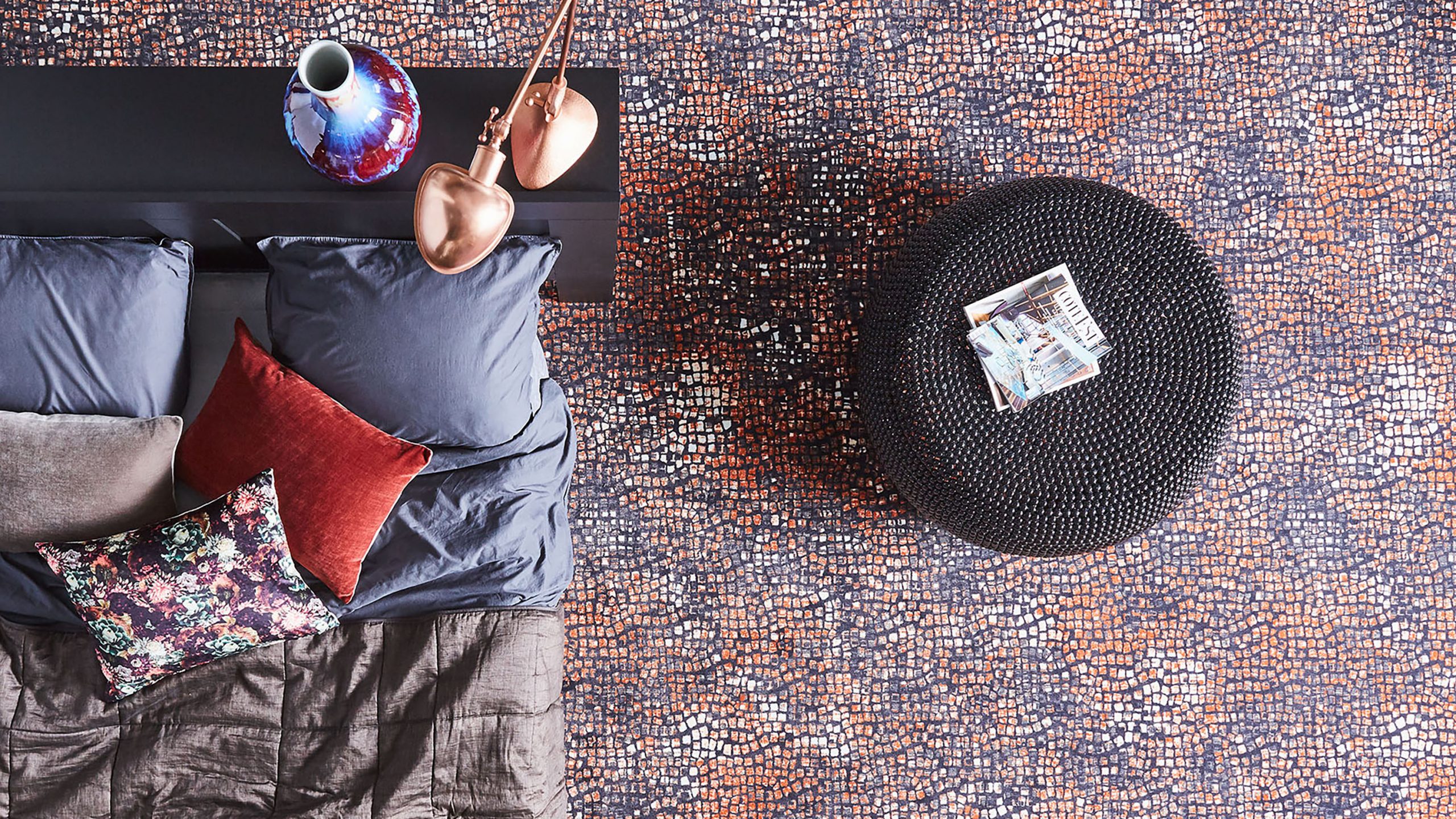 Our Cradle to Cradle certifiedTM Silver AirMaster carpet tiles (with EcoBase backing) have been independently recognised to clear the air.
Our EcoBase backing uses 100% positively defined materials, including 75% chalk upcycled from the drinking water industry.
Wood
Natural wood brings a sense of the great outdoors indoors, reflecting the growing popularity of materials that reflect the natural world. Its beauty, strength and character bring authenticity and warmth to any interior. Equipped with a click installation system, wood floors are also easy to install and ready to use. Engineered from multiple layers of hardwood for increased stability, each floor is sealed with a lacquer or hardwax oil for improved durability and easy maintenance.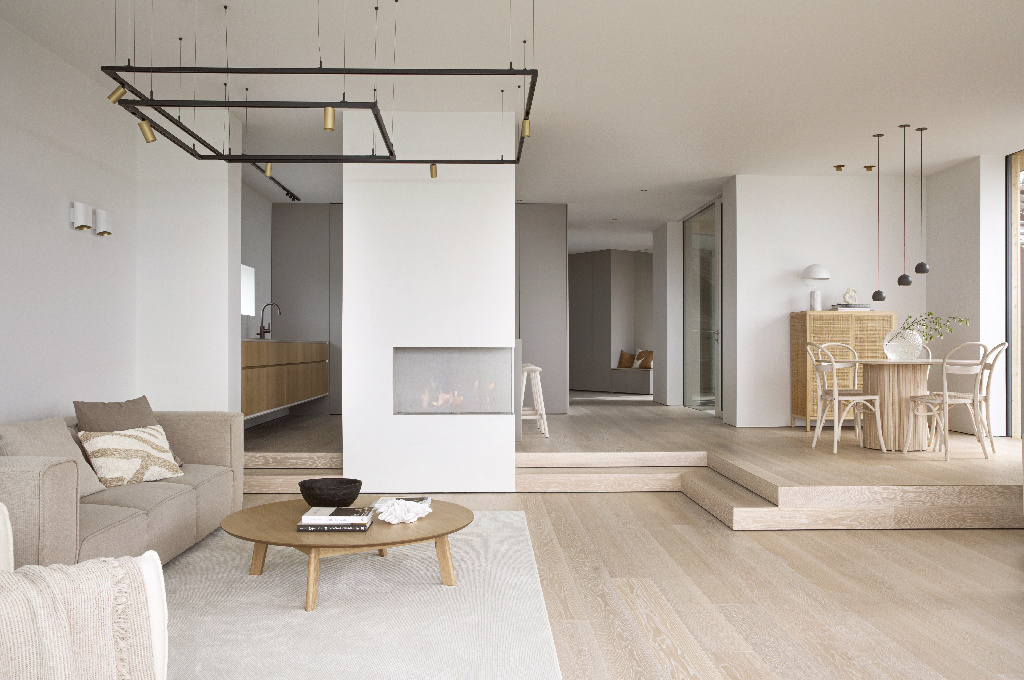 60%
More than 60% of our wood in EMEA is FSC® (FSC®-C008972) or PEFC™ (PEFC™/05-35-125) certified.
All our parquet floors from 10 mm thickness are Cradle to Cradle® certified.
Laminate
Our laminate flooring collection offers elegant, timeless oak designs, enhanced by a special embossing technique – Plus Effect – to bring out the natural beauty of the wood grain. Our laminate home floors fulfil the highest standards with high resistance to scuff, scratch and stain thanks to their melamine protective layer. Installation is easy with the ANGLE LOCK or UNIFIT® click system.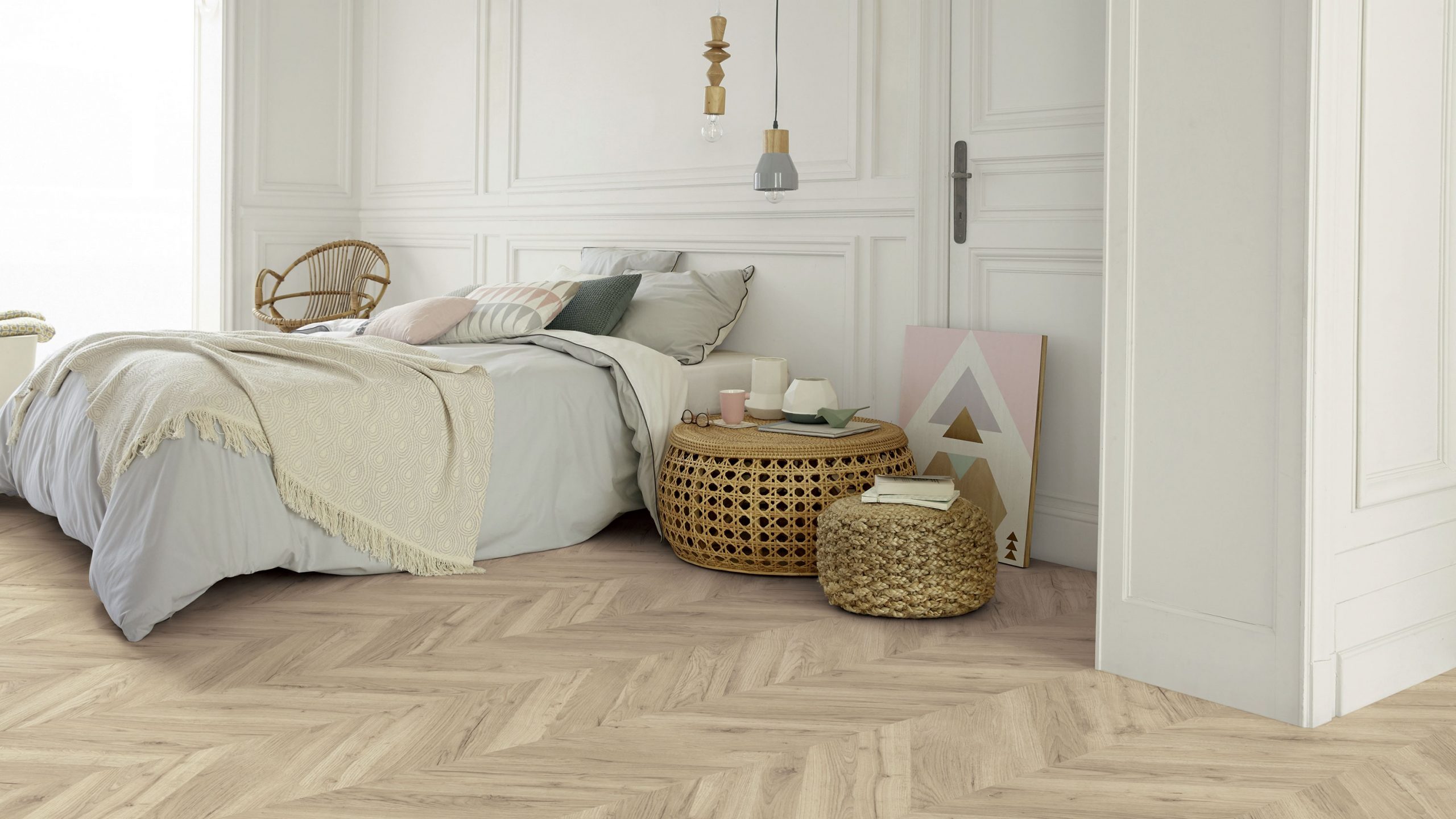 Rubber
Rubber flooring combines practical beauty with high performance, safety and efficiency. It is also naturally slip resistant and shock absorbent. Cost effective, easy to maintain and durable enough to perform for decades, rubber is available in a rich array of colours, patterns and textures.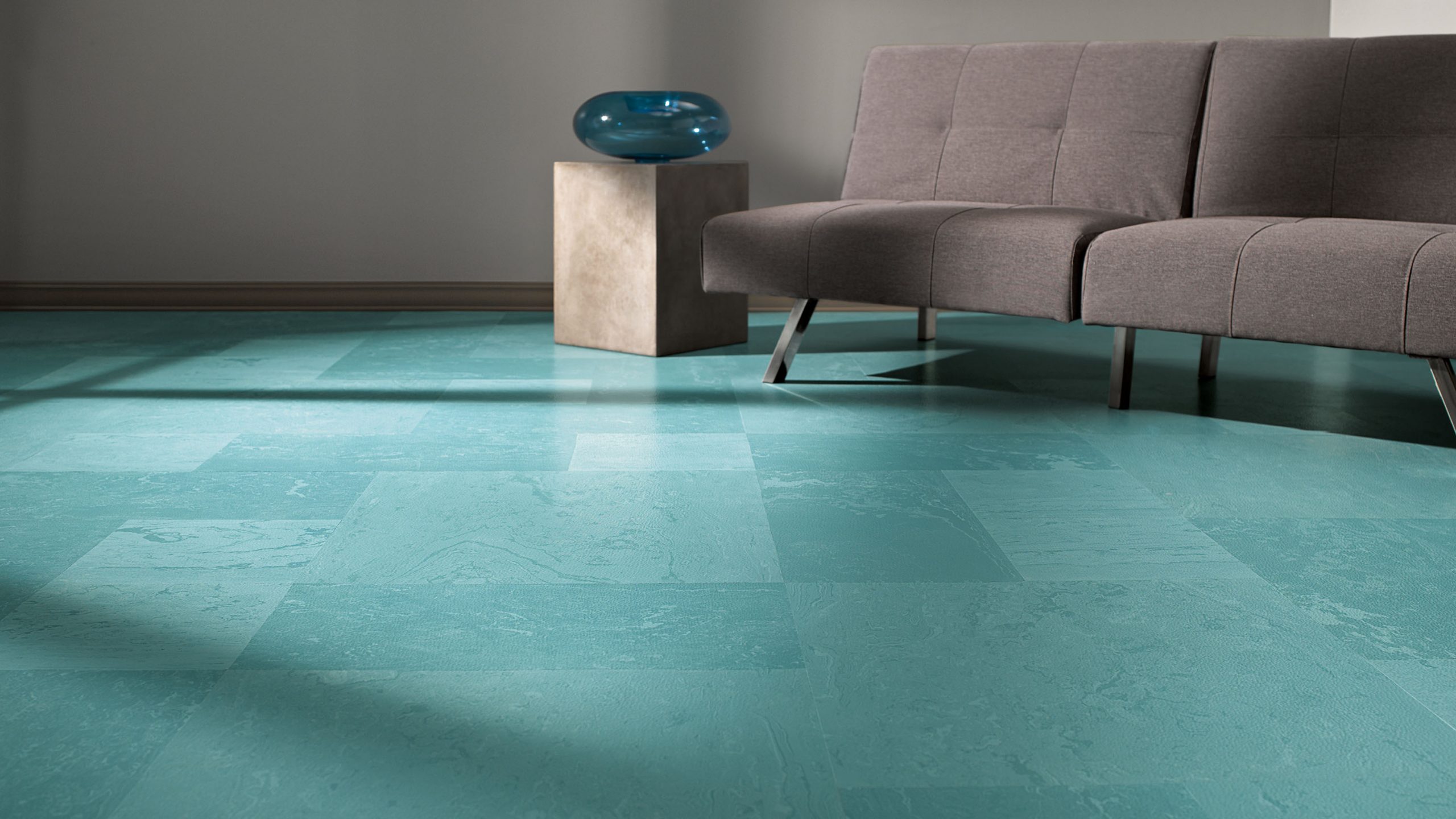 Artificial and hybrid turf
Tarkett Sports is a world leader in athletic surfacing with a comprehensive portfolio of sports flooring solutions. Our artificial turf and hybrid grass systems are recognised within the industry for their superior safety, performance and durability characteristics. From football to baseball and beyond, our brands provides athletes with the ultimate playing field experience.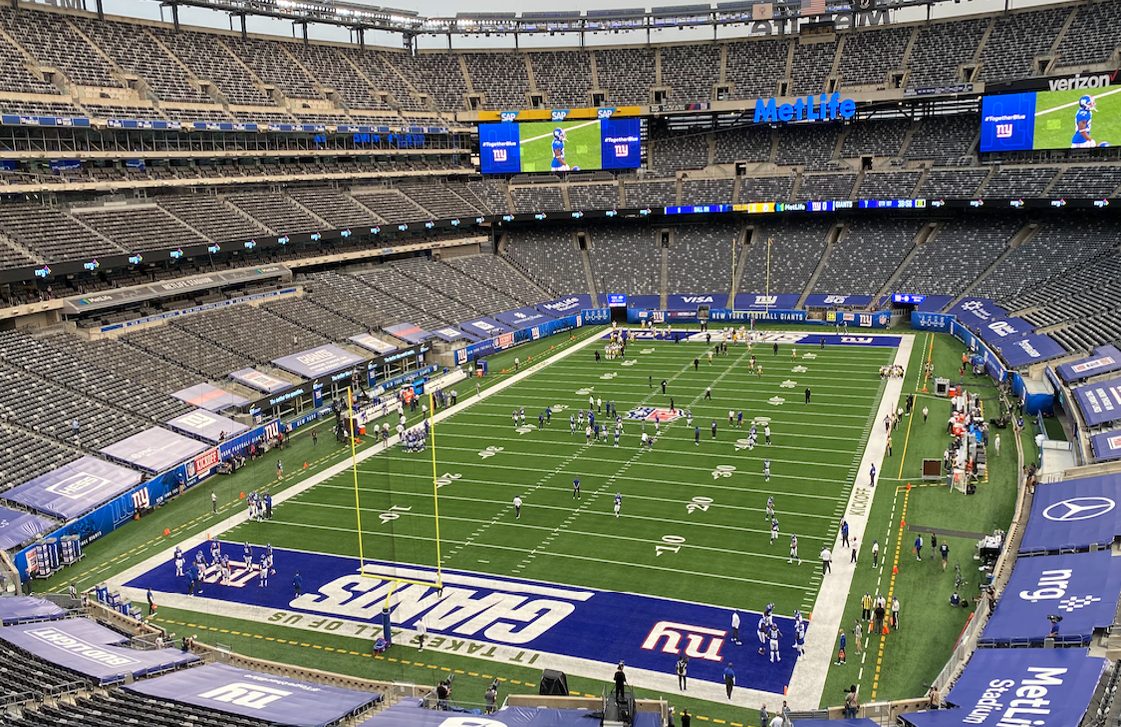 Tracks
Our premier tracks include both indoor and outdoor track facilities, with high quality, durable materials designed to help athletes achieve speed and performance, while offering long-term return on investment.