Flooring solutions for all market segments
We believe that each space is unique and we collaborate with our customers – architects, designers, installers, distributors, home-owners and end-users- to eco-design great spaces that combine well-being, health, performance and design. From Healthcare, Workplace, Education, Home to Sports, Tarkett flooring solutions answer every specific segment's needs.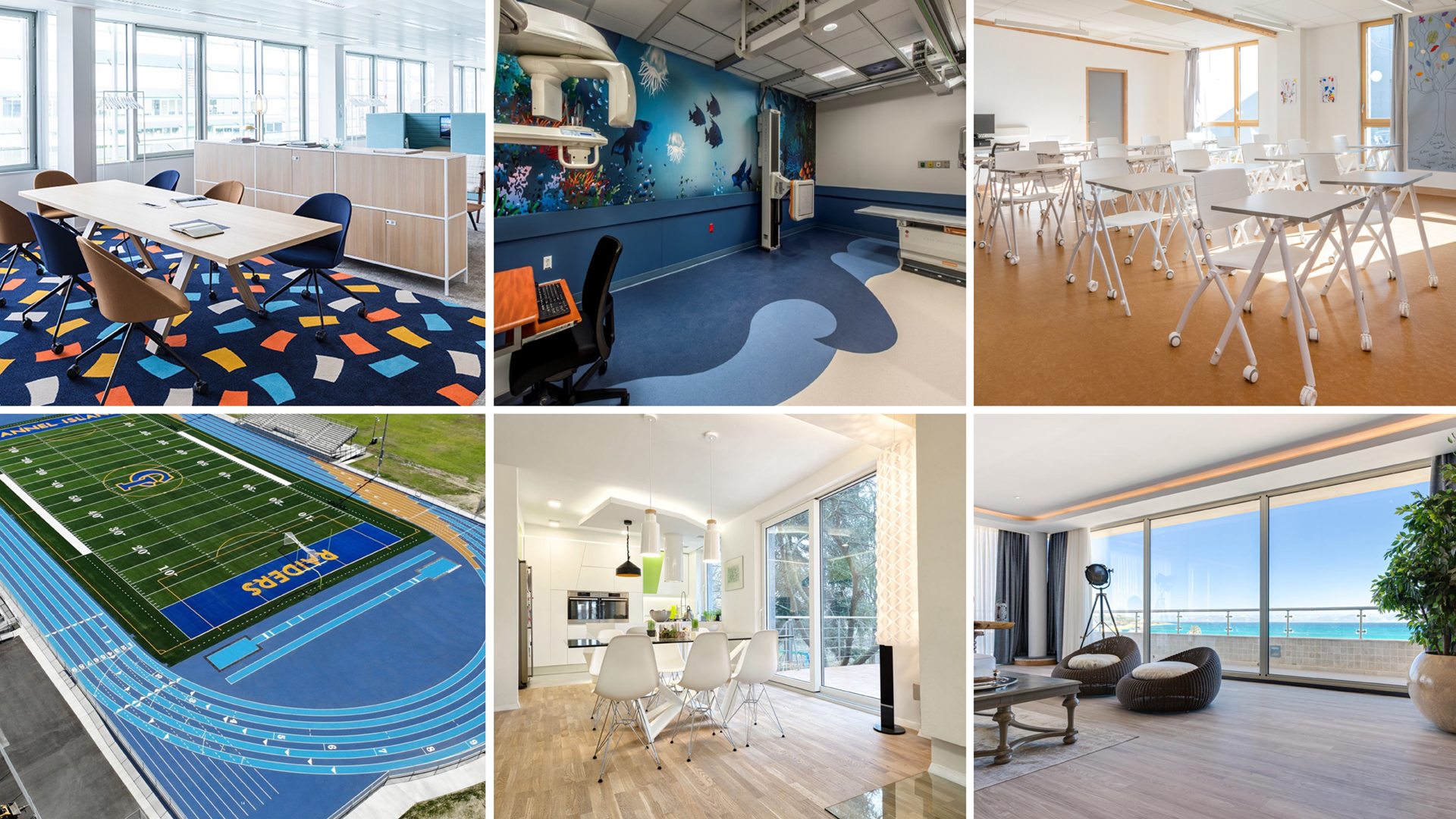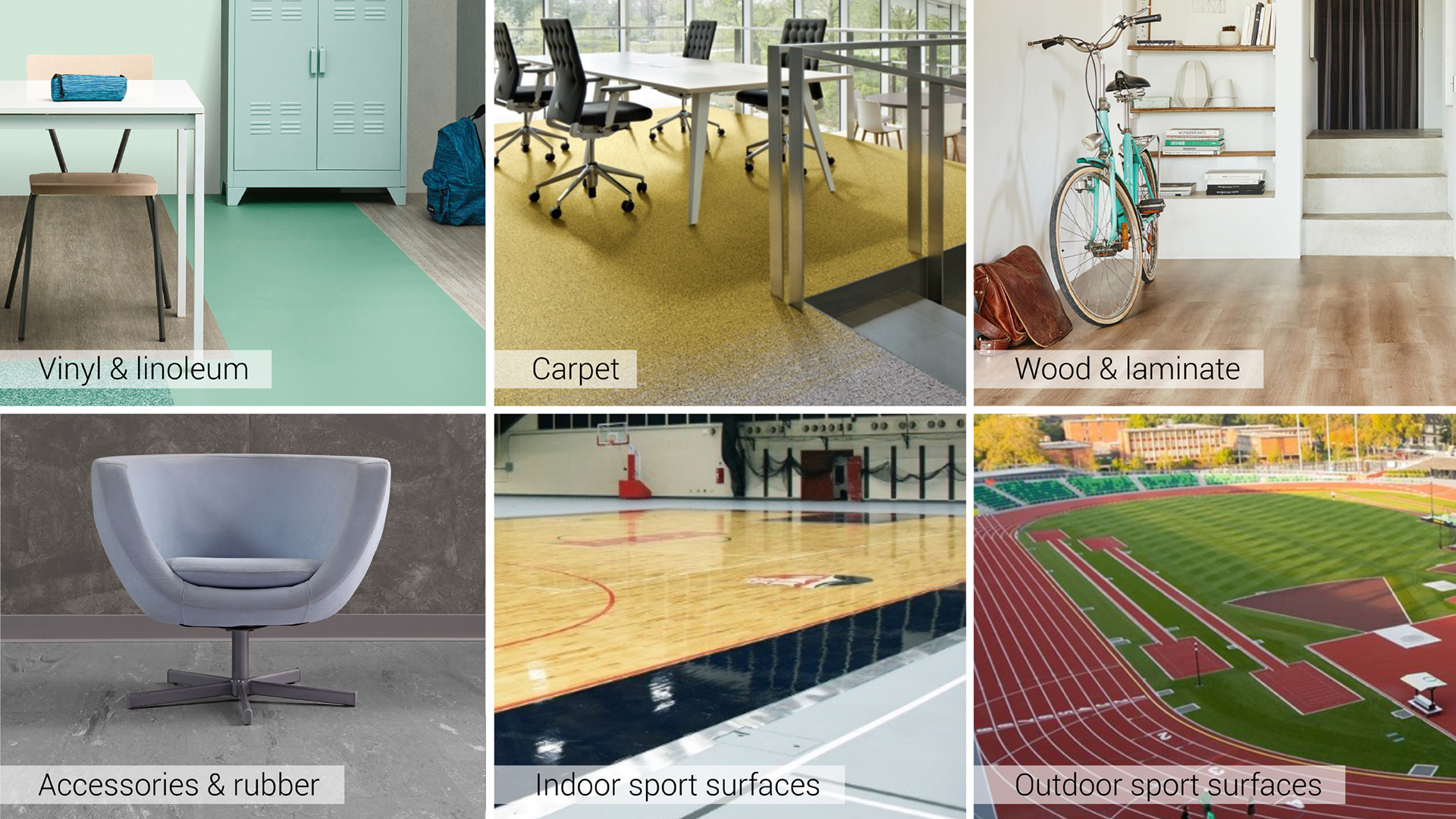 Our leadership is based on one of the broadest product offerings in the industry.
Heterogeneous and homogeneous vinyl, laminate, wood, carpet rolls & tiles, linoleum, artificial grass and tracks: this broad scope enables us to recommend to each customer the perfectly adapted product as part of a fully integrated flooring solution.
Case studies
Explore a wide range of case studies to see how we deliver value to our customers.