Share Capital & Voting Rights
*Tarkett Participation, acting in concert on all the Tarkett shares not held by Tarkett Participation with Société Investissement Deconinck, Expansion 17 S.C.A., Global Performance 17 S.C.A. and the members of the supervisory board linked to the Deconinck family, have declared on October 25, 2021 holding in total 59 263 596 shares and 59 272 507 voting rights of the Company, representing 90.41% of the share capital and 90.08% of the voting rights of the Company. This includes 163,344 treasury shares (i.e. 0.25% of the share capital) and 84,211 shares held via its Luxembourg subsidiary Tarkett GDL SA, 100% owned (i.e. 0.13% of the share capital).
2022 financial calendar
| Date | Event | Documents |
| --- | --- | --- |
| February 16, 2022 | Full Year 2021 Financial Results* | Press release |
| April 27, 2022 | Revenues for Q1 2022* | Press release |
| April 29, 2022 | Annual General Shareholders' Meeting | Documents |
| July 26, 2022 | Financial results for H1 2022* | Press release |
| October 25, 2022 | Revenues for Q3 2022* | |
*Publication release after market closing
URD & CSR report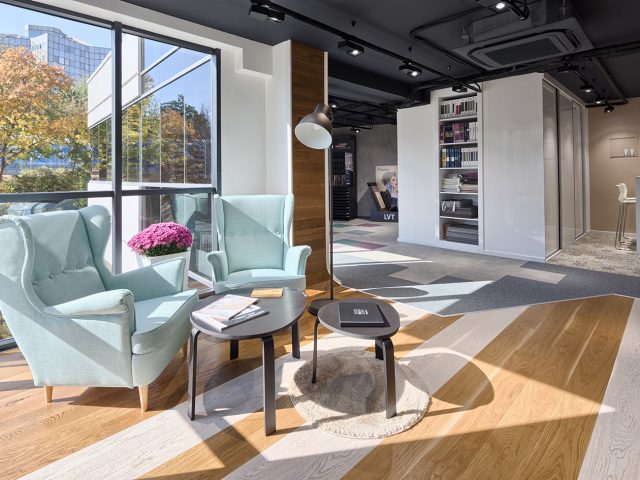 Half-Year Financial Report
Governance
Tarkett's main shareholder is the fourth generation of the historic Deconinck family, supported by Wendel, a long-term investor.
Our corporate governance processes are directed to ensure uncompromised business ethics, robust and transparent corporate supervision, risk management and regular dialogue with shareholders.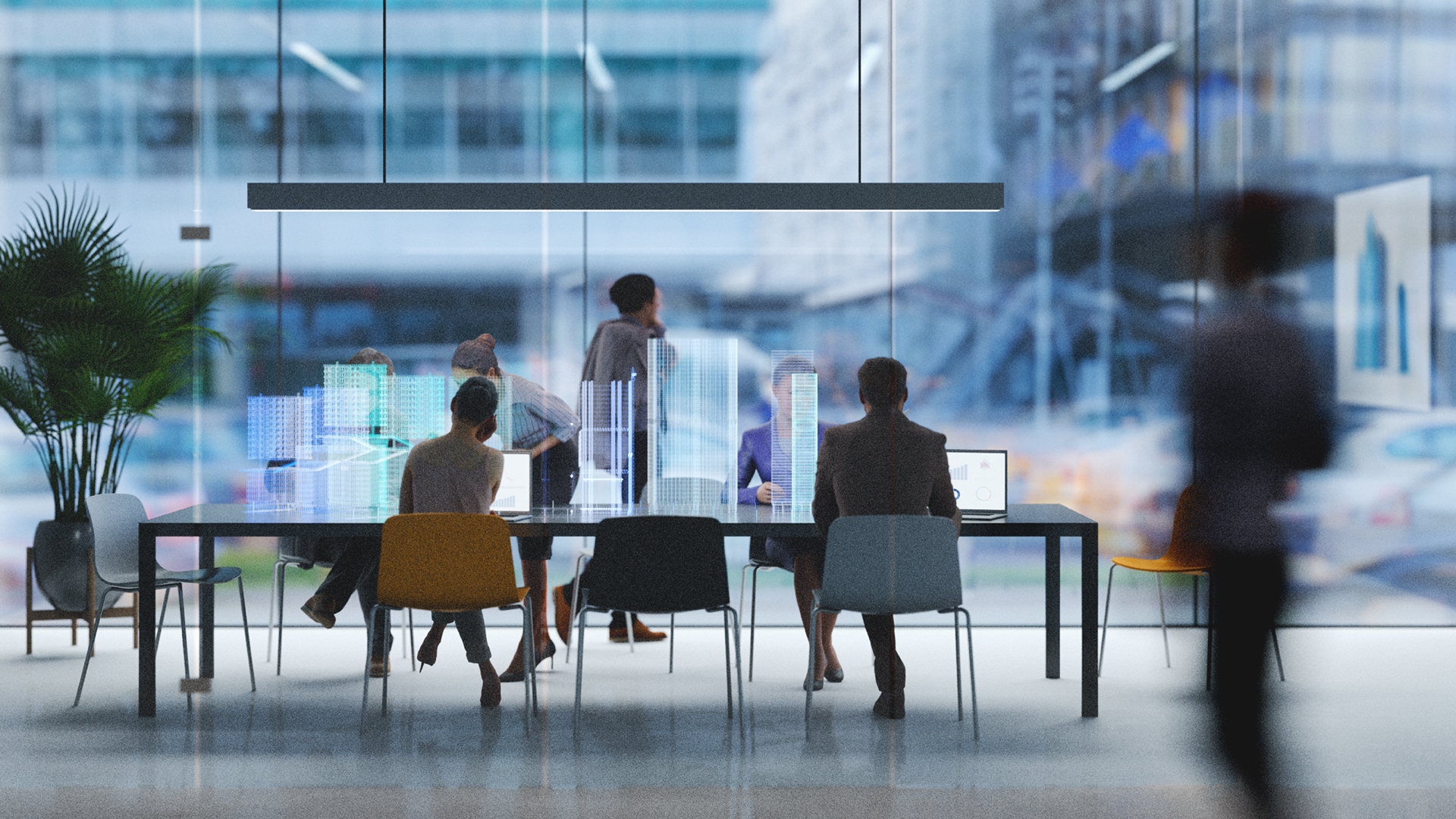 Analyst Coverage
Here is the list of analysts who, to the knowledge of Tarkett, are covering and publishing research notes on the Group. This list is a matter of record only and does not endorse or recommend any securities analyst or brokerage firm. Please note that any opinions, estimates or forecasts regarding Tarkett's performance made by these analysts are theirs alone and do not represent opinions, forecasts or predictions of Tarkett or its management. Tarkett does not by its reference above or distribution imply its endorsement of or concurrence with such information, conclusions or recommendations.
| | |
| --- | --- |
| CM-CIC | Emmanuel Chevalier |
| Oddo BHF | Jean-François Granjon |