Health & Wellbeing
Designing healthy spaces with good materials

Our products are future proof
We follow the independent and internationally recognised Cradle to Cradle® eco-design philosophy, designing products with healthier materials that respect human health, well being and the environment. 95% of our raw materials – representing more than 5,000 materials) are third-party assessed – for their impact on people's health and the environment based on Cradle to Cradle® criteria.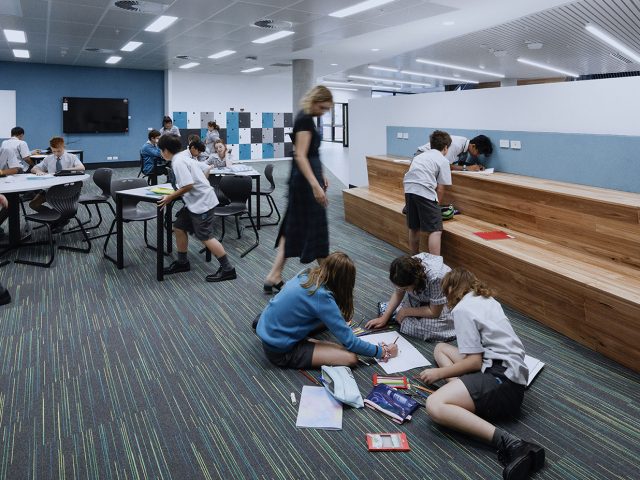 Indoor air quality
The air we breathe is vital to our health and well being. Yet the concentration of indoor pollutants can be two to five times higher than outdoors. The quality of indoor air is influenced by everything from ambient air pollution and fine dust to volatile organic compounds (VOCs)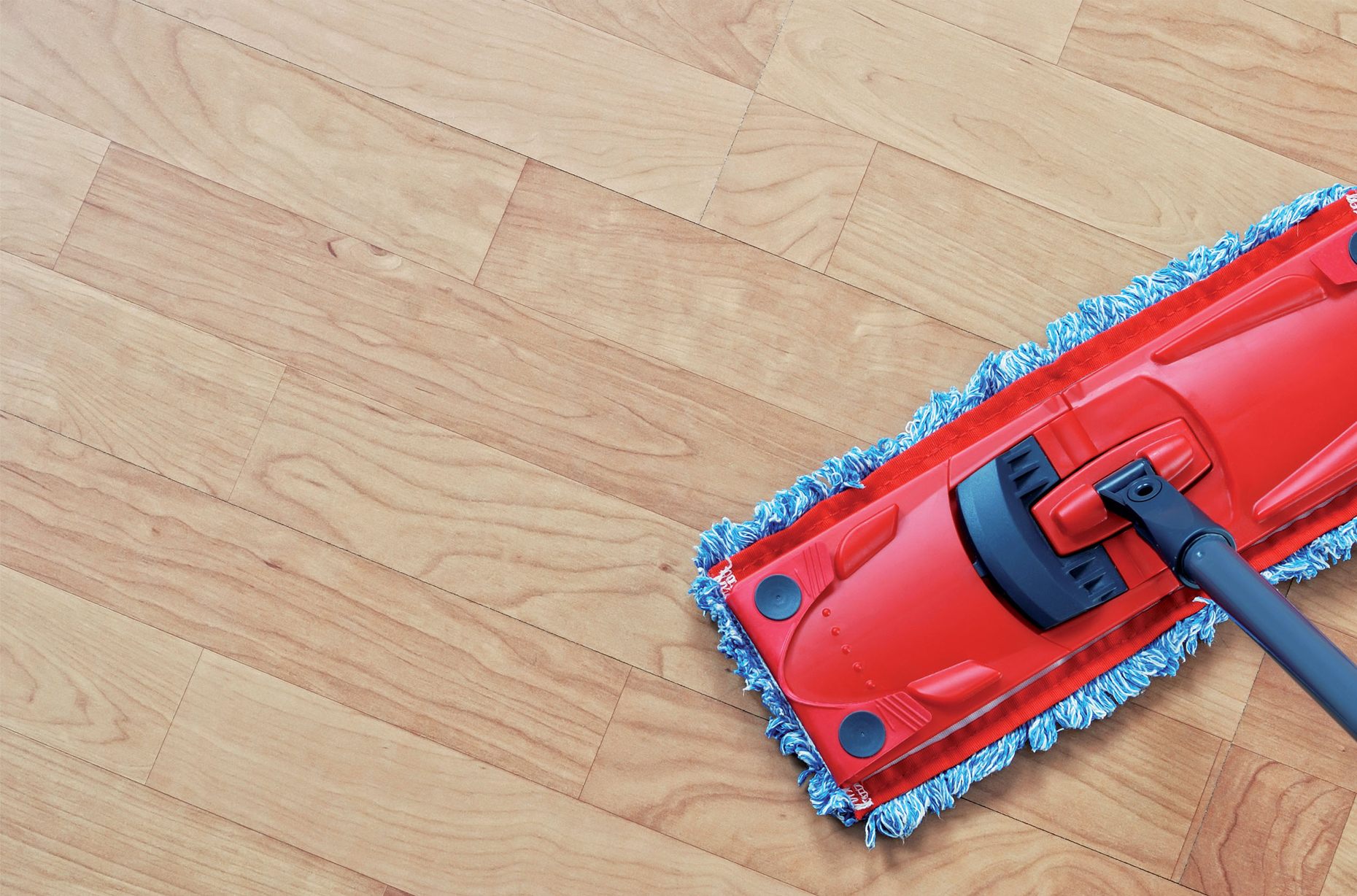 Hygiene
The importance of hygiene has come into focus like never before in the wake of the Covid-19 crisis, highlighting the vital role of infection prevention and control in preventing infections and antimicrobial resistance, and particularly in healthcare and aged care settings.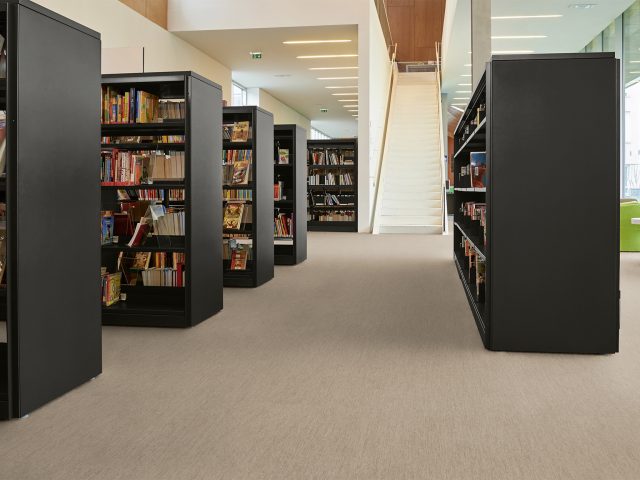 Acoustics
Noise levels top the list of priorities for employees. Quieter environments promote better wellbeing, enhance leisure and hospitality experiences, create a restful environment for aged care and patient recovery.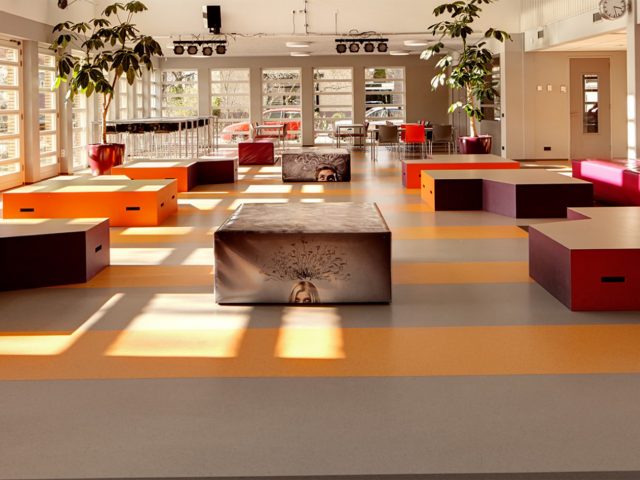 Empathic design
Creating environments that contribute to people's wellbeing are key for us. This increases for example children's ability to learn and relieving patients' illnesses. We strive to contribute to the well-being of the people using our products.
Go further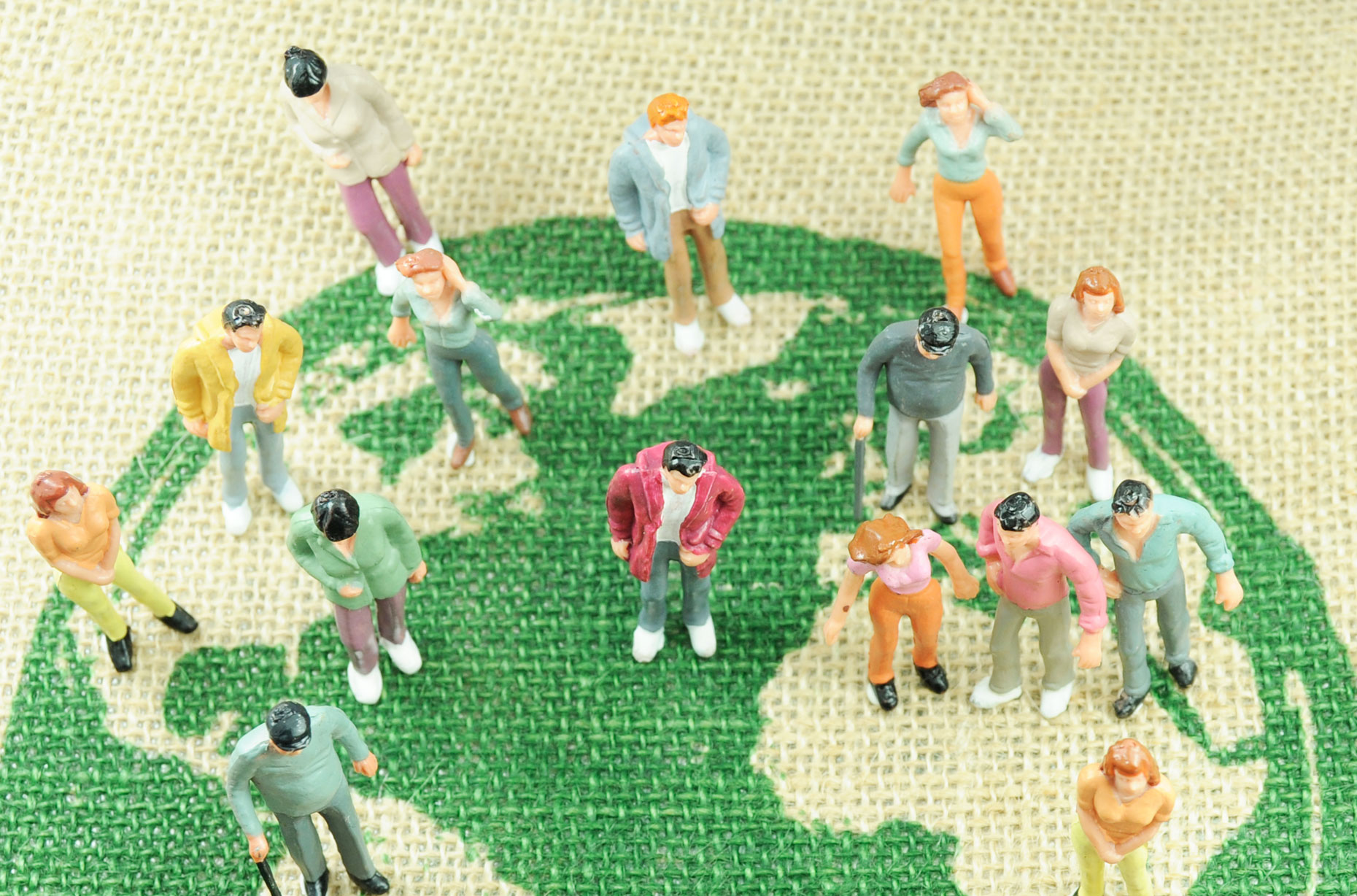 The building and construction industry can make a major difference when it comes to climate impact and preservation of resources, as they represent 39% of global GHG emissions (production, transport & incineration) and 60-70% of total waste*. As a leading flooring manufacturer, we have a significant opportunity and responsibility to create change in our industry.
Discover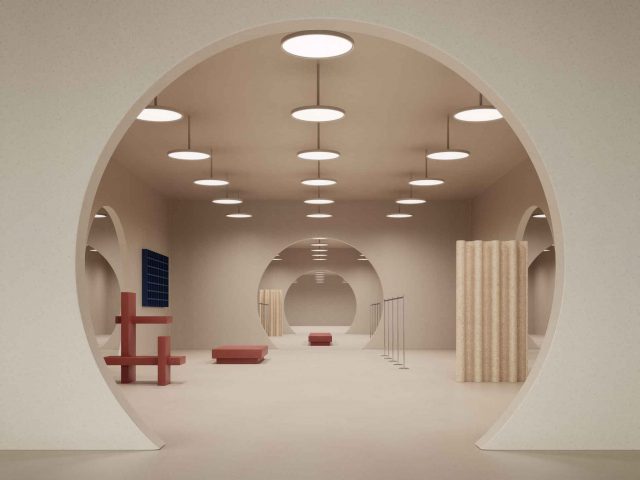 Tarkett is committed to reducing its carbon footprint throughout its value chain. Only 9% of our carbon footprint comes from our own operations: the other 91% comes from raw materials, transportation, installation and incineration of our products at the end of their life. We are improving the energy efficiency of our factories and are increasingly using renewable or non-fossil fuels.
Discover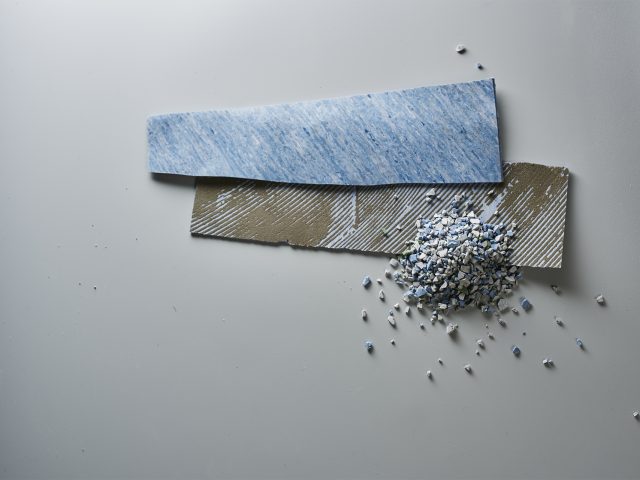 For many, waste is a source of energy and greenhouse gas emissions. For Tarkett, waste is a precious raw material with very low carbon footprint, because where others see waste, we see opportunities. We are shifting to a circular economy.
Discover