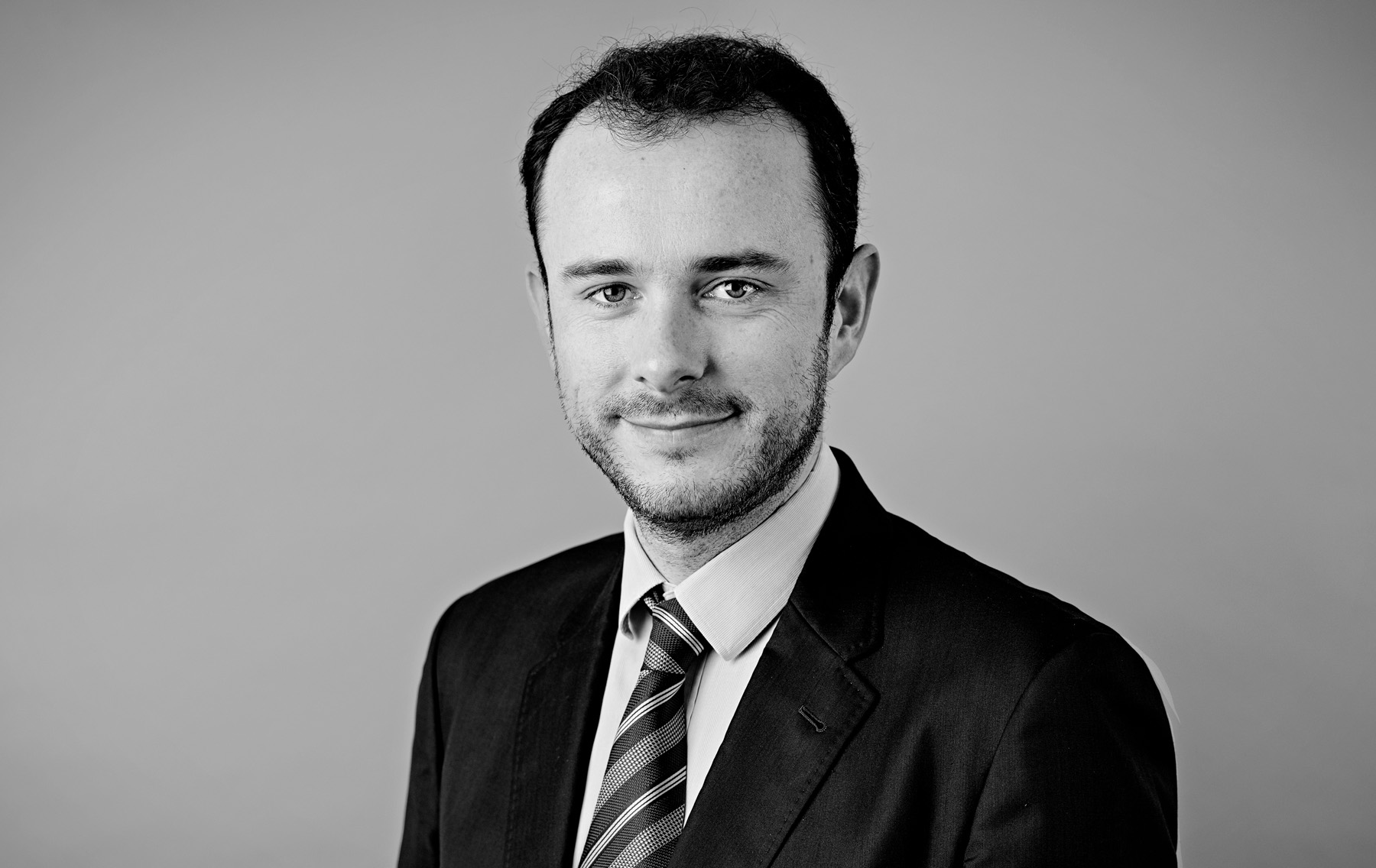 Chairman of the Supervisory Board
En savoir plus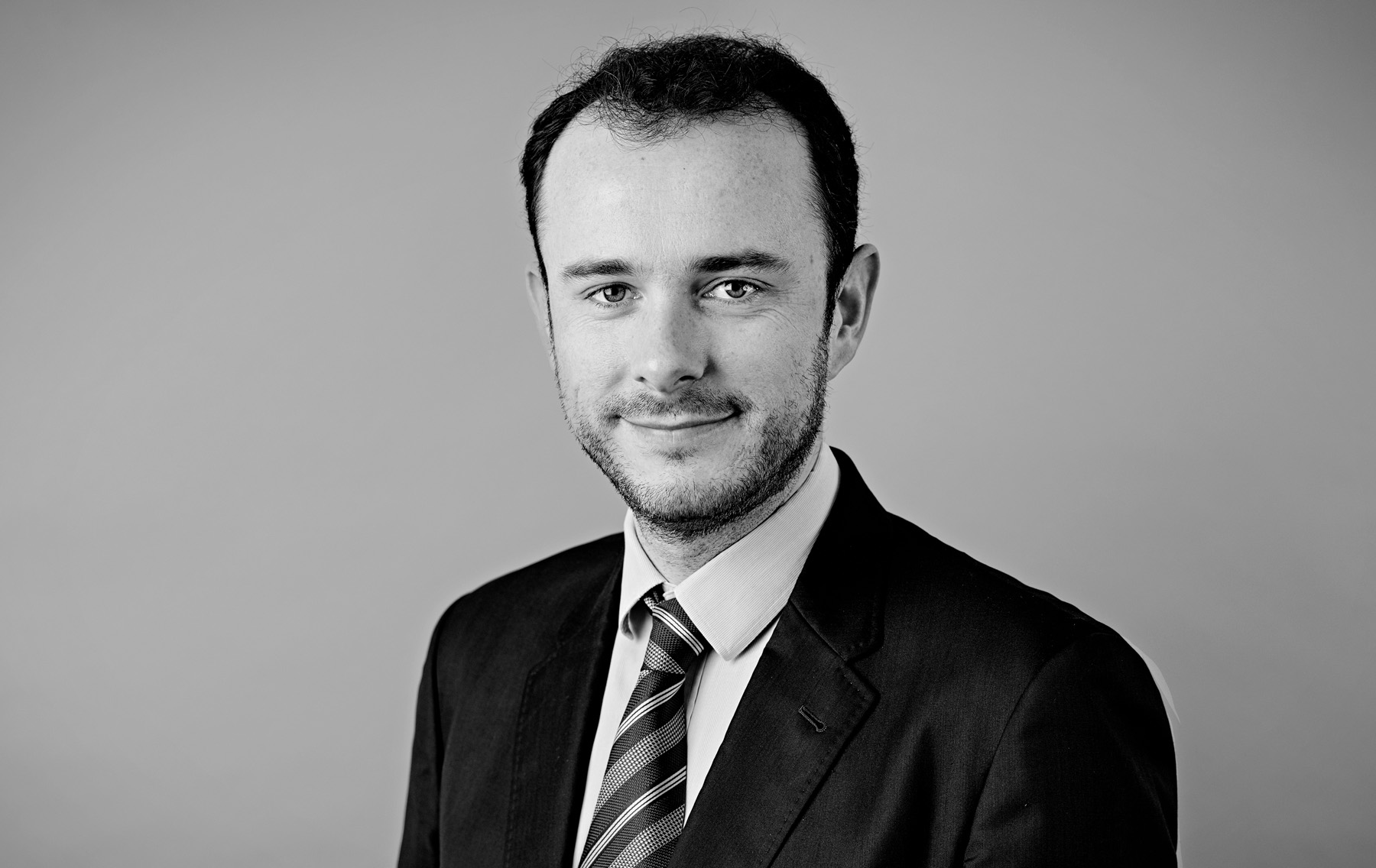 Eric La Bonnardière
Chairman of the Supervisory Board
Eric La Bonnardière became a member of the Company's Supervisory Board and a member of the Audit Committee in 2015. He was appointed Vice-Chairman of the Supervisory Board in 2017. He has been Chairman of the Board since April 2018.
He began his career in 2006 as a consultant at Capgemini and then joined the Advancy strategy consulting firm where he carried out assignments in industry and distribution. Since 2009, he has been the Chairman and co-founder of Evaneos, a travel marketplace and European leader in its segment.
Eric La Bonnardière is a graduate of the Centrale-Supélec engineering school and has a Master's degree in management from the HEC academy in Paris.