Meet our teams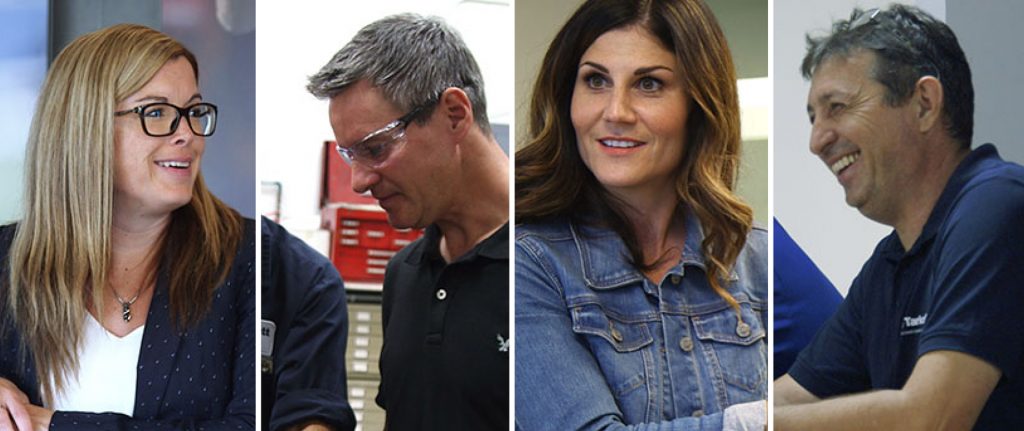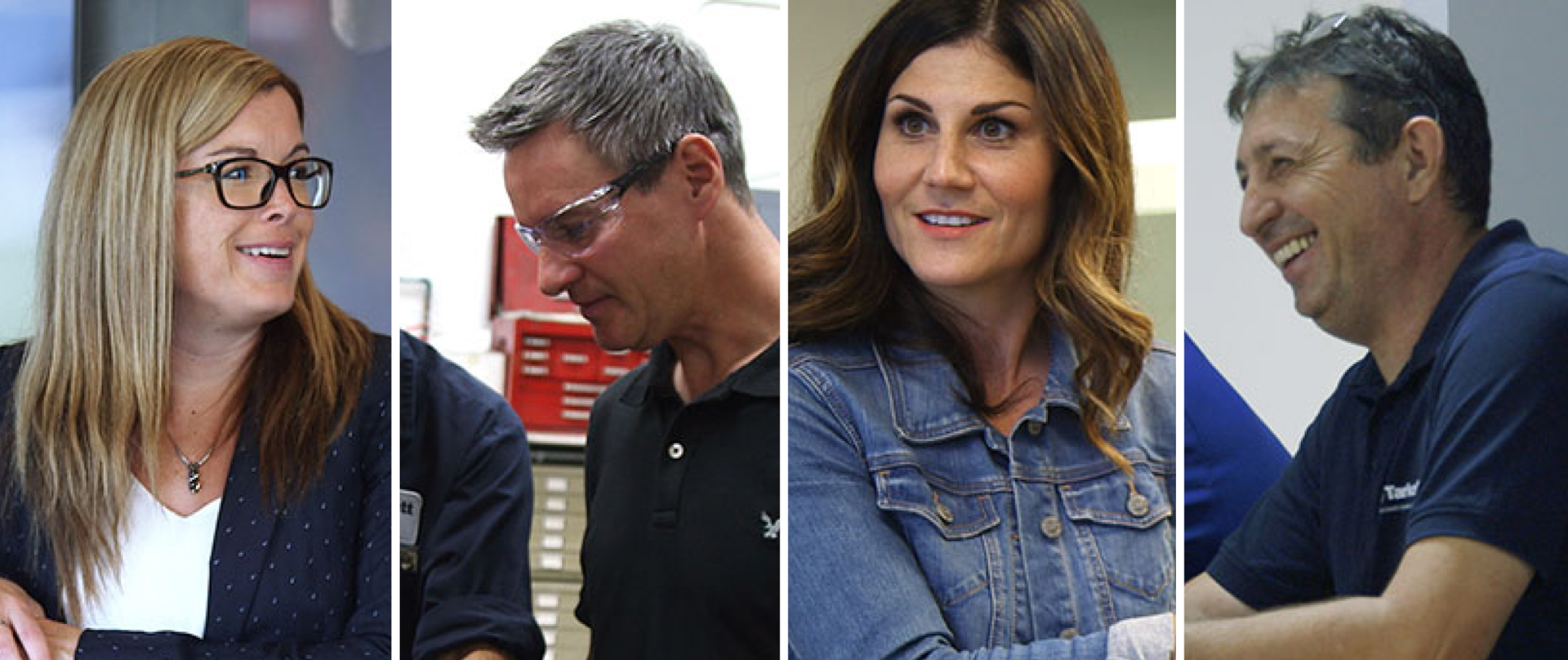 We offer you a real diversity of roles and career paths. Don't just take our word for it. Let our employees tell you directly about their experiences.
Watch Tarkett employees tell us about their job experience.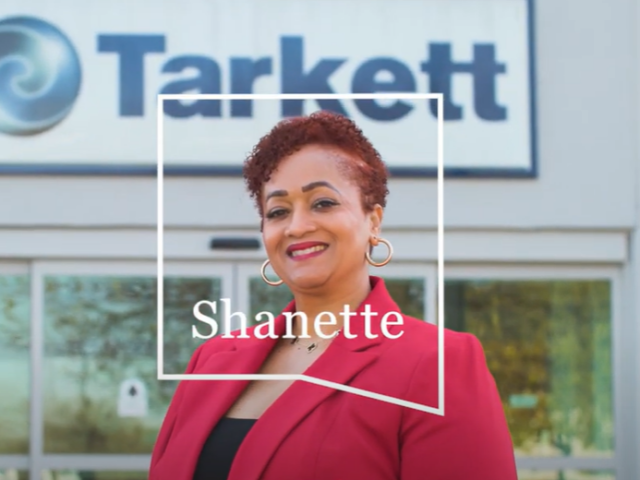 Shanette Thompson-Barner – VP of Total Rewards
Meet Shanette Thompson-Barner and find out how she works to deliver the best customer experience for our employees and provide them with the tools and resources for a better work/life balance.
Hugh Le – Director of Operational Excellence at Tarkett North America
Meet Hugh Le and find out how he is helping bring Tarkett operating system to life, the WCM, to continuously refine our manufacturing processes.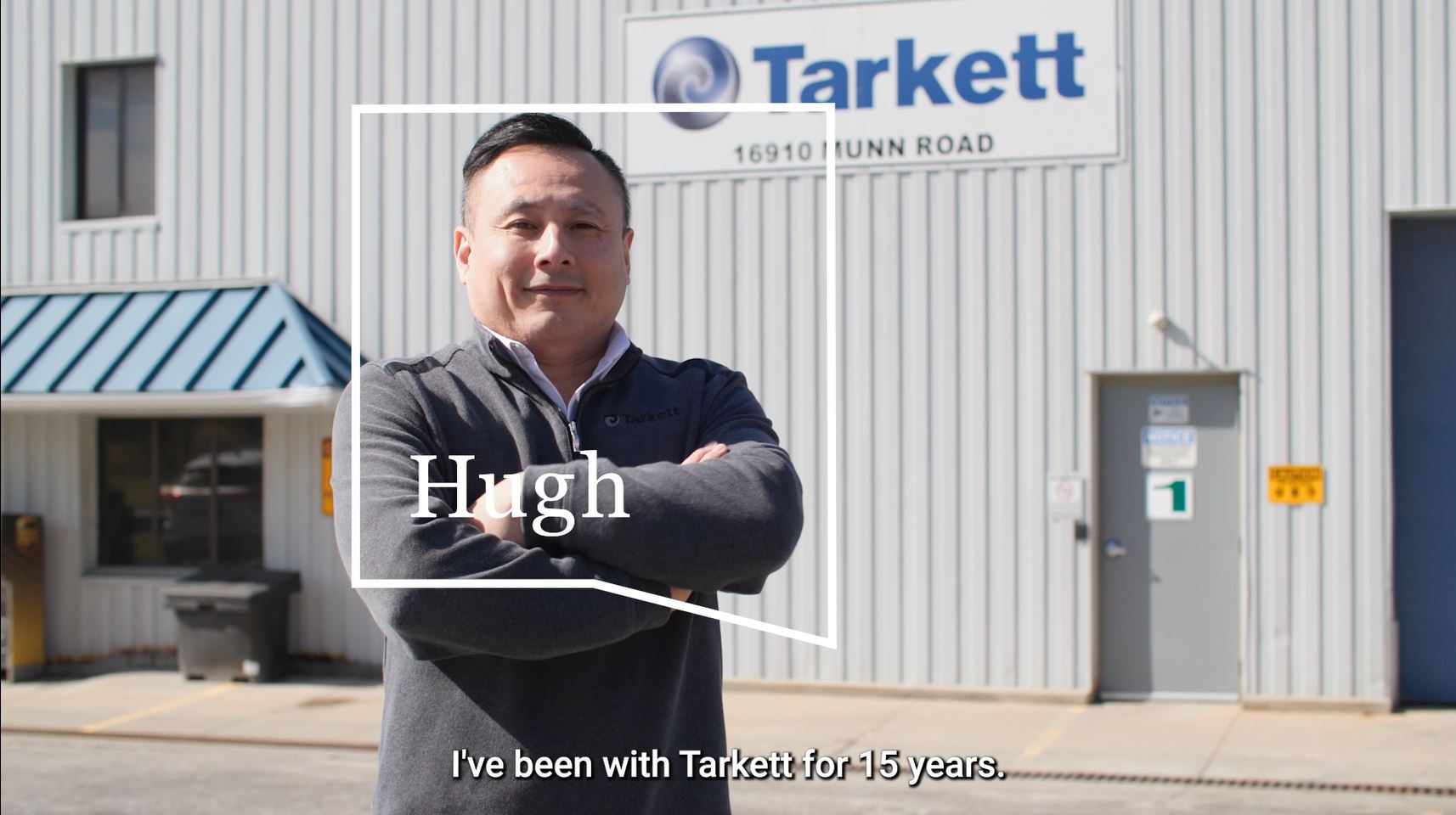 Sumedha Sharma – Graphic & Interior Designer, Bangalore, India
Meet Sumedha and learn about how she works closely with the sales team to help clients visualize their spaces and make informed choices.
Naoto Obata – Business Development Manager
The Japanese flooring market is one of the biggest in the world. Find out how Naoto manages to grow the flooring market in a competitive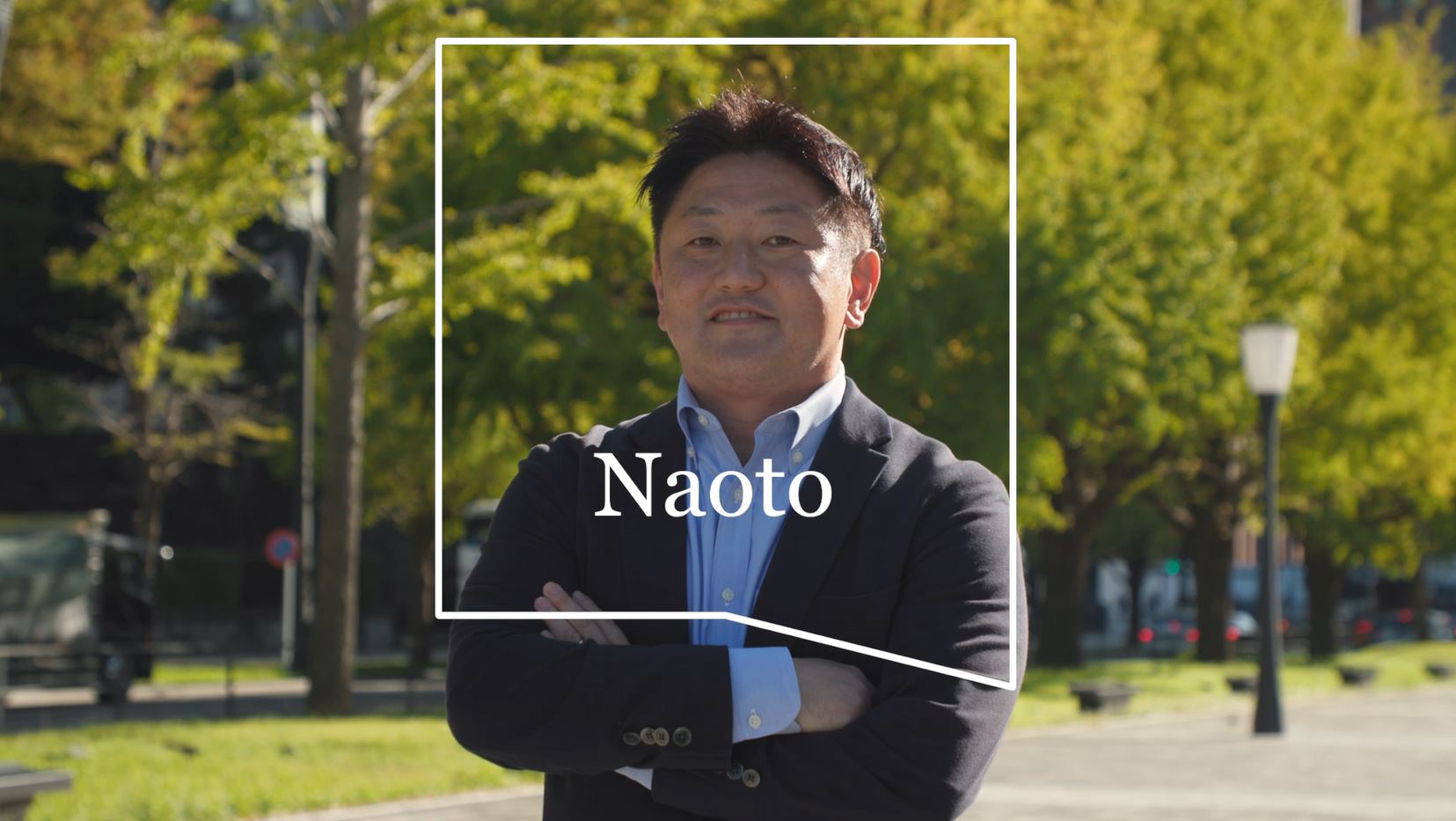 Guillaume – Group R&D Expert
Meet Guillaume, R&D materials and processes expert at Tarkett's Research and Development Centre in Wiltz, Luxembourg. Alongside his 70 colleagues at the centre, he explores new technologies and materials that promote the development and use of low-carbon solutions in Tarkett products.
Federica – Energy manager & Environment Specialist
Find out how Federica is helping to improve every stage of our products' lifecycle to reduce their carbon impact.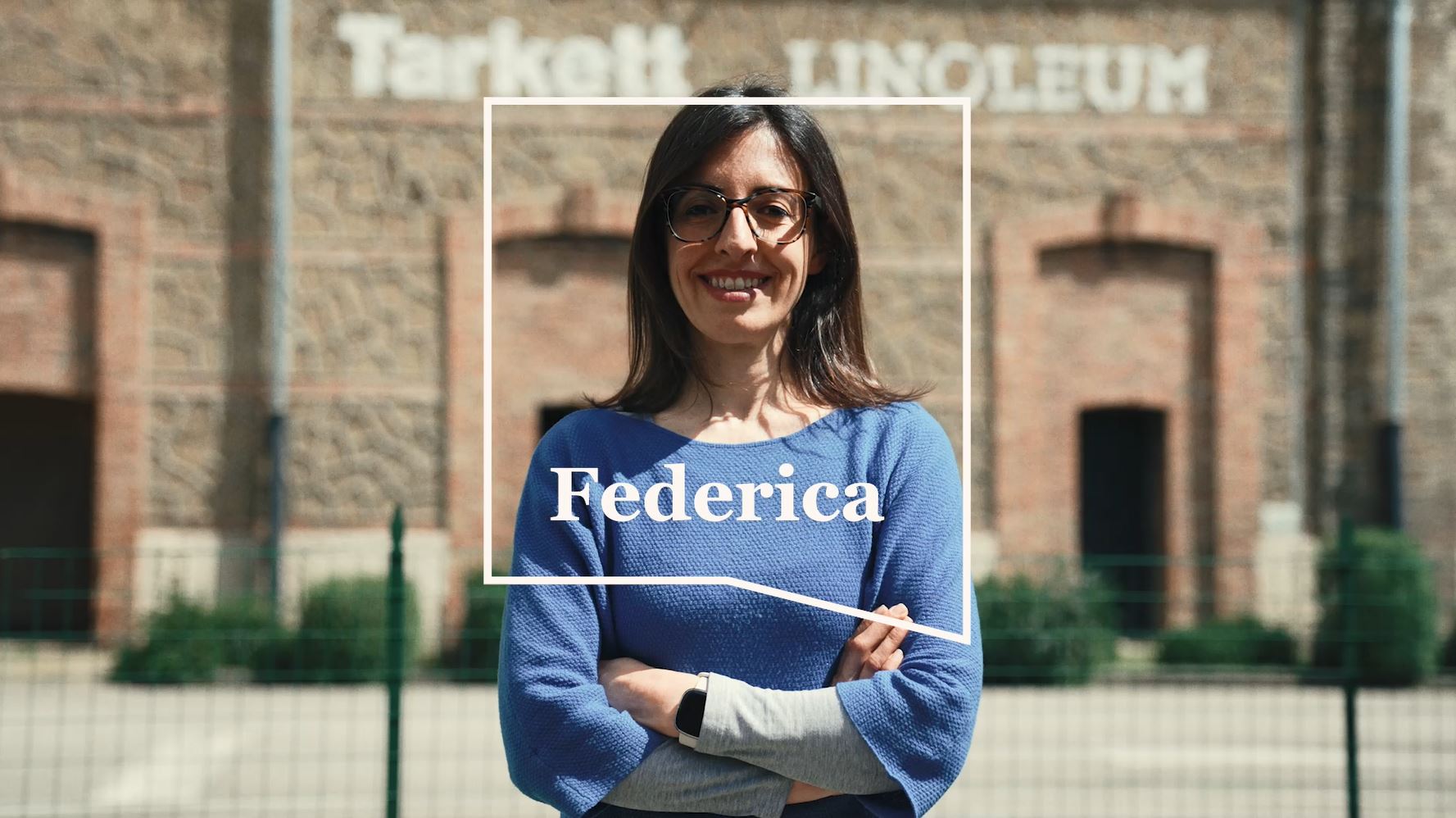 Carelle – Environmental Engineer
Watch the video and discover how Carelle places the environment at the heart of her concerns at Tarkett, along with safety.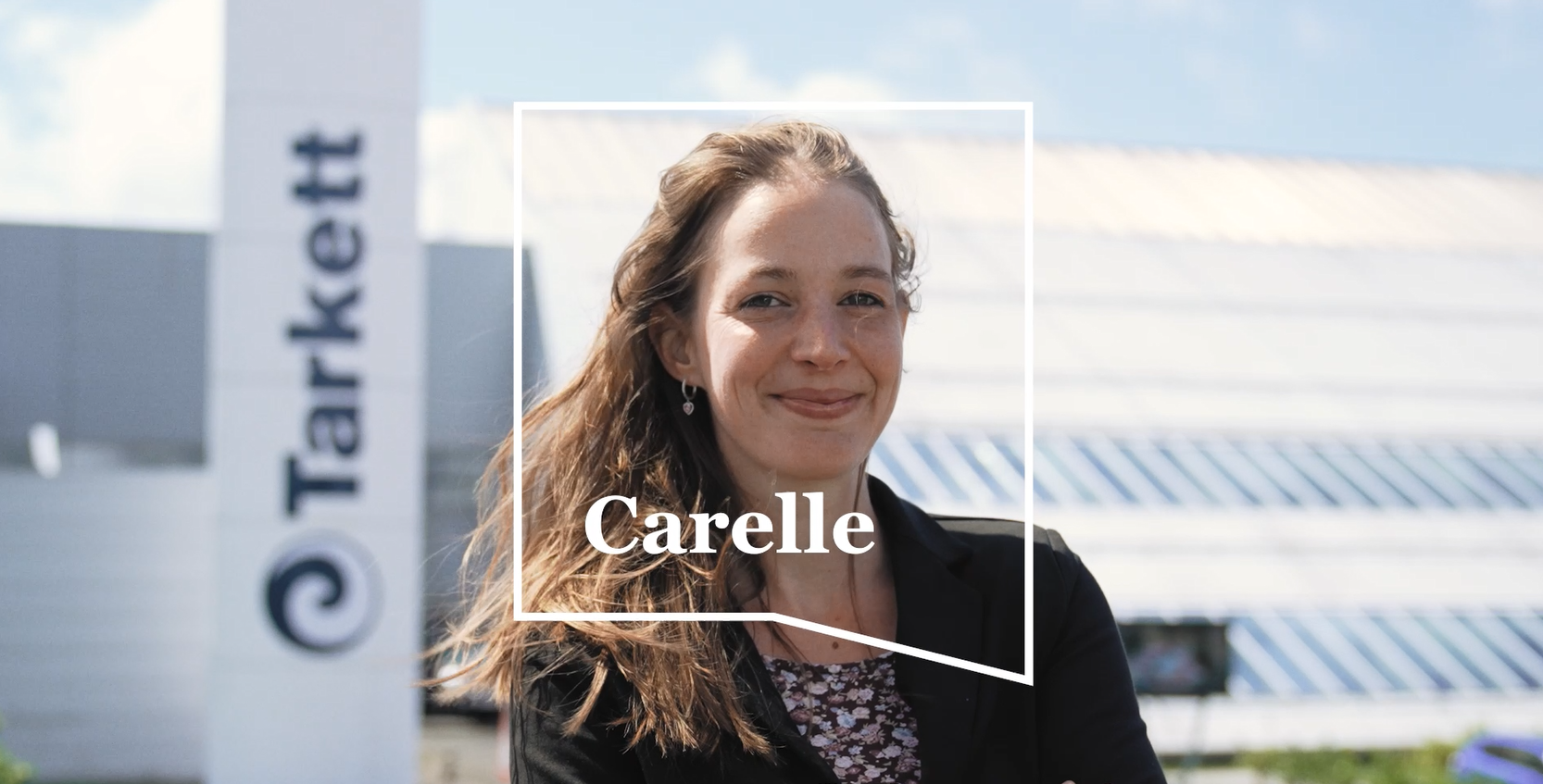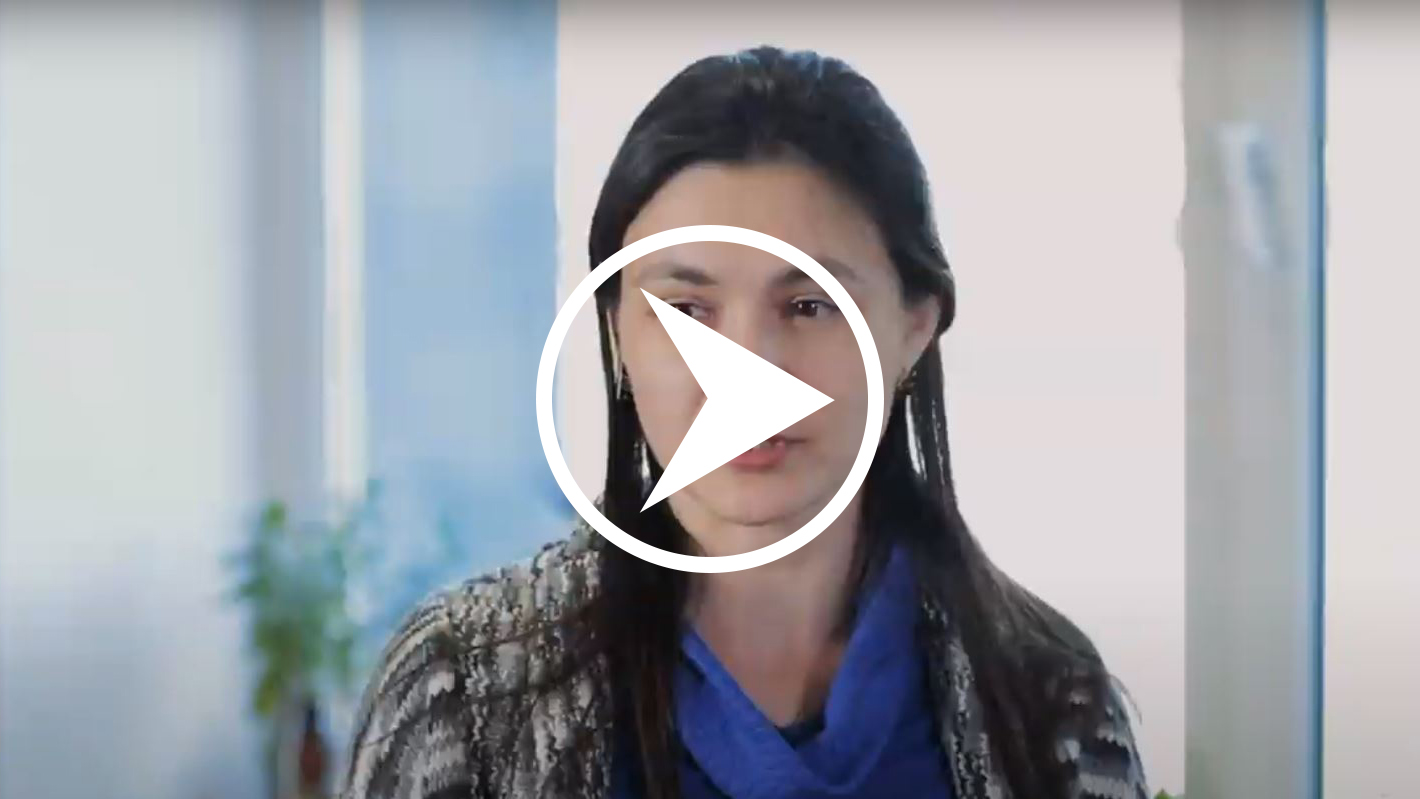 Anastasia – Transport and Customs Manager
Anastasia shares how year on year she's growing her responsibilities and expanding her horizons through international projects. Find out how great teamwork to reduce the carbon footprint of Tarkett's transport activities is changing the game.
Guzel – Engineer Technologist
Guzel works in a Tarkett research lab in Russia, at the world's largest vinyl manufacturing plant. Find out how she's enriching her professional expertise everyday through scientific analyses and experimentation. Her aim: change the game by improving Tarkett technologies to better serve clients and protect the environment.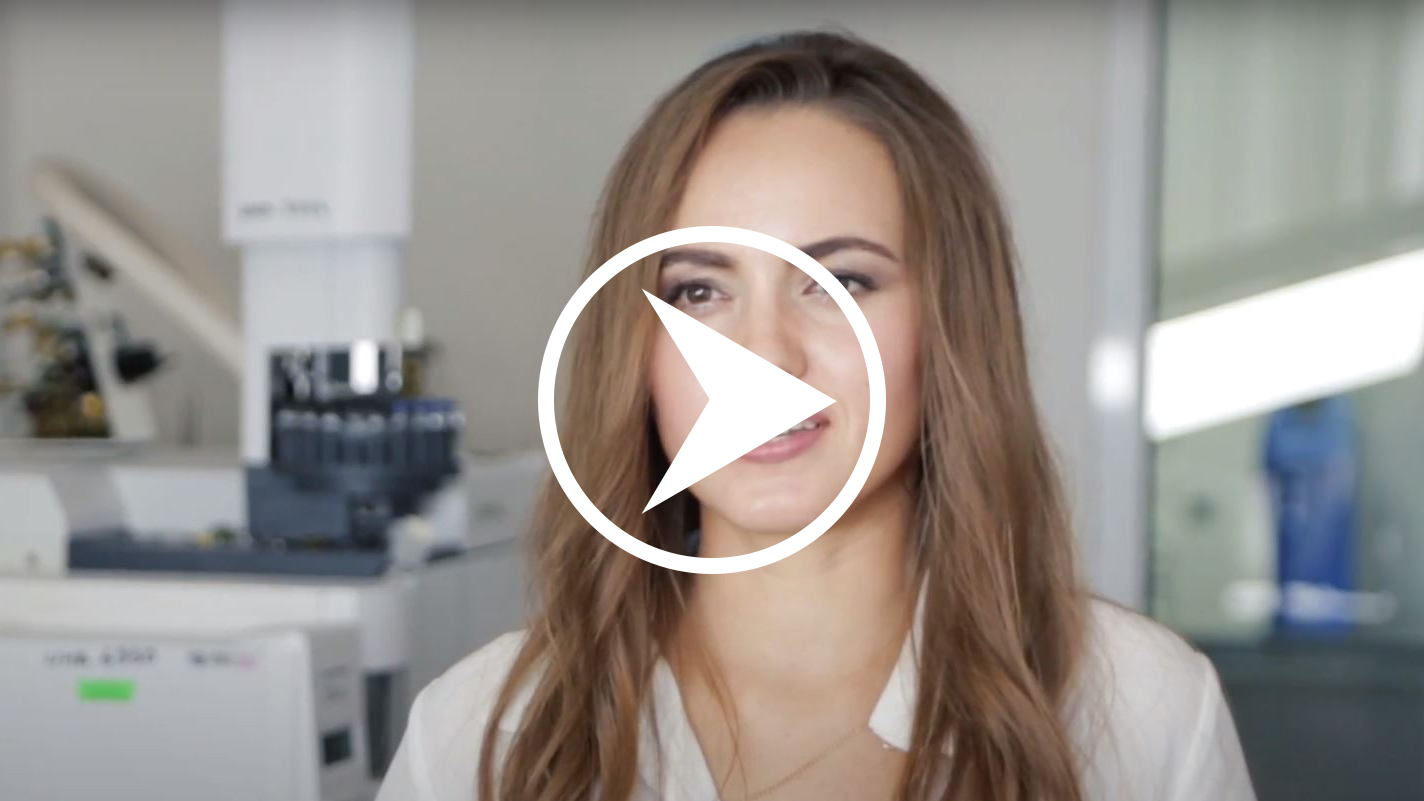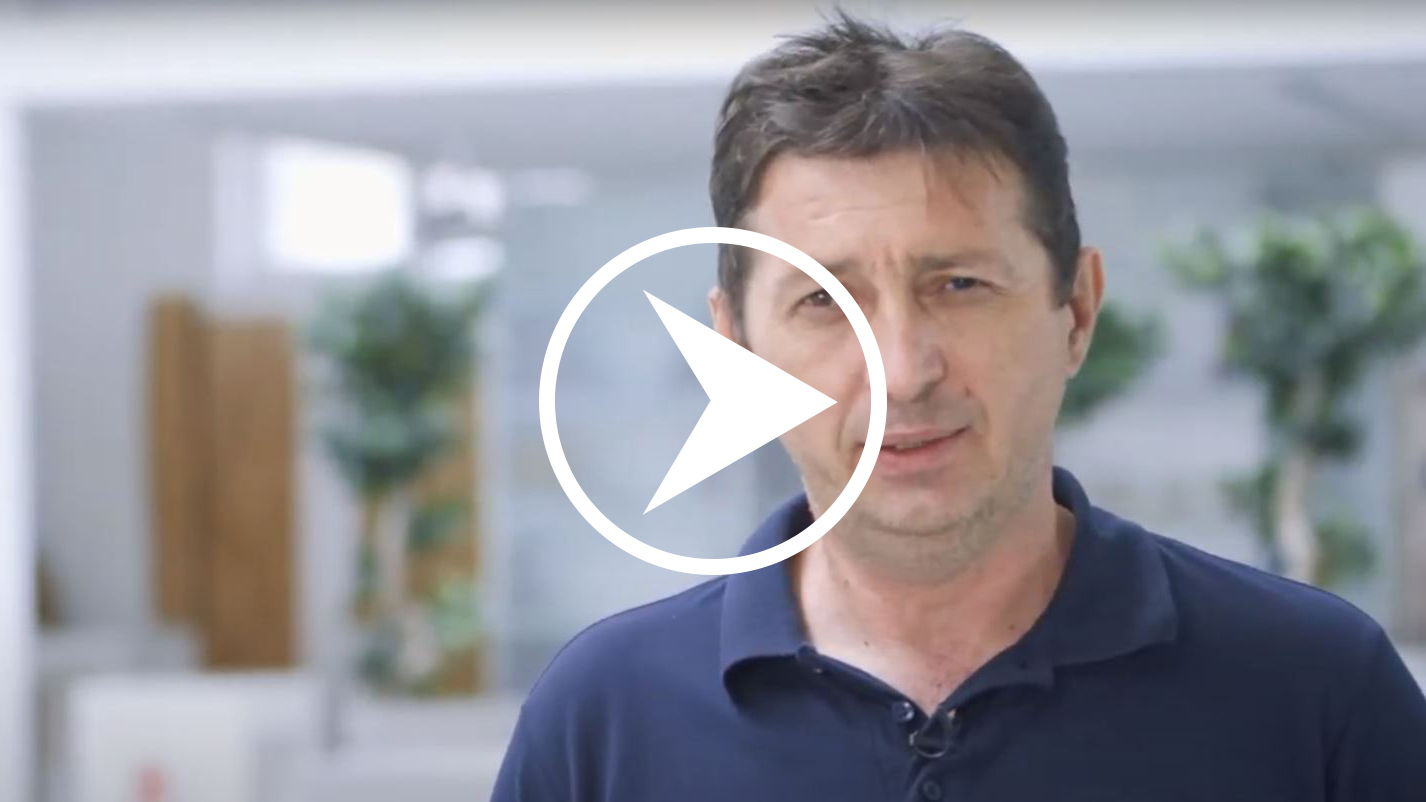 Srdjan – Tarkett Academy Manager
Srdjan, shares his passion for training installers, advising architects and shaping solutions. Explore this dynamic environment where sharing knowledge, learning from others and working in a team of international experts is expanding everyone's horizons.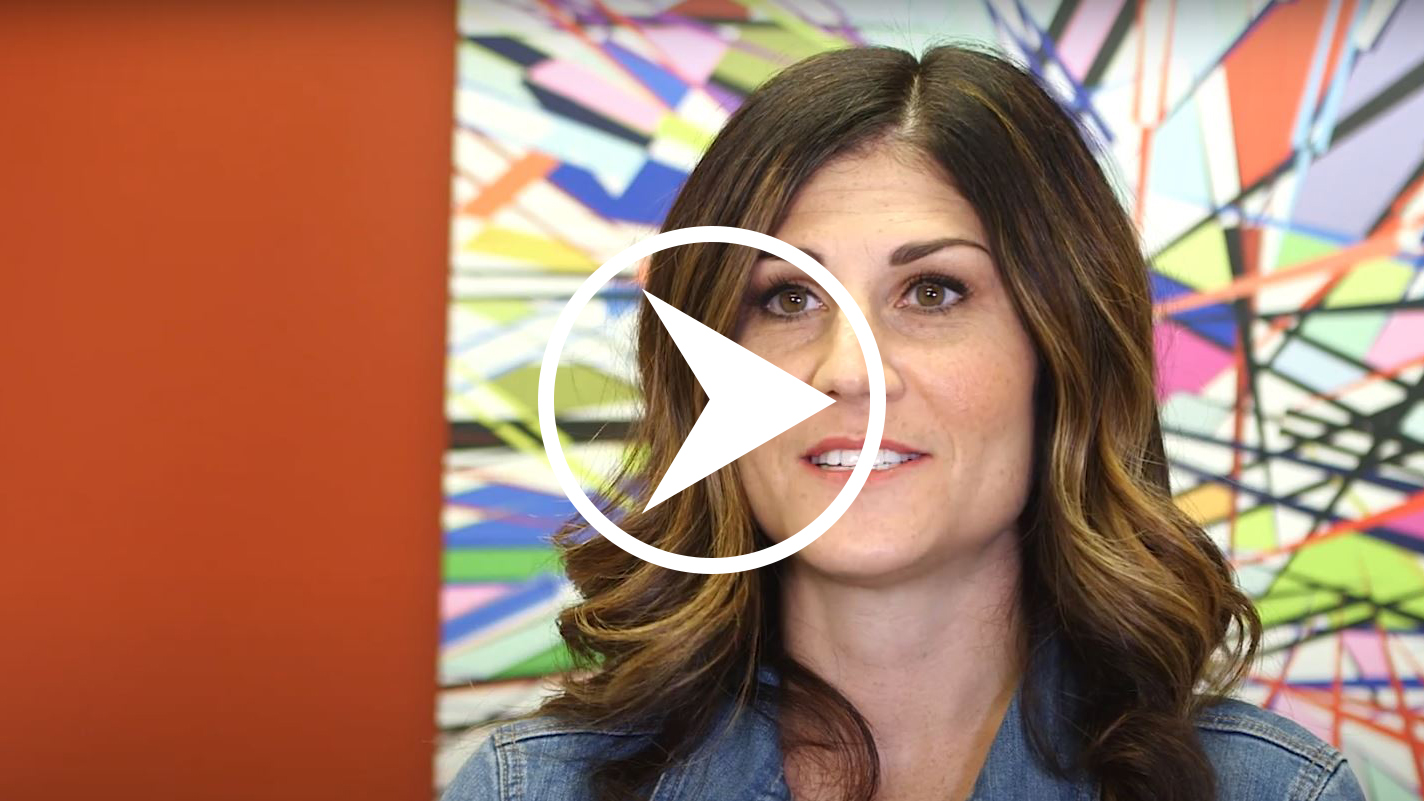 Nikki – Account Executive
Nikki tells us how Tarkett helps create better healing, learning or working environments. Three words sum up her day-to-day experiences: freedom, flexibility and friendship. Working with Tarkett's specialists in R&D, design and soft surfaces allow her to expand her horizons and do what she does best: find the right solution for the customer.
Tina – Product Manager
Discover how Tina puts her three languages to work in developing sports surface solutions for Sports' projects across Europe. A day-to-day experience that's inspiring, collaborative and highly international – whether working with clients on a small football field or FIFA-accredited stadium.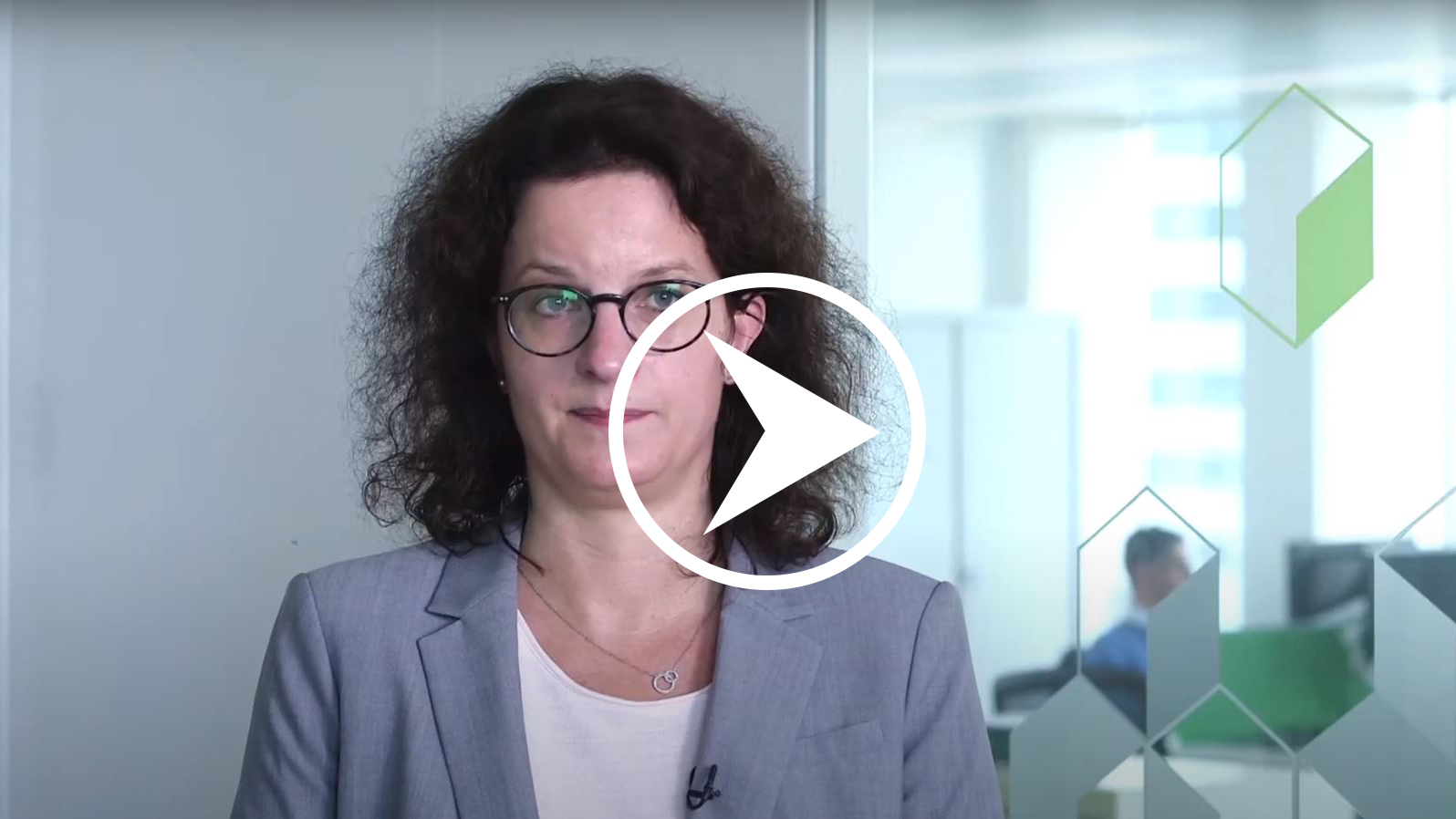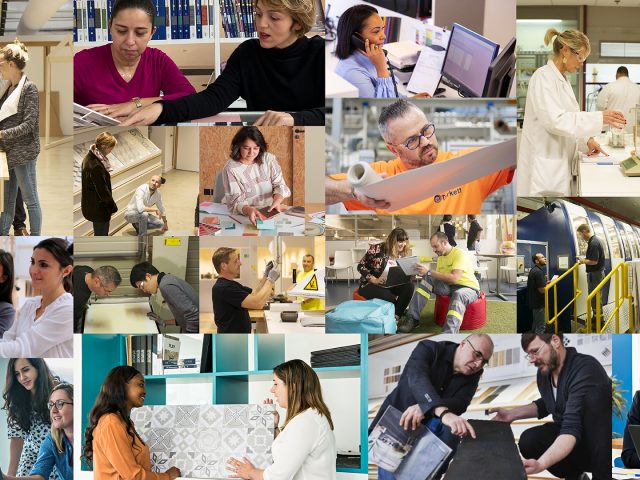 Career opportunities
Discover our career opportunities and apply now.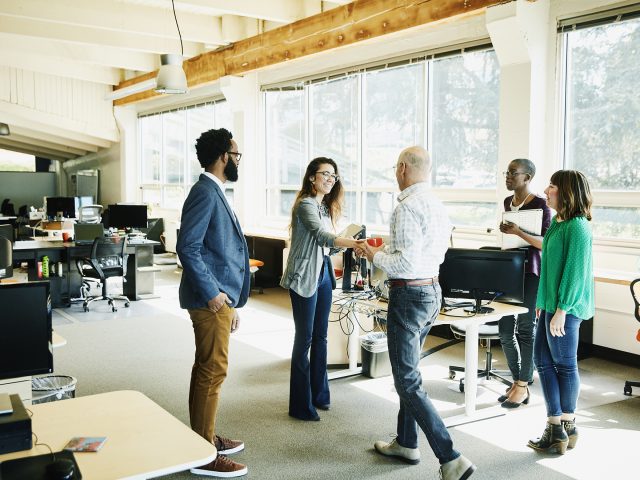 3 reasons to join Tarkett
Our commitments and global approach guide our decisions to offer the best job experiences.