Design Days 2023: celebrating collaboration and community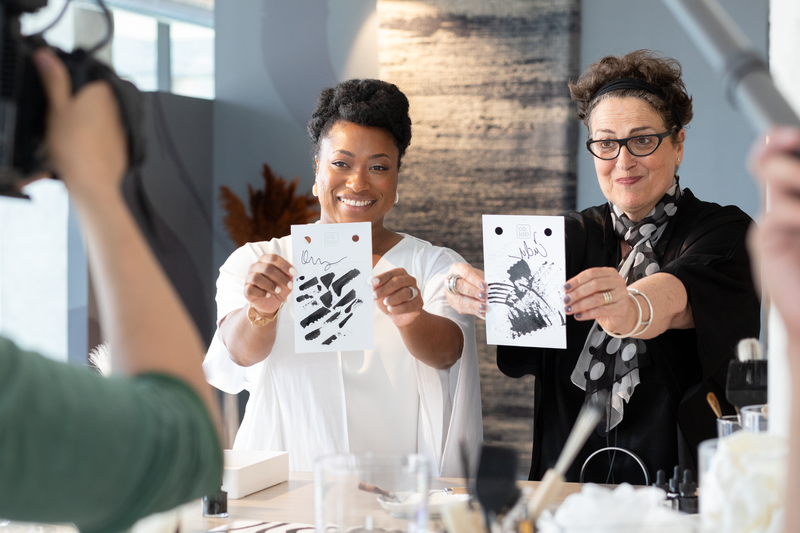 This year's Design Days was a tremendous success. The annual event showcases the latest advancements in commercial products and design. From June 12-14, 2023, Tarkett North America warmly welcomed design professionals to our Chicago Fulton Market Showroom, where we showcased our innovative approach to design.
Throughout the three-day event, our showroom underwent a transformation into our Co.Lab™, a collaborative community space. With a focus on the power of collaboration and community, we hosted a series of inspiring talks, engaging events, and roundtable discussions featuring prominent figures from the design industry. Attendees had the opportunity to participate in educational sessions and hands-on art activities, fostering an environment of creativity and knowledge exchange.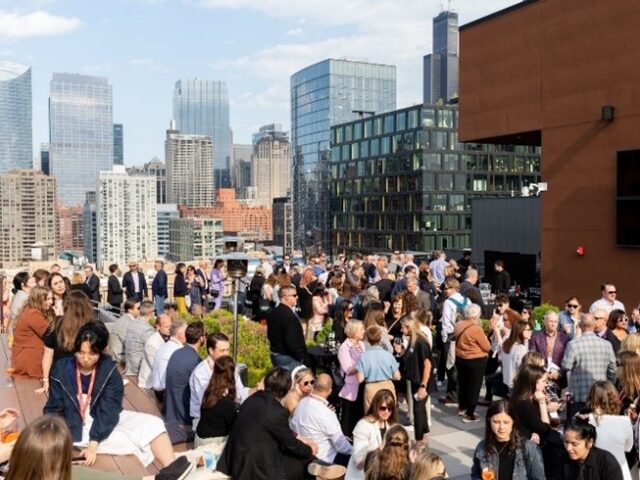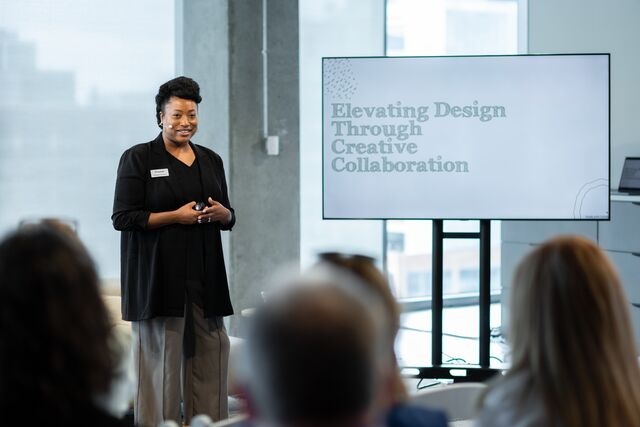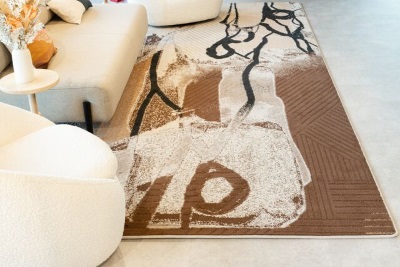 One of the highlights of Design Days was the revelation of our latest flooring collection, Tarkett Collaborative. This exceptional collection offers a wide range of options, including LVT and soft surface solutions, specifically designed for shared workspaces. The collection's diverse mix of patterns and platforms, such as carpet tiles, Powerbond®, and LVT, allows spaces to effortlessly adapt to evolving needs. The Collaborative collection is the culmination of a collaborative artistic process led by Omoleye Simmons, Vice President of Design at Tarkett North America.
In creating this collection, our goal was to celebrate hyper collaboration through collaborative artwork. That included mark-making, spraying and brushing water-based paint, and layering paper.

Omoleye Simmons
Vice President of Design at Tarkett North America