Dive into the world of design at Tarkett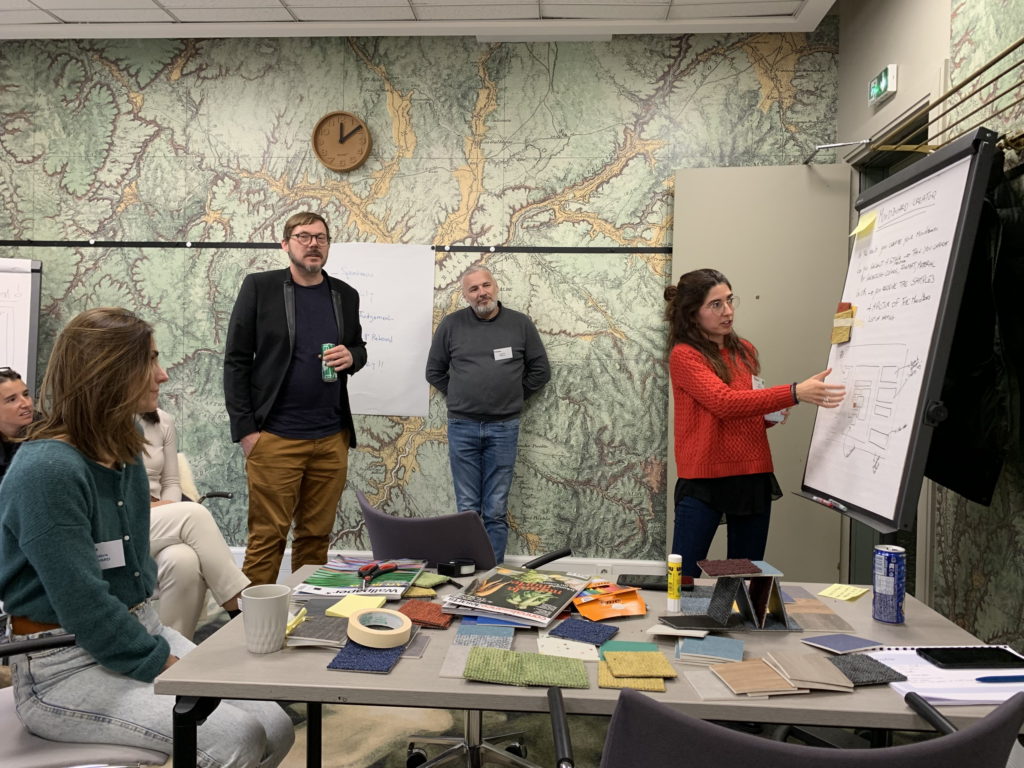 We spoke with three of our design professionals from around the world to hear what design at Tarkett means to them.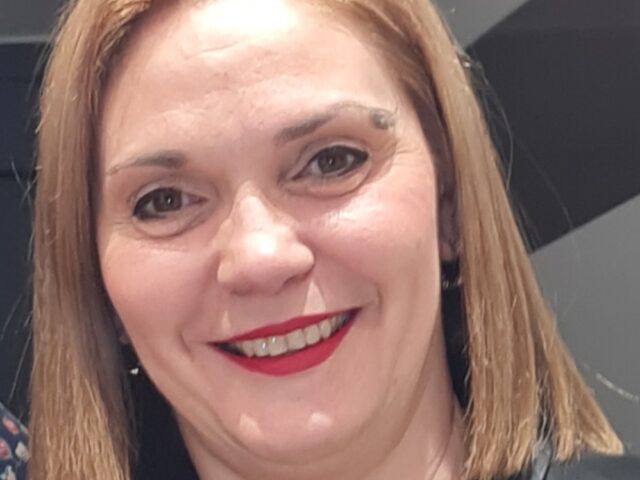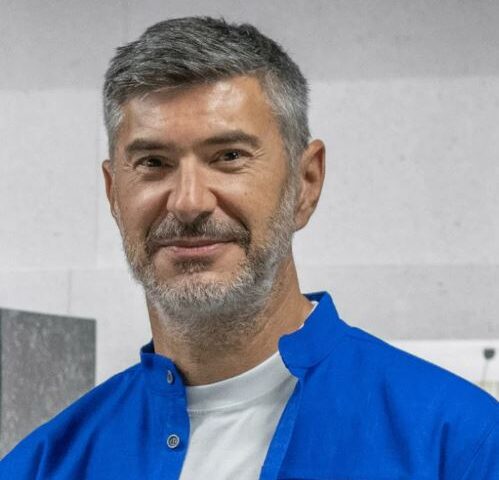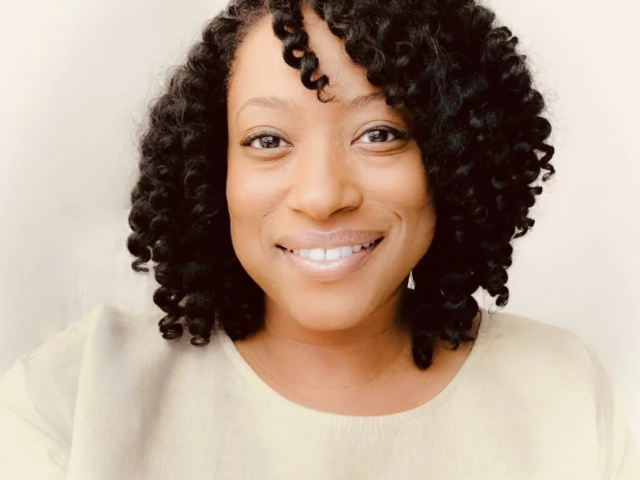 Irena Brankov Stojanovic, Design Director at Tarkett Eastern Europe
Florian Bougault, Art Director at Tarkett Europe, Middle East and Africa
Omoleye Simmons, Vice President of Design at Tarkett North America
What does a typical day look like for you?
Omoleye: Each day is different. Some days I am traveling to connect with the design community to gain insight and share our approach to design. During initial development I prepare my teams to work through the different phases of product development. Often days are spent collaborating with partners to ensure our design story continues from concept to market.
Irena: I would say my day-to-day is focused around three areas. Firstly, developing existing product ranges and identifying how we can take them further. Secondly, working in close collaboration with the marketing, R&D and design teams to create new products. And lastly, looking further ahead to determine our long-term strategy – by interacting with my colleagues in different regions and external experts like design studios and printers.
Florian: Like Irena and Omoleye, collaboration is a big part of my every day. I work closely with my colleagues in sales, marketing and communications to design products. I also travel a lot – visiting sites, meeting customers, specifiers and architects, and attending trade shows.
What is your vision of design, and what makes Tarkett so unique?
Omoleye: For me, authenticity is key. We approach everything with artistry, and through our designs we tell stories that connect us with the world around us. The initial design stages may involve activities beyond the studio walls, such as taking a pottery class, to inspire us and channel our ideas. A lot of time goes into research to create original pieces.
Florian: At Tarkett, we really listen to our customers. They inspire everything we do, and in turn we inspire them with our products. We put ourselves in our customers' shoes to identify not only what they need, but what they want. Tarkett products are recognizable, and our customers value the quality of our ranges.
Irena: Design starts with people. That's our culture at Tarkett. Everyone can design with different materials, but at Tarkett we make sure each product has our unique look and feel. You don't always know why our products are different from other brands, but there is always something special about them
What has been one of your highlights from the last year?
Irena: At Tarkett Eastern Europe, we've been working on several interesting projects using digital technology. One of these is Texture Maker – software that uses AI to create a material in digital format. This gives designers the opportunity to bring their vision to life and customize their design through the digital interface before presenting it.
​​​​​​​Florian: I've really enjoyed working on the linoleum renewal project and demonstrating to people what this historic product is all about. Firstly, we reconnected with the material and built the Originale collection around this. Then we focused on how to show it, collaborating with our fantastic external design partners to capture an authentic yet unexpected vision of linoleum. We're already receiving awards around Europe for our beautiful, natural and circular concept.
Omoleye: One of my highlights has been working on a project based on changes in the workplace and the need for collaborative space. Collaboration is one of the main reasons people are returning to their office or studio, so we took this as a starting point. We did mark-making exercises to create authentic work and borrowed each other's work to layer and create unique designs. We're now sharing the process with the resilient, LVT and soft surface teams.
To sum up, how would you describe design at Tarkett in three words?
Florian: Varied, inspiring and rewarding.
Omoleye: Authentic, thoughtful and creative.
Irena: Collaborative, challenging and unique.
Thanks to our three designers for sharing their experiences.