Introducing "Winning Stories" by Tarkett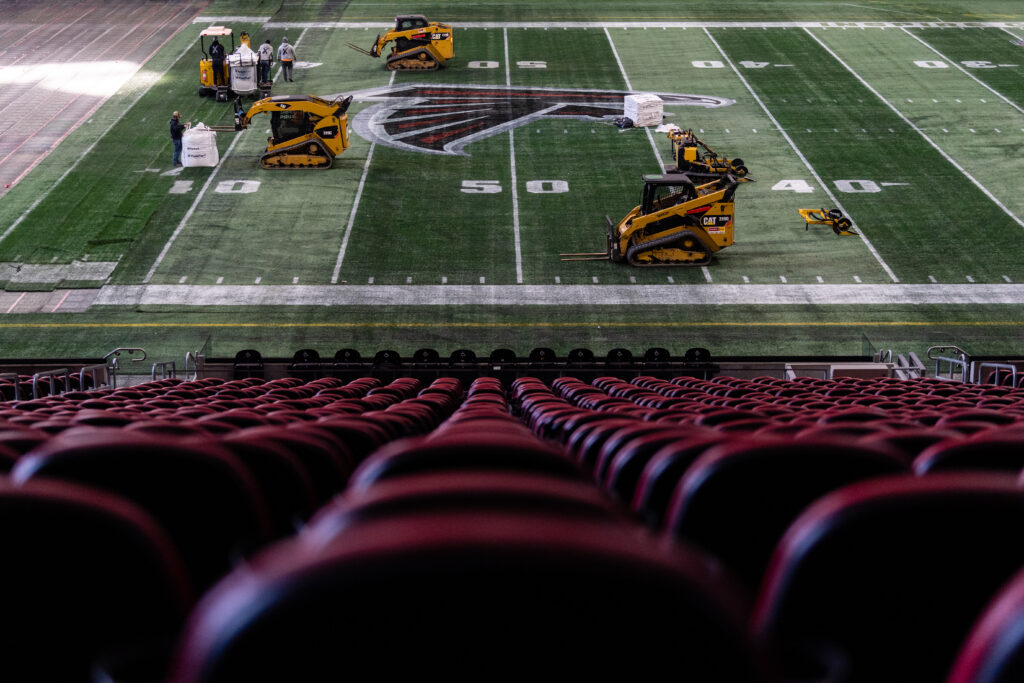 We're thrilled to announce the launch of our brand-new series "Winning Stories" by Tarkett.
In each edition of the newsletter, we'll address our innovative solutions and the sustainable practices for the industries we operate in. In this first issue, we discuss circular economy in the sports industry.
Ready to dive deeper into the stories of transformation and sustainability? Subscribe to our Newsletter Winning Stories below and be at the forefront of our journey towards a greener and more sustainable future!