Tarkett North America launches a new Tailored Program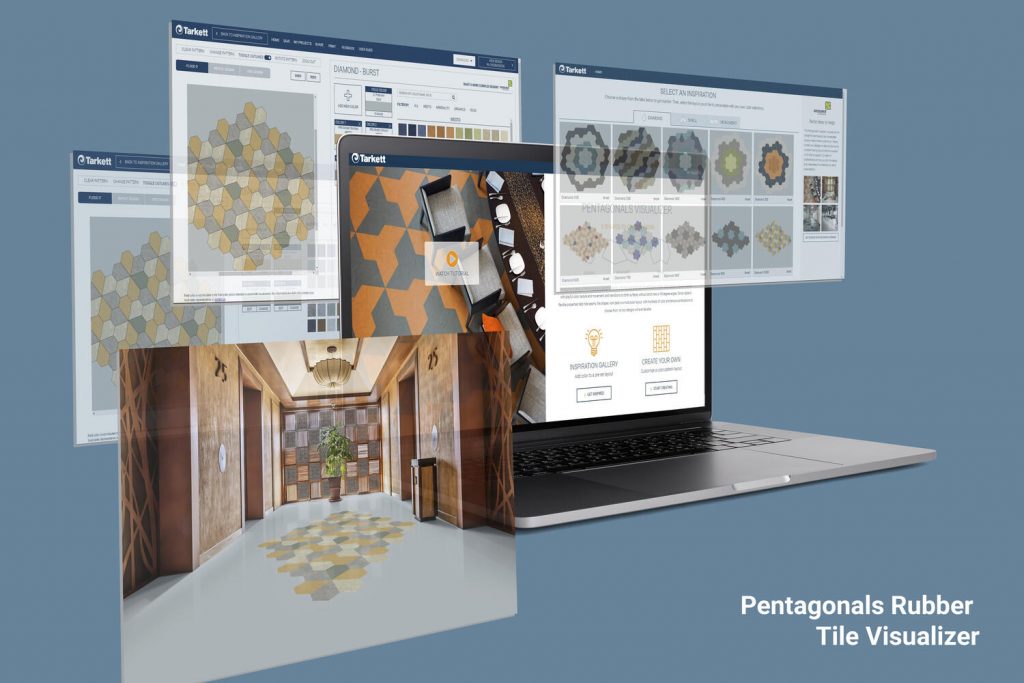 Encompassing the industry's largest portfolio of custom flooring options from carpet to resilient, Tarkett North America is making it simpler and faster for anyone to leave their mark on a space.
Drawing on the company's unmatched legacy in custom flooring options, Tailored by Tarkett expedites the process of designing and specifying one-of-a-kind floors by providing the needed design resources all in a single design hub. At the same time, Tarkett has lowered minimums and shortened lead times for its custom offerings, making personalized flooring options more accessible to any customer, from public school districts to healthcare clinics to corporate offices.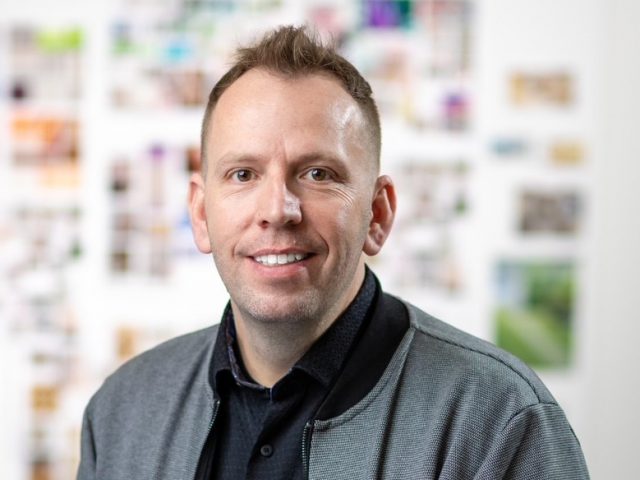 Customization is a growing trend in the flooring industry, with businesses and institutions leveraging unique designs to communicate a brand message, incorporate wayfinding or divide spaces without adding physical barriers. The possibilities are endless, and Tailored by Tarkett puts all the tools at your fingertips to create a floor design that leaves a lasting impression.

Tommy Keener, Senior Design Director at Tarkett
The Tarkett brand has an unrivaled track record in custom flooring leadership, which includes Johnsonite's ColorMatch program, offering coordinating colors across all rubber, finishing borders and accessories. Tarkett's expansive custom capabilities also include state-of-the-art digitally printed LVT, custom color of an existing modular carpet or Powerbond® pattern, custom inlaid designs and more.