Launch of the new strategic plan ImpacT 2027
To respond to the global changes in society, we are delighted to announce the launch of the new strategic plan, ImpacT2027, with a clear ambition: to be the easiest, the most innovative, and the most sustainable flooring and sport surfaces company to work for, and to work with.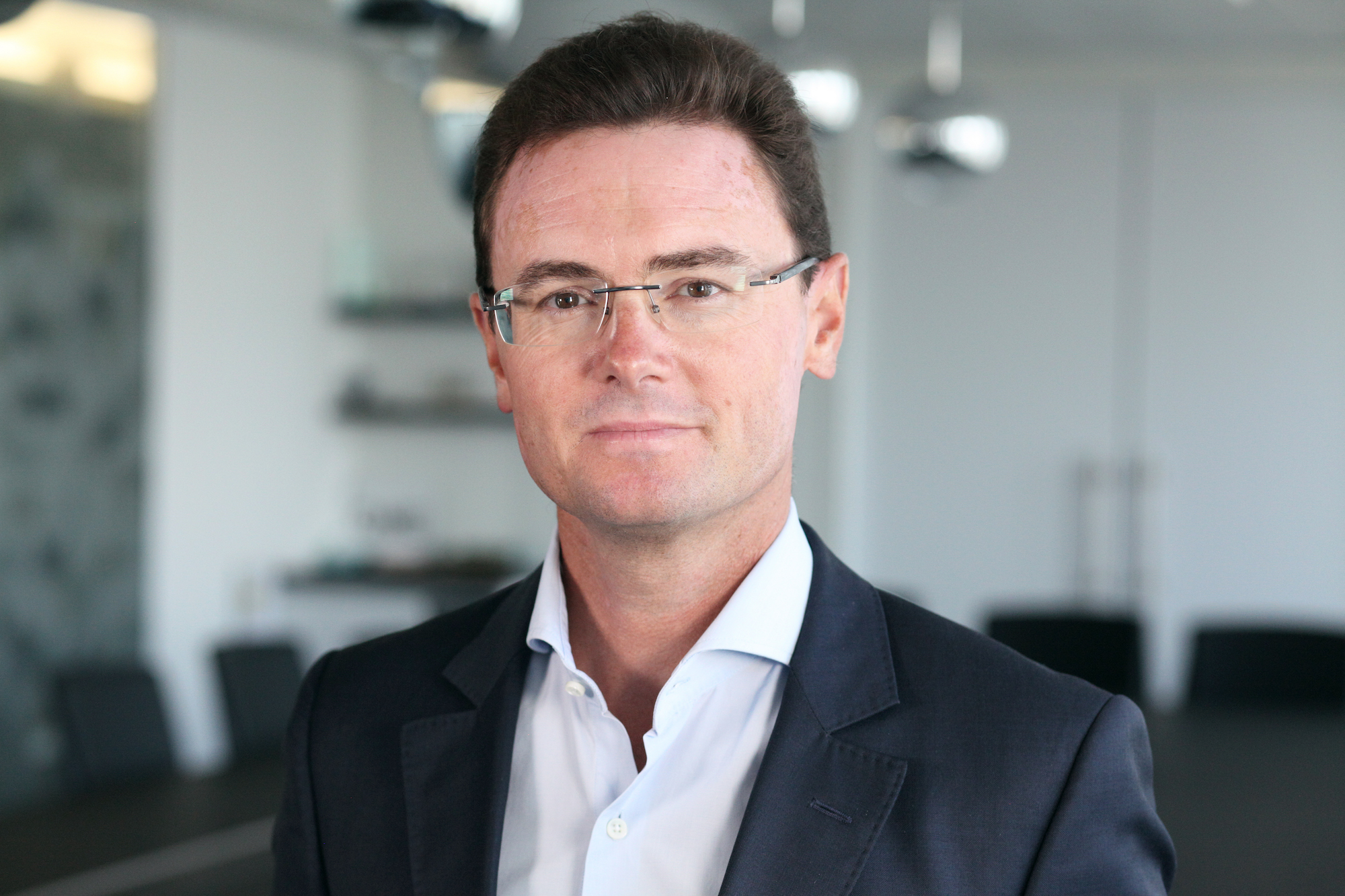 In this evolving world, we have a role to play as a company. With the great acceleration of innovation & sustainability everywhere, we are convinced we can have a positive impact on our customers, our teams and our planet. We believe it is even our responsibility. To become to easiest, most innovative and most sustainable company to work for, and to work with, will require a transformation. This is where impacT, our new strategic plan, will take us.

Fabrice Barthélemy, CEO
Based on four pillars, we will focus on continuously improving our products and offering a best-in-class customer experience, through innovation and sustainability, with committed teams and a decentralized organization for high performance.