Tarkett UK Takes Home the Mixology Manufacturer of the Year Award!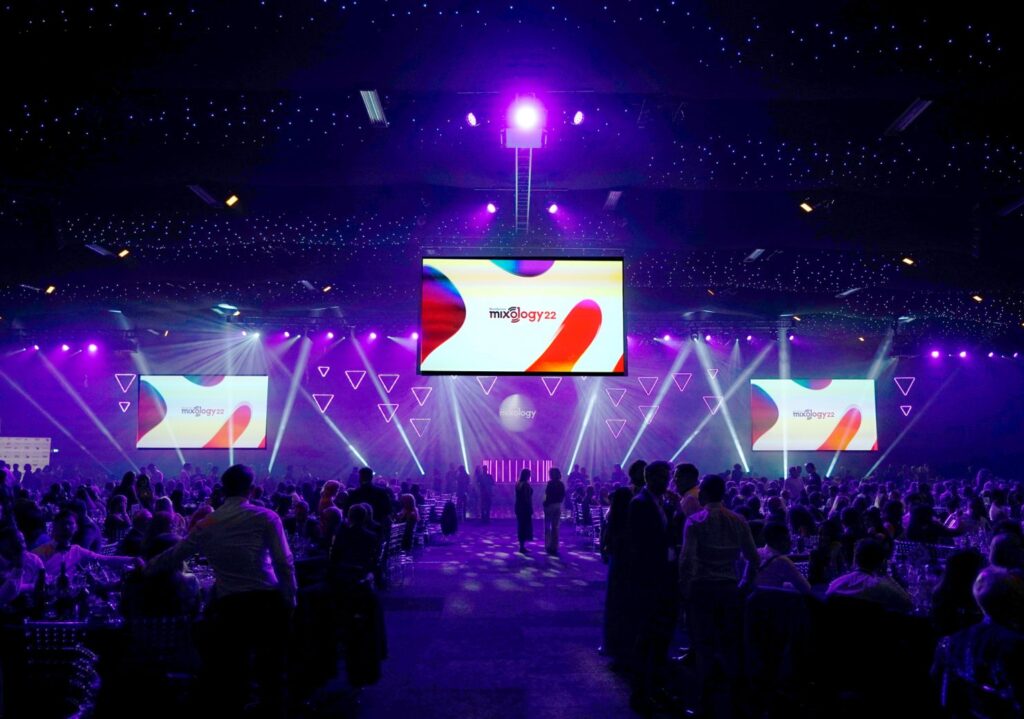 Since 2005, the Mixology awards have celebrated the very best of the products, people and projects within the commercial and interior industry. For the return of this prestige event on the 23rd of June, Tarkett UK hosted some of London's finest commercial architectural and design practices to celebrate the company's success as finalists in two categories.
Winning a mixology award is highly sought after, so the competition increases annually. Voted year-on-year as the biggest and best celebration for the industry with over 1400 of our industry's finest in attendance from A&D, D&B and end-users. These sell-out events are a must for those in the sector.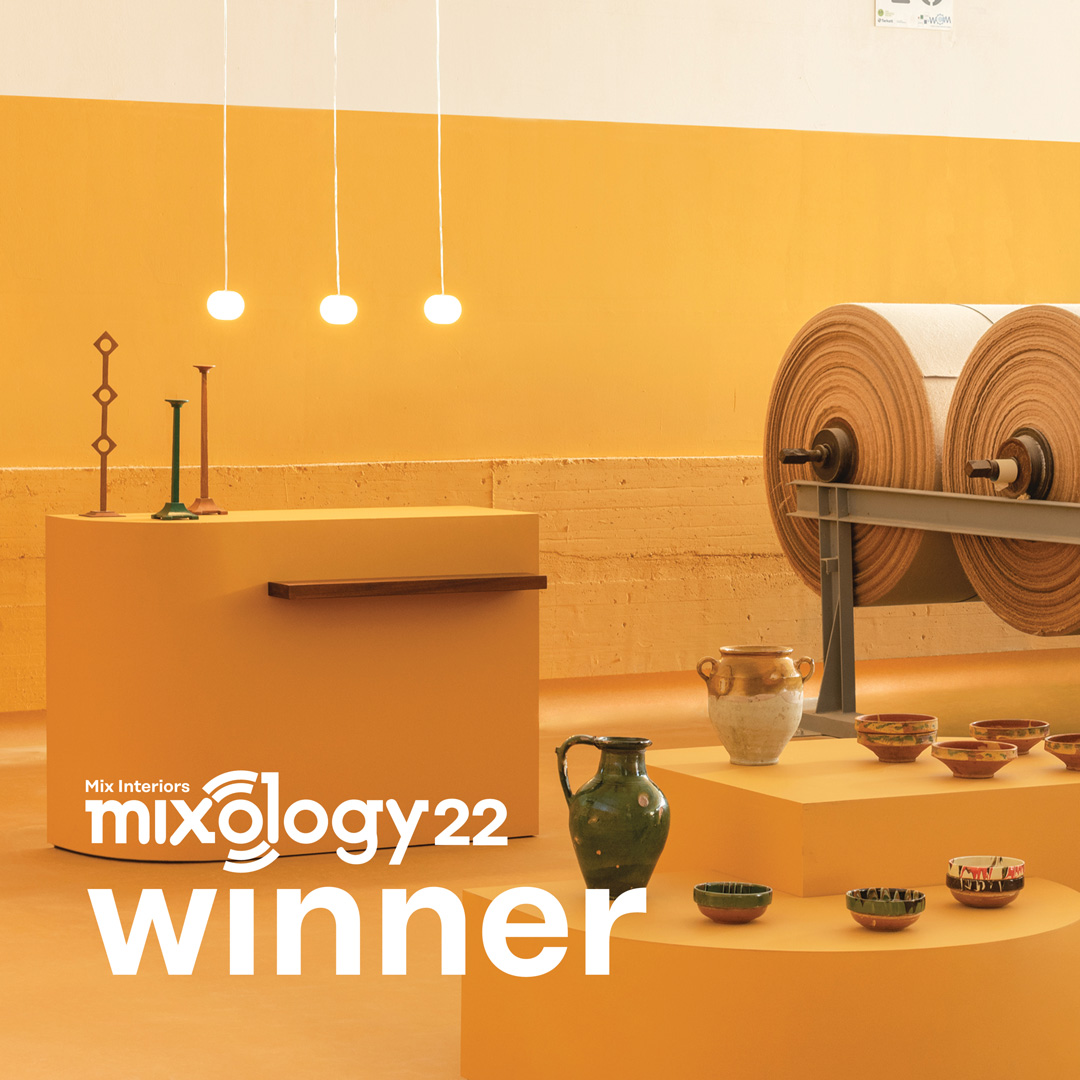 Going for Gold…
Tarkett UK submitted two entries at this year's event and was successfully shortlisted as finalists in both the 'Manufacturer of the Year' and 'Product of the Year' categories.
Leading the way as an unwavering champion, Tarkett UK was crowned the winner in this year's 'Manufacturer of the Year' category! Recognised for our ambitious 2030 Climate Roadmap in alignment with the Paris Agreement and our recent achievement in being recognised as a global sustainability leader in the flooring industry and receiving the platinum rating by EcoVadis in 2021, it's clear that Tarkett's sustainability efforts to produce cleaner manufacturing have not gone unnoticed.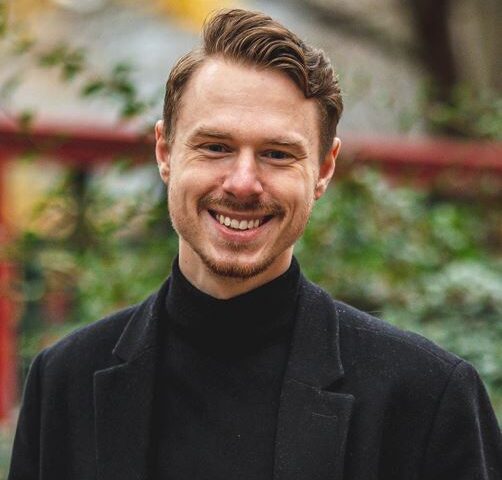 I am incredibly proud to represent an organisation that does not just say that they are sustainable, but also demonstrate it through continuous focus and investment in innovative technology. Allowing us to take back, recycle and turn old flooring into new flooring, creating a circular economy and lowering our carbon footprint – for real.

Mikael Persson, Head of Marketing for UK & Ireland
Tarkett Lino announced as the runner-up in the Product of the Year category!
To be considered in the Product of the Year category was a huge achievement, Tarkett UK nominated the Linoleum collection which made a strong entry that met all requirements, including:
Sustainability credentials
Design innovation & technology
Commercial viability and environmental impact
Being the runner-up in this category and the success of the UK's win of Manufacturer of the Year has motivated the entire UK team to make sure we keep manufacturing clean in our 100% renewable energy plants, and to keep developing products that are kind to people and the planet.