PureGrain: A Sustainable Breakthrough for Artificial Turf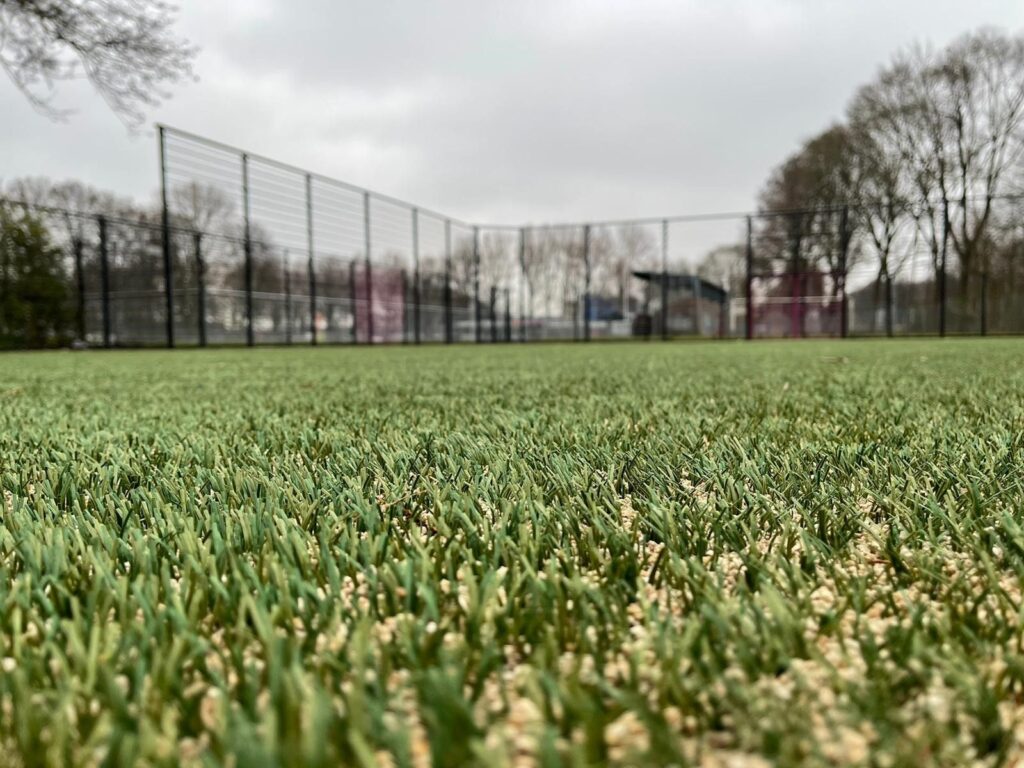 Tarkett is proud to introduce PureGrain, an innovation that is set to redefine the world of sports fields. This revolutionary solution, derived from corn cob, not only marks a significant step towards a greener future but also promises exceptional performance for sports enthusiasts at all levels.
As the demand for sustainable and resilient sports surfaces continues, Tarkett remains committed to providing cutting-edge products that surpass industry standards. PureGrain, our latest offering, is a 100% plant-based infill crafted entirely from corn. It is sourced from the woody part of the corn cob and a corn seed by-product, and the renewable resource is cultivated in France without the use of any GMOs. The result is a clean, dust-free, and biodegradable filling.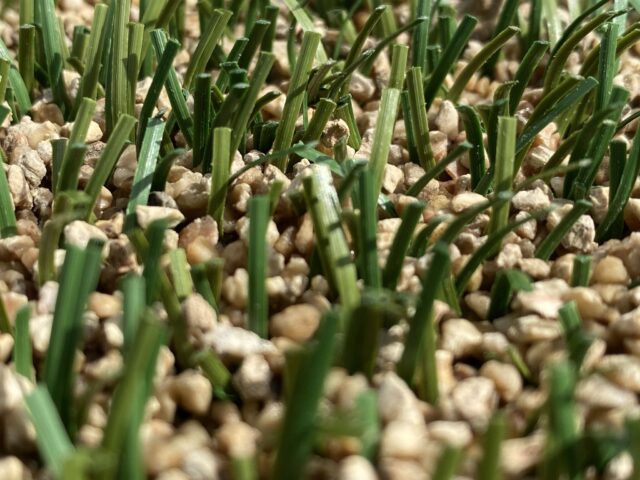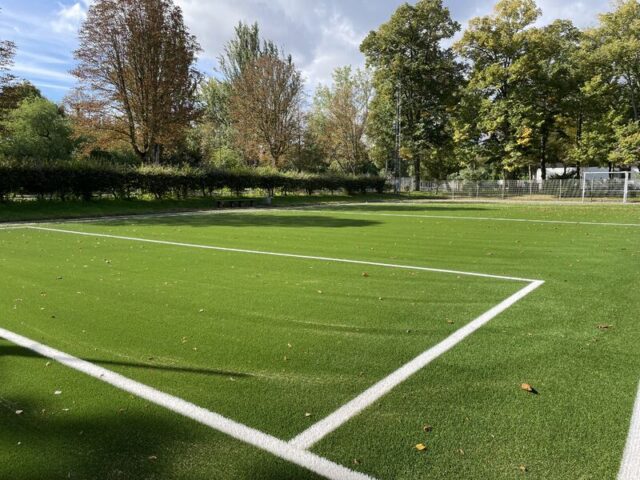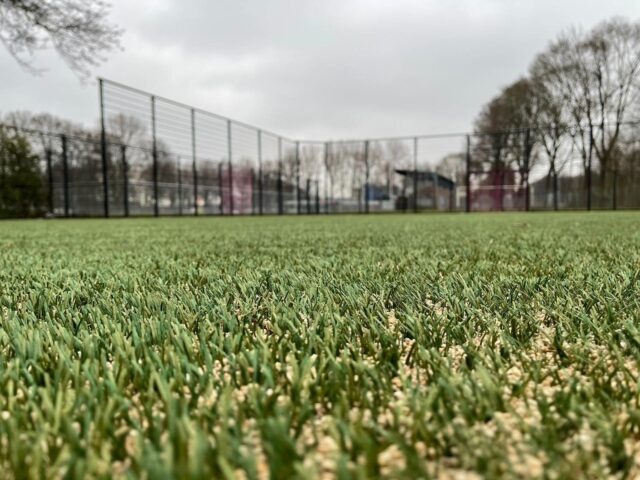 PureGrain not only aligns with the stringent requirements of top-level sports fields but also offers a range of additional benefits. Its homogeneous surface and optimized coverage enable players to perform at their best, absorbing shocks more effectively and minimizing the risk of injuries. Furthermore, this advanced turf system exhibits remarkable flexibility. By alleviating the burden of frequent maintenance caused by extreme weather conditions, PureGrain empowers local authorities and sports clubs to focus on what truly matters—the game itself.
By harnessing the power of corn cob, Tarkett has pioneered an organic infill that ensures synthetic turf can continue to thrive in a spirit of environmental responsibility. PureGrain is a testament to Tarkett's commitment to ecological innovation. PureGrain will not only unlock enhanced performance but also contribute to the ecological transition, one corn cob at a time.