Tarkett launches 100% recyclable carpet tiles with lowest circular carbon footprint in Europe*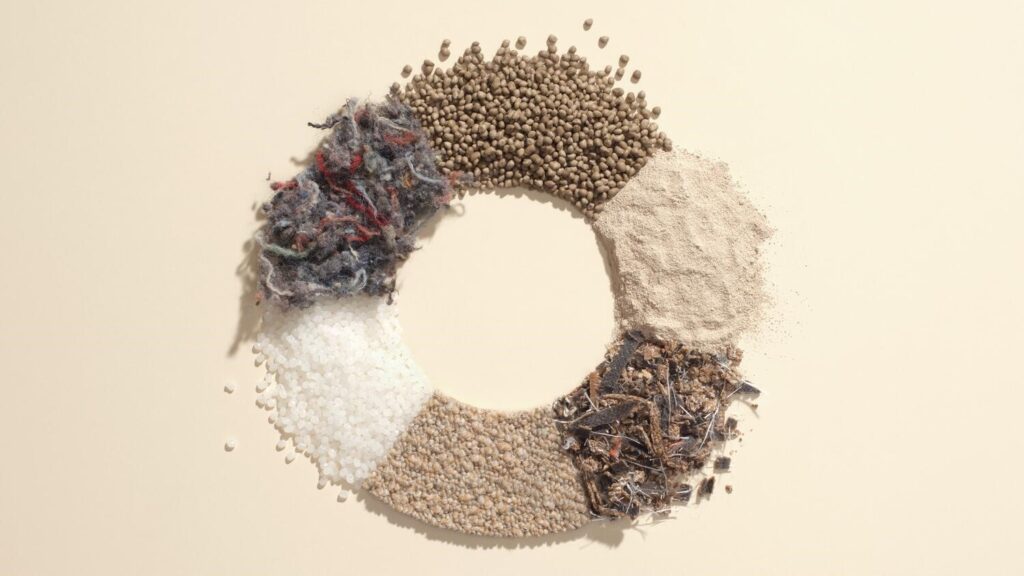 Celebrating the beauty of circularity, Tarkett unveils its new DESSO Origin carpet tile collection in response to global environmental concerns.
As a global leader in sustainability, Tarkett is proud to announce the introduction of a carpet tile collection with the lowest circular carbon footprint in Europe*, one that is at least 6 times lower** than the total carbon footprint of Tarkett's competitors.
Tarkett's innovative circular, closed-loop systems stand in contrast to linear, take-make-waste models of production. From the initial point of extraction through manufacturing, installation, use and recycling, Tarkett's circular strategy effectively cuts down on waste and the emission of greenhouse gases. This circular approach has enabled Tarkett to significantly reduce its carbon impact and achieve the lowest circular carbon footprint for its Origin carpet tile collection.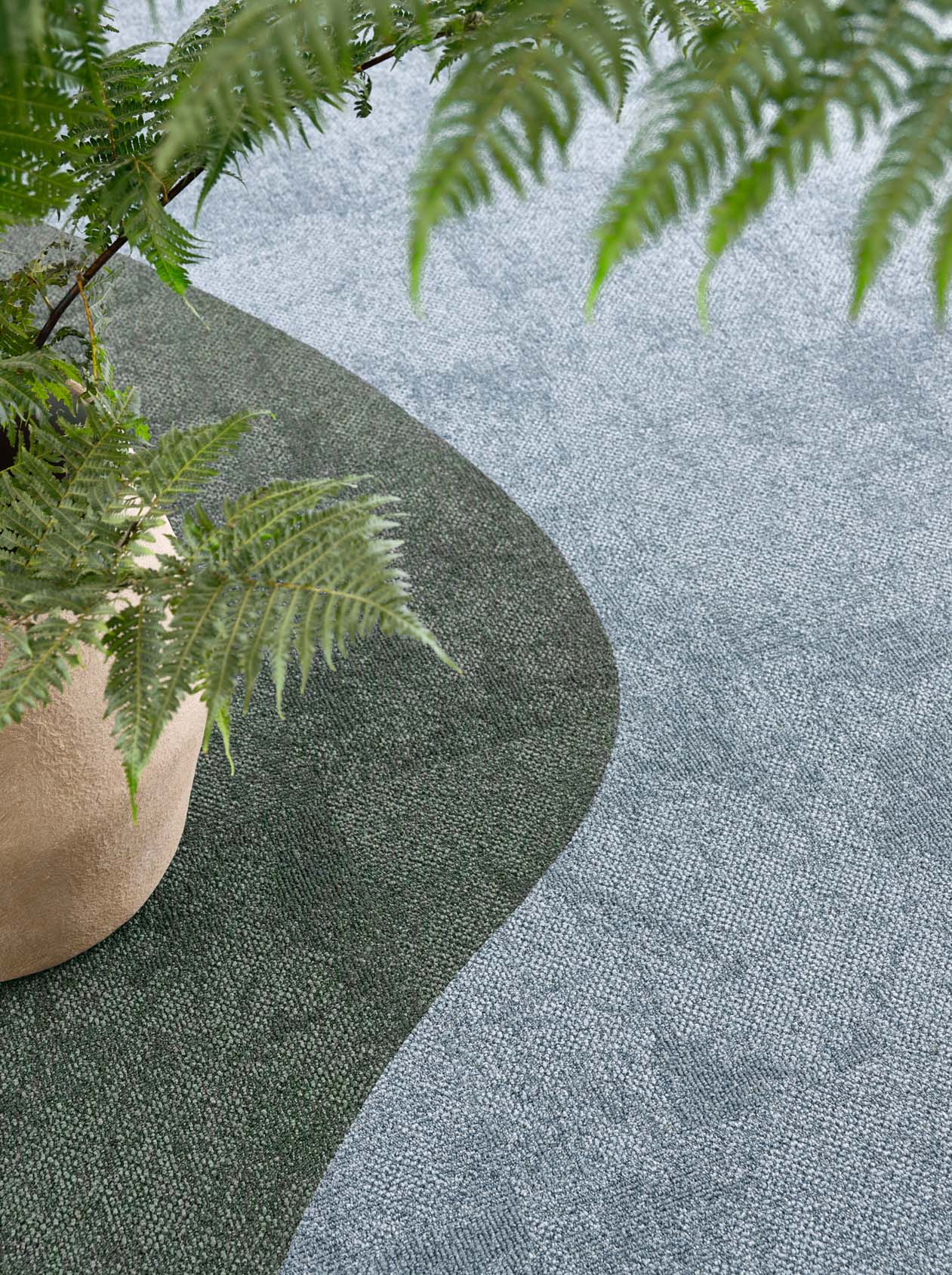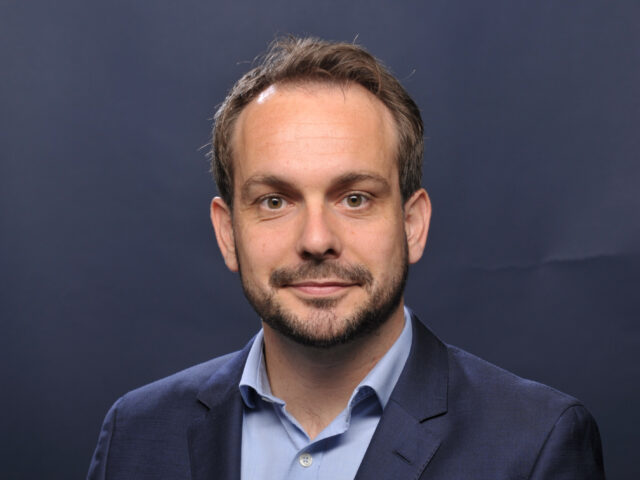 In addition to being the only carpet tile manufacturer with a closed-loop recycling system, we are proud to further support our customers by introducing this new collection, which has the lowest circular carbon footprint in Europe*. Truly closing the loop on flooring is a key driver of Tarkett's strategy to preserve natural resources and protect the environment by reducing our carbon impact.

Thomas Leneveu,
Director Business Unit Carpet EMEA of Tarkett
1.4 CO2/m²
Of total carbon footprint
for DESSO Retrace
1.52 CO2/m²
Of total carbon footprint for DESSO Recharge
61.1%
Of recycled content contained
100%
Of green energy used in the manufacturing process
The DESSO Origin carpet tile collection comprises two complementary designs, DESSO Recharge and DESSO Retrace, that bring harmony, tactility and acoustic
comfort to today's workplace settings. Inspired by the circular notion of "made to be remade", both feature an appealing organic irregularity and textural variation
in their designs. Recharge evokes the upcycled chalk used in the manufacture of the EcoBase backing, while Retrace looks to the carpet tile recycling process itself for inspiration. Their 40 nature-evoking hues work beautifully together, reflecting the tactile beauty to be found in the perfect imperfection of the natural world.
Manufactured entirely using 100% green energy, DESSO Origin carpet tiles were designed to be disassembled so their components can be easily recycled into raw material for new carpet tiles.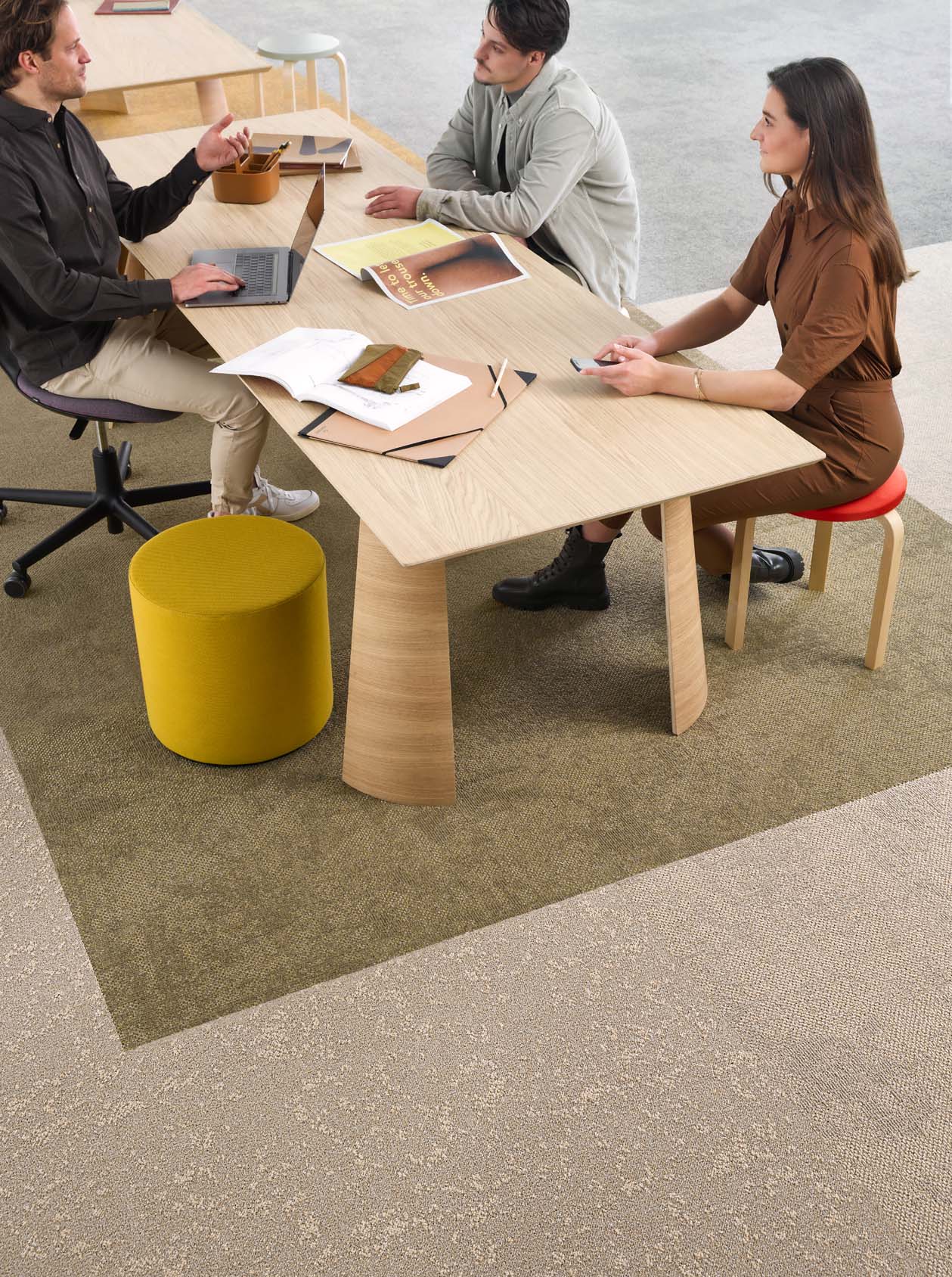 *For EcoBase-backed carpet tiles with PA6 yarn, according to the Environmental Product Declaration (EPD) S-P-05827 externally verified by Bureau Veritas, based on the total carbon footprint (Modules A-D) with a closed-loop circular recycling scenario.
** Comparison of EPD S-P-05827 with the total carbon footprint (Module A-D) of each of the 19 carpet tiles' EPDs available on internet (May 2022) for competitors with production location in the EU+UK, in the product weight range 600-699gr, Polyamide yarn and incineration as end-of-life scenario.