Tarkett's DESSO X RENS: Breathing new life into discarded carpet tiles

Tarkett is launching DESSO X RENS, a playful take on material reuse in collaboration with the Dutch design research firm Studio RENS. This collection presents a new dimension of design: prolonging the life of existing materials and reduce waste.
It comprises discarded carpet tiles from the most widely-used ranges. The collection showcases our commitment to designing carpet tiles with circularity in mind. DESSO X Rens comes with the 100% recyclable EcoBase backing, which contains on average 80% recycled chalk from the local drinking water industry. At the end of their life, the carpet tiles can be recycled into a new raw material at our facility at Waalwijk, the Netherlands.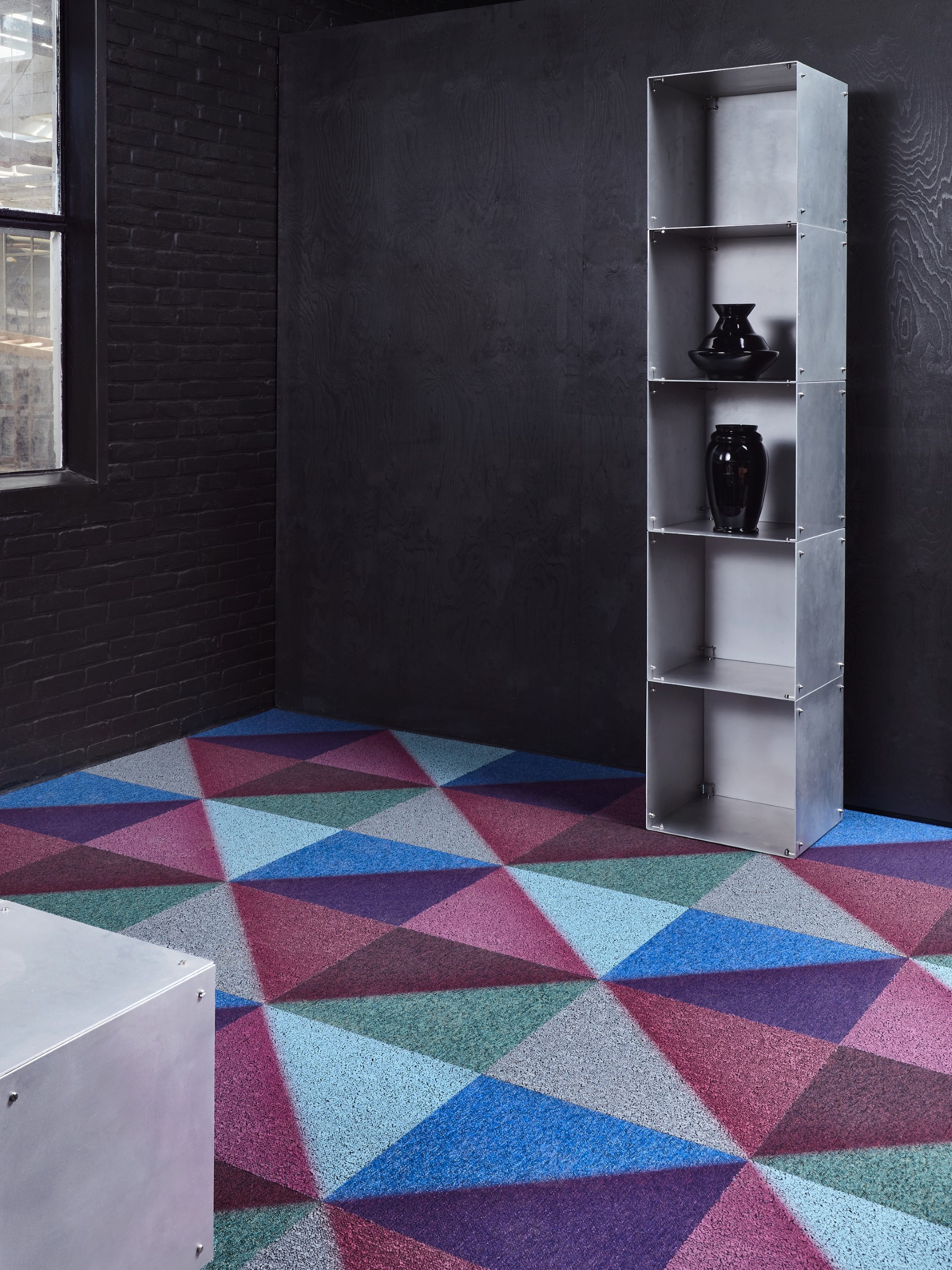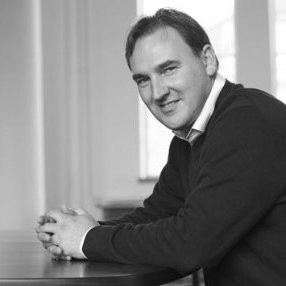 It's our shared responsibility to use materials to their fullest and to add value to otherwise discarded products. That's why we joined forces with Studio RENS yet again to showcase a range that combines creativity and sustainability in an aesthetically pleasing collection.

Ludwig Cammaert, Tarkett EMEA Director
Design and & Technical Developement, Waalwijk, Netherlands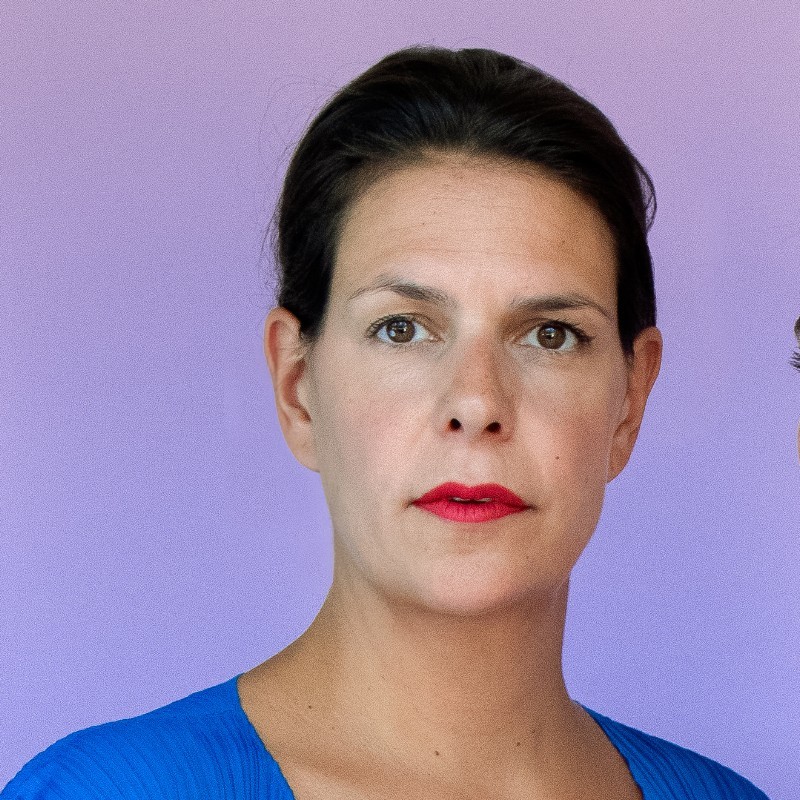 "Through the process of dyeing the carpet tiles with the colour red, all the previous hues and nuances work together in harmony. Design is so much about perfection and control. If a product's colour differs slightly from the rest of the collection, it's discarded. If a small defect is detected, it's discarded. But in reality, materials are different. The same colour will look different on different materials. Even the same colour on the same material will look different in different lights. We wanted to show how you can work with imperfection and variety — even with 'difficult' colours like red — and still get a beautiful result."

Stefanie van Keijsteren, Director
& Co-founder of Studio RENS,
Eindhoven, Netherlands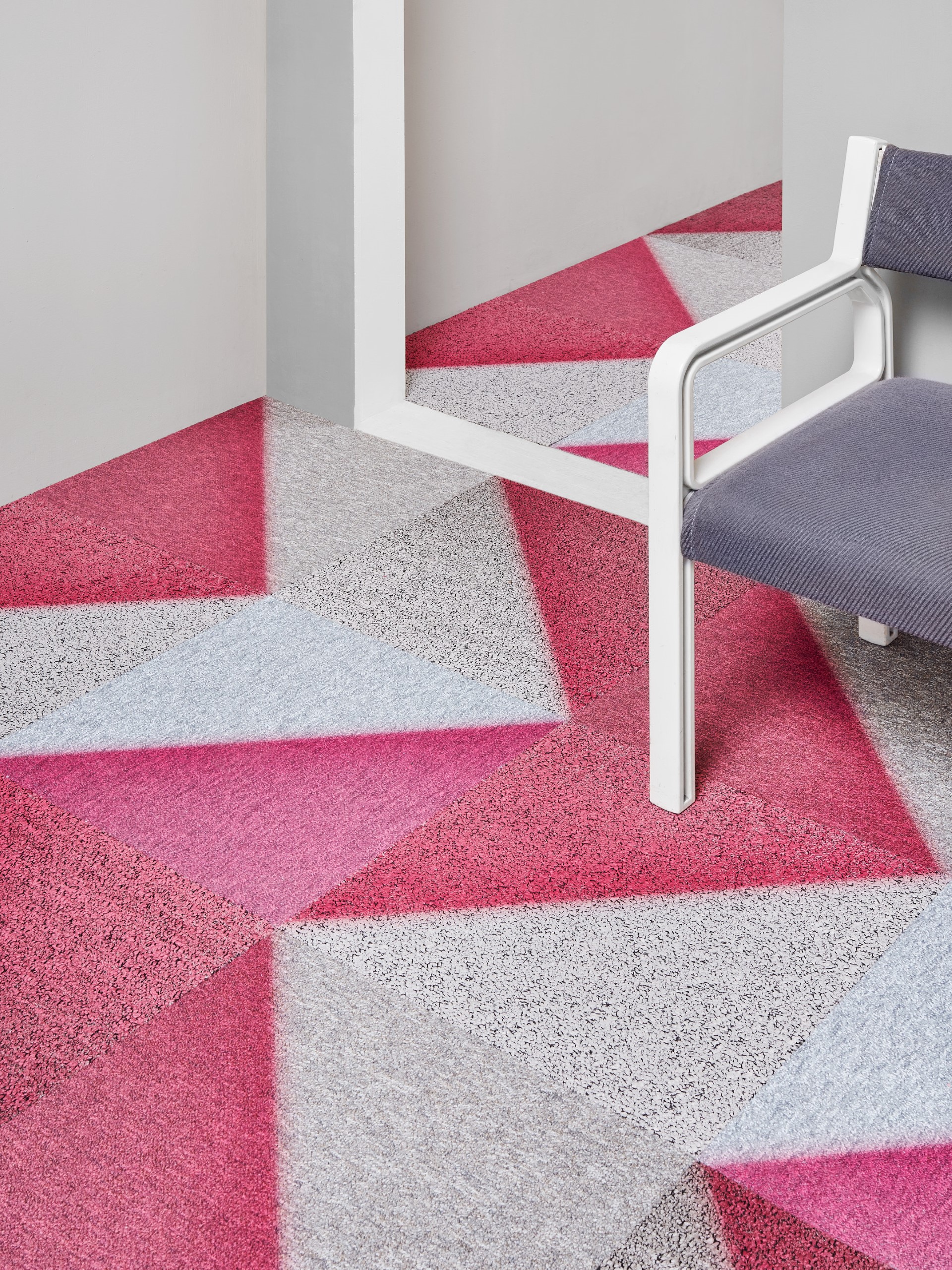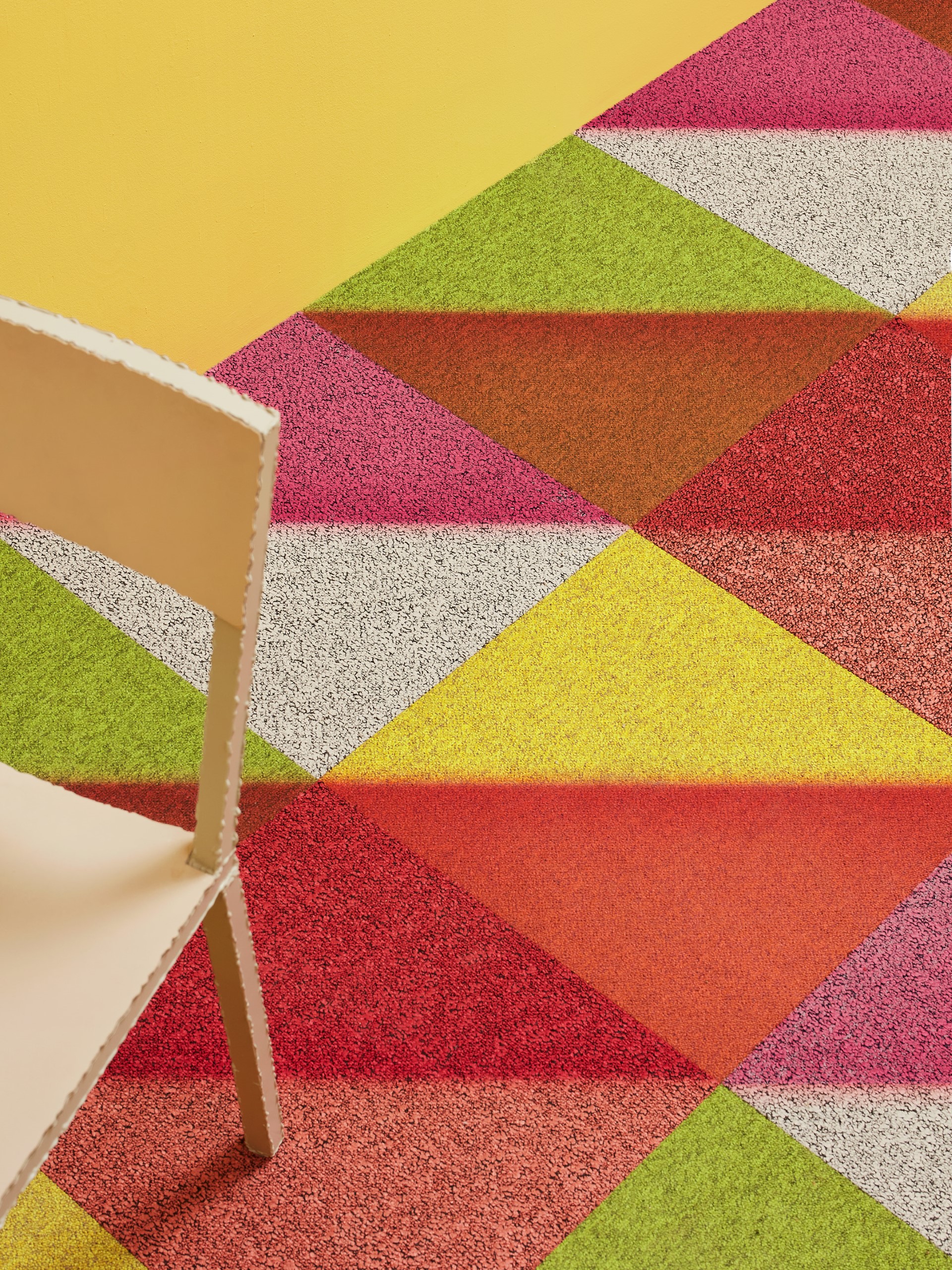 Find out more about this collection:
https://professionals.tarkett.com/en_EU/node/desso-x-rens-carpet-tile-collection-17350
Watch the video about the collection: