Tarkett at Paris Design Week: A Sustainable Playground of Creativity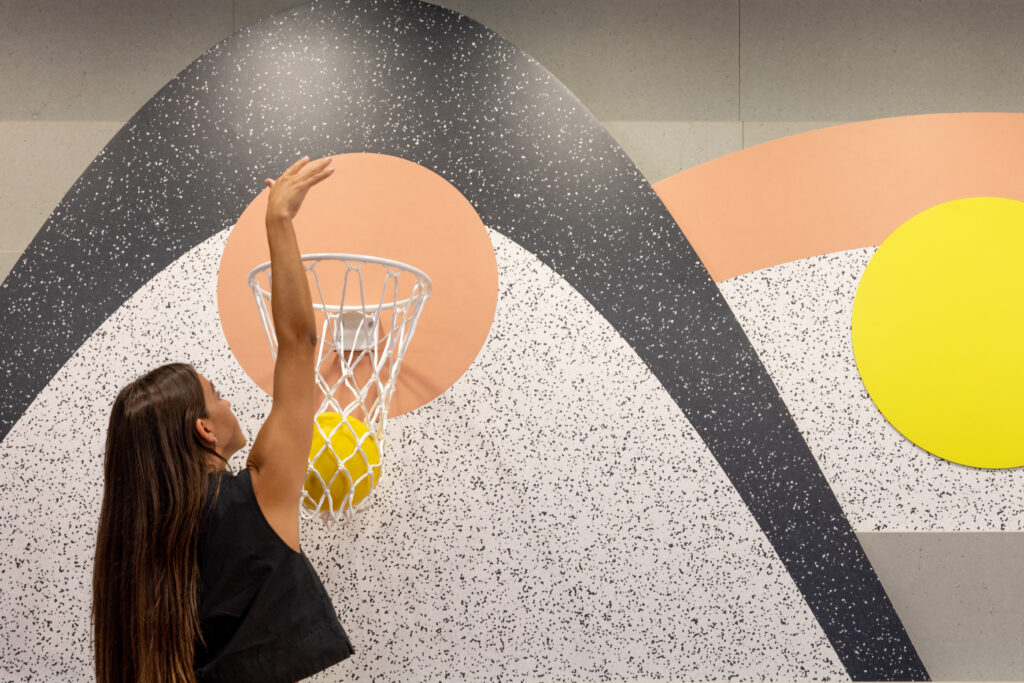 Constance Guisset Studio Transforms Tarkett's Atelier into a Sustainable Playground.
Paris Design Week continues to captivate design enthusiasts and industry professionals as it unfolds its installations, galleries, and events. Collaborating with Constance Guisset Studio, Tarkett transformed its Paris Atelier into a captivating playground at this year's Paris Design Week.
The heart of Paris, in the charming Marais district, served as the backdrop for this extraordinary exhibition that defied the conventional boundaries of design and sustainability.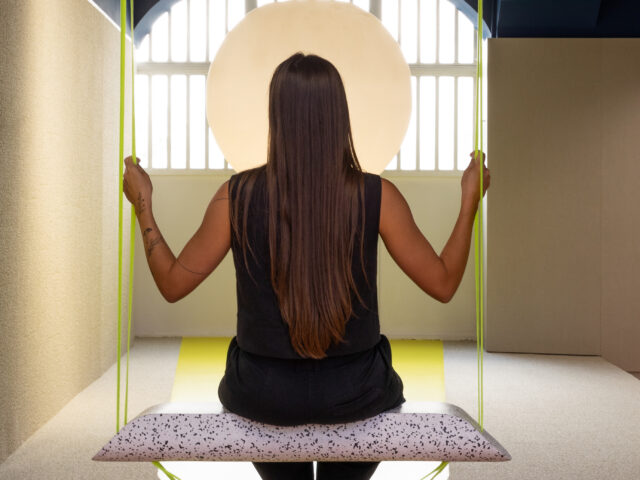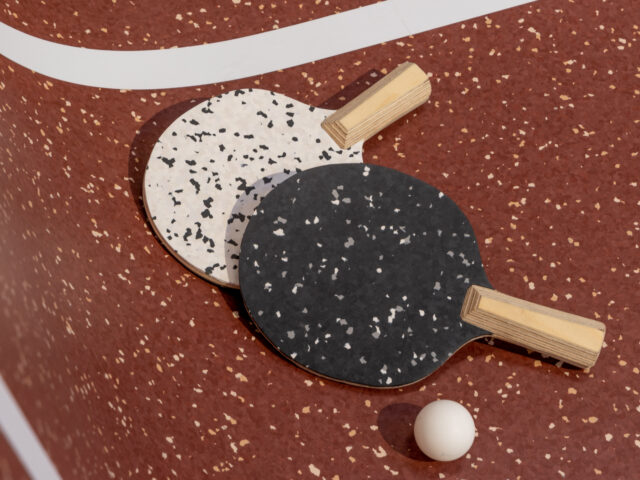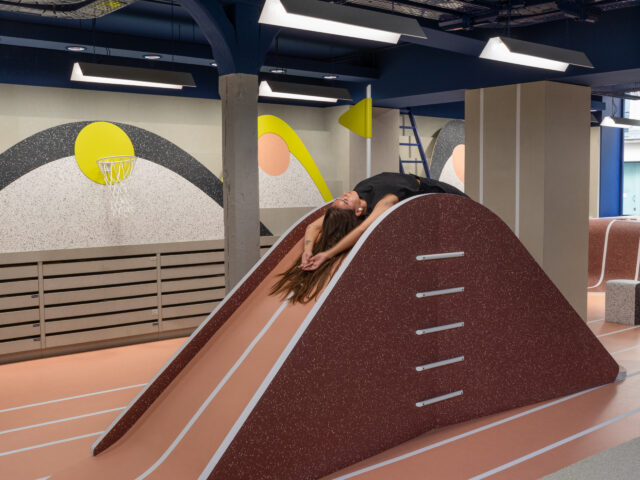 The installation was not just an exhibition but an experience—a harmonious blend of seriousness and playfulness. Visitors to the Tarkett Atelier were treated to an immersive environment that emphasized vitality and sustainability.
Tarkett's collaboration with Constance Guisset Studio at Paris Design Week 2023 serves as a testament to sustainability, creativity, and pushing the boundaries of what is possible in design.