Tarkett Cares – more than just a program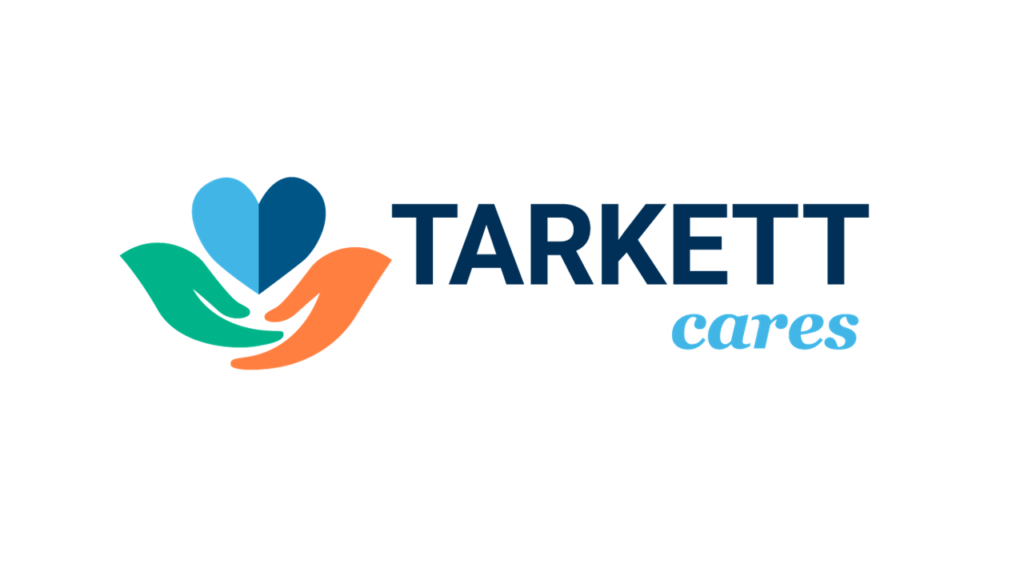 Tarkett Cares is more than just a program, it's our commitment to putting people and communities first. Since its launch, Tarkett Cares has encouraged employee engagement and supported local community initiatives. Our program aligns with our company values and sustainability commitments, enabling us to have a positive impact in every way.
Since 2016, Tarkett has contributed to over 800 community initiatives. Our dedicated employees have volunteered over 3,500 days of community service, while Tarkett has donated over €1.1 million worth of flooring and sports surfaces to local community projects.
These figures reflect our commitment to creating better living spaces and improving the quality of life and health of local communities through Tarkett Cares.