Tarkett launches Education Design Guide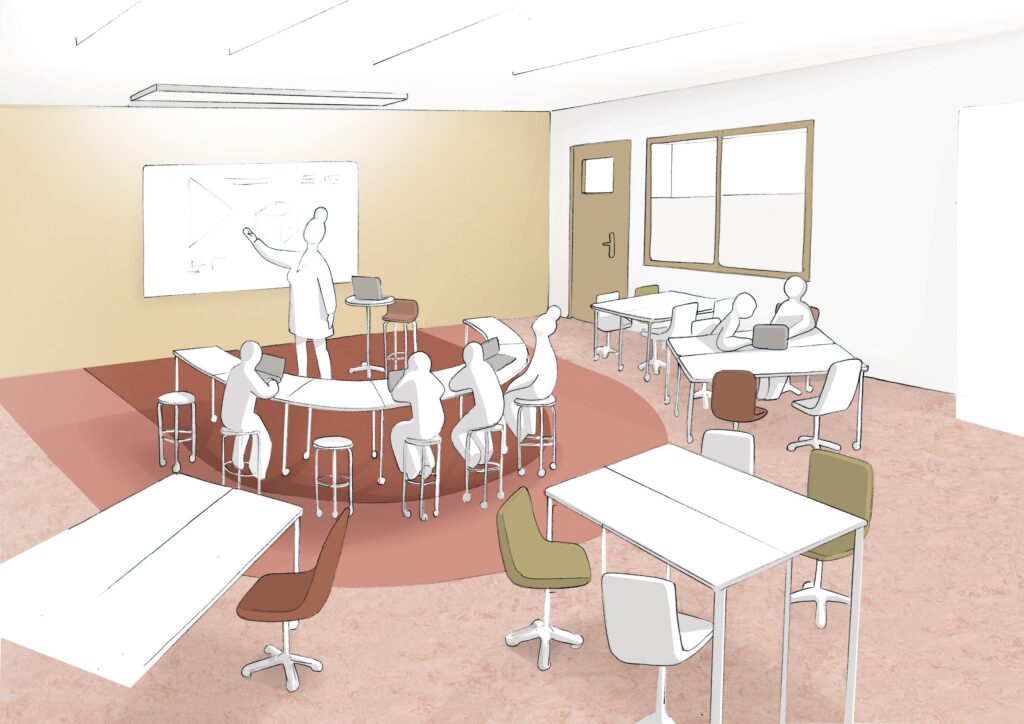 In recent years there has been a major shift in education, with teaching styles evolving and more clarity on individual learning styles than ever before. There is a need for educational interiors to be updated to reflect this in order to provide the best learning experience for students, as well as supporting teachers.​​​​​​​
With this in mind, Tarkett has launched the Education Design Guide, to open a discussion on the school of the future. The Guide delves into the need for flexible, modular and dynamic design, that also caters for user wellbeing across all ages and preserves the planet by using sustainable, health-promoting materials.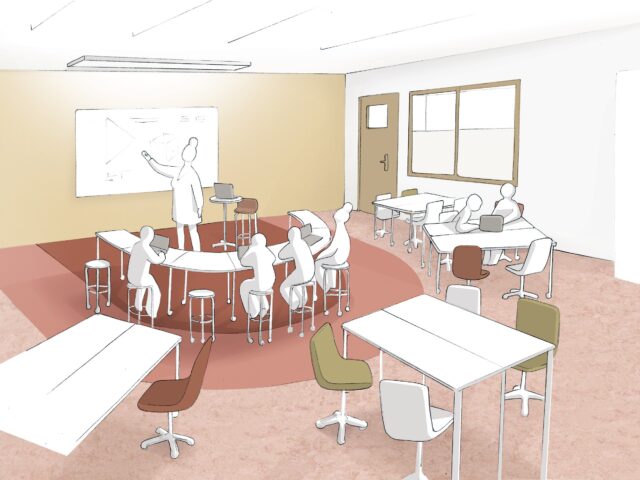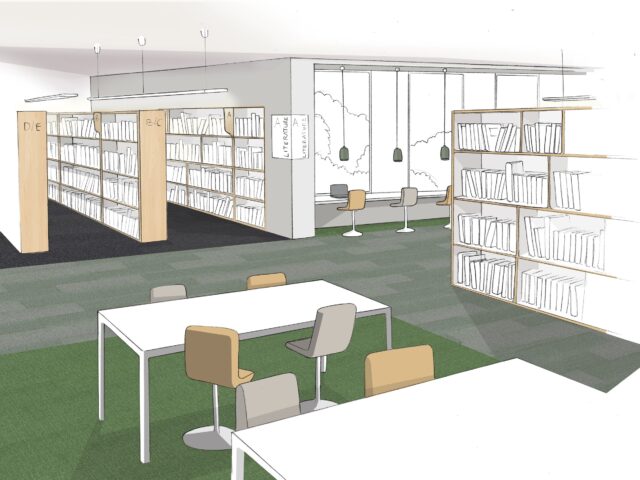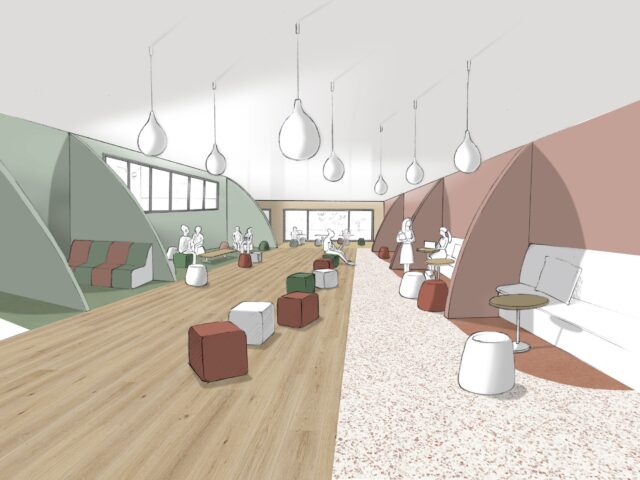 One of the key messages in the guide is that design should put learners at the center by offering a variation of spaces to help students learn in different ways and promote active learning. This observation doesn't only apply to classrooms, where it is key to allow students to switch seamlessly between individual, group or full class activities. Hallways, quiet corners, sports halls, libraries, and cafeterias should all be repurposed to create areas for students to gather, socialize, form study groups, or find some quiet to work alone.