Launching Tarkett Climate School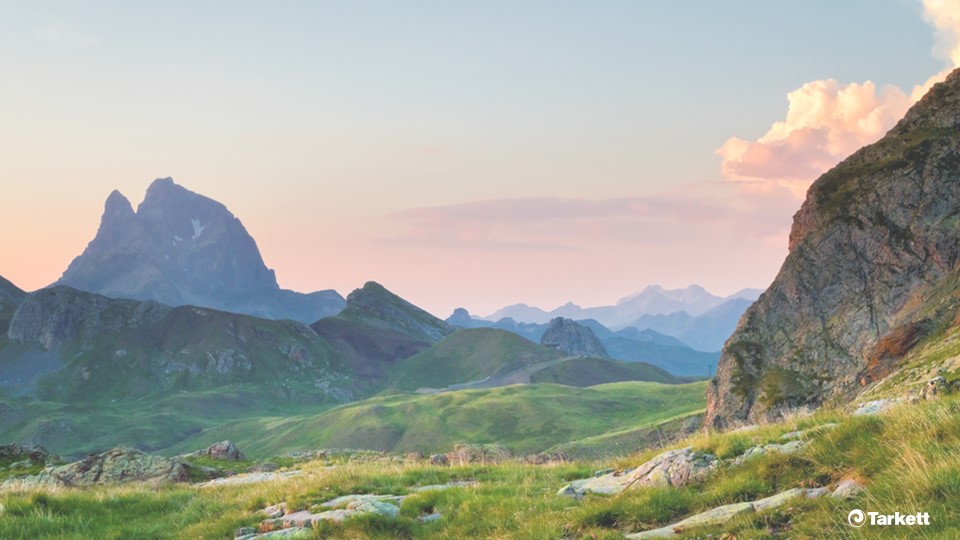 Based on the AXA Climate School program, Tarkett has launched Tarkett Climate School, a digital learning journey to continue empowering our teams to sustainability. The program is designed to strengthen climate knowledge within the company, enabling employees to assess their impact on the climate and evaluate their carbon footprint.
The training path aims to enhance the understanding and importance of shifting to a low-carbon economy. It includes various modules and covers themes around society, the collapse of biodiversity and overexploitation of natural resources. There are dedicated lessons guiding Tarkett's employees to build their own roadmaps to take action for climate.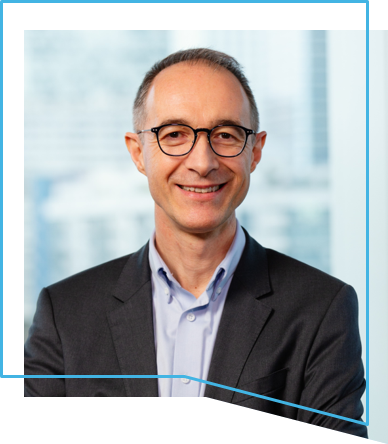 This program is totally in line with our 2030 Climate roadmap.Thanks to this learning journey, our employees will be able to build a plan to immediately take action on climate challenges. They can access high-quality content with a series of digital programs at any time. They will be able to apply their knowledge in everyday life and contribute to climate goals by becoming agents of change within Tarkett and in their own communities.

Arnaud Marquis, Chief Sustainability & Innovation Officer at Tarkett
Two Questions to Arnaud Marquis, Tarkett's Chief Sustainability & Innovation Officer
What approach did you take for the program, and what do you expect Tarkett's employees will take away from it?
"We are already training many of our employees on sustainability, but more linked to our core flooring business. A large majority now understands the overall climate challenges. We wanted to go further and make them agents of change. Therefore, we are transforming Tarkett's business in depth, so that sustainability and climate challenges are considered at every level in the company. This is already part of our strategic plan ImpacT2027 and this is how we build the way to better floors."
What are the next steps in your employee climate training approach?
"To achieve our ambition, we need our employees to speak the same language and agree on the same fact- and science-based knowledge. The climate change is a complex subject that takes time to grasp the issues. The objective is to create a common base of knowledge. When sourcing training content, we wanted to find a program which had already been leveraged by several corporations across the globe. We are convinced that the AXA Climate School's model will help us establishing common ground and ensuring that everyone has the resources to tackle the challenges ahead."
I found the program very beneficial as it gives a broad understanding of key topics and enables me to apply the learning directly to my function and job.

Paul Fraser, Regional Business Director & Marketing Director at Tarkett Sports EMEA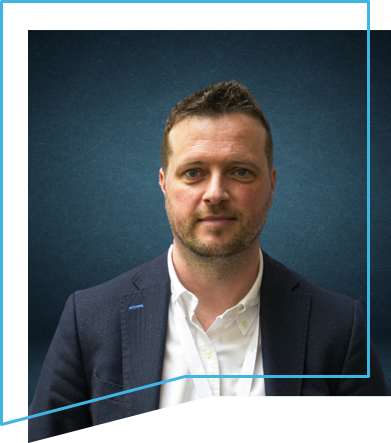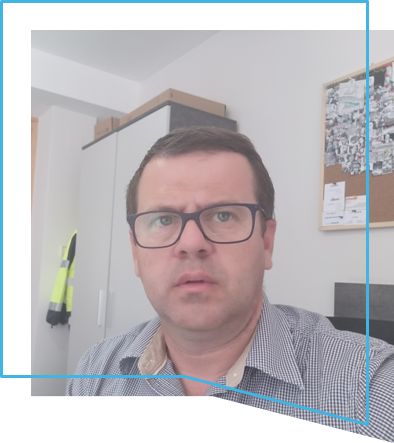 The Tarkett Climate School is very useful for increasing my knowledge on sustainability and climate action.

Đorđe Petljanski, Strategic Projects Expert at Tarkett Bačka Palanka, Serbia