The TRACK at New Balance: how Tarkett Sports helped create a world-class venue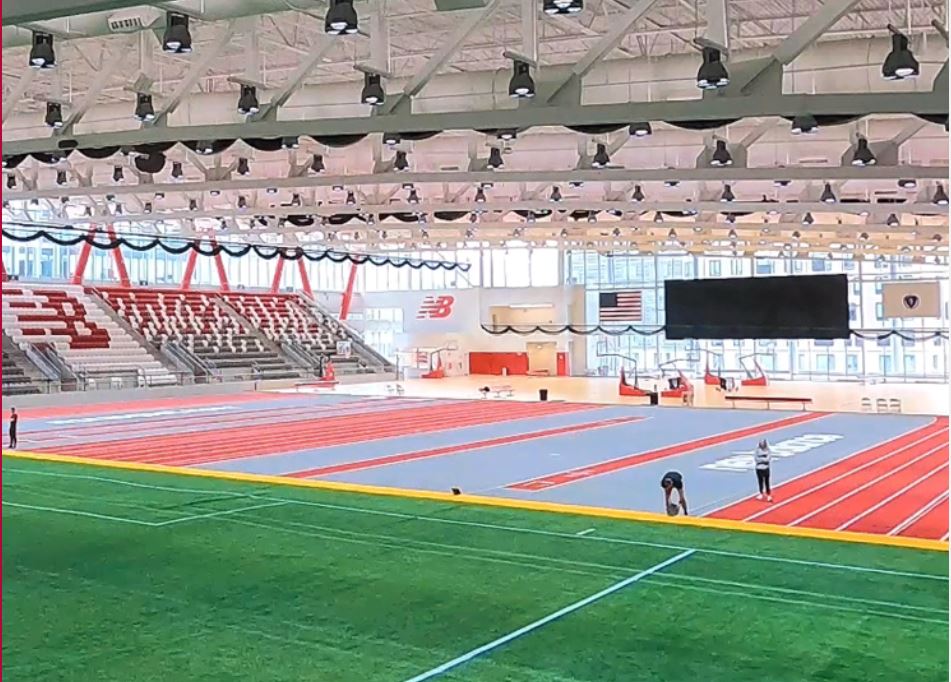 Tarkett Sports was thrilled to be trusted as an integral part of making the TRACK at New Balance – Boston's latest state-of-the-art sports facility, courtesy of global athletic leader New Balance – a reality.
Located across the street from New Balance's world headquarters at Boston Landing, TRACK at New Balance, a 450,000 square foot multi-level complex designed to meet the needs of athletes of all levels, is equipped with a multitude of track, turf and indoor court systems from the Tarkett Sports family of brands: FieldTurf, Beynon Sports and Tarkett Indoor.
By leveraging the collective expertise of FieldTurf, Beynon Sports and Tarkett Indoor, the facility underscores Tarkett Sports capacity as an all-inclusive solutions provider for large-scale projects designed to be multifunctional and multisport.
Located near the practice facilities of the Boston Bruins and Boston Celtics, the TRACK at New Balance is a resource for some of the world's top professional athletes and amateur competitors, like the Boston College track and field team, which now calls the venue home. In addition, the TRACK has already been selected as the home of the 2024 D1 NCAA Indoor Championships.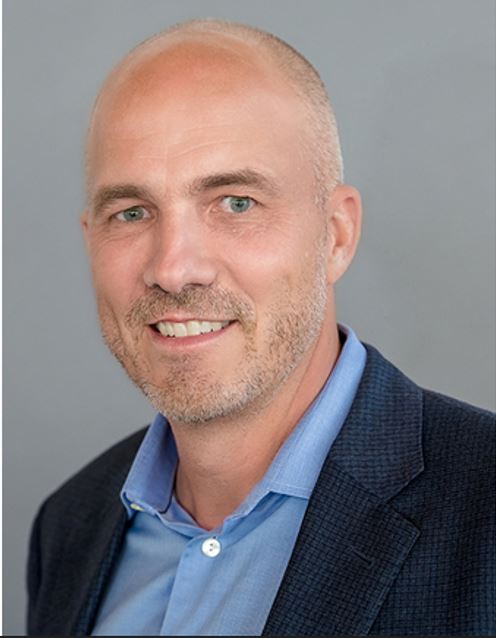 The TRACK at New Balance is a project that builds on the reputation of Tarkett Sports as a top provider of reliable and easy-to-implement sports surfaces. We're proud to play a role in building multiuse, multisport facilities that support communities and can accommodate athletes of all skill levels.

Eric Daliere, President Tarkett
North America & Tarkett Sports