Residential: contributing to a unique affordable housing project with high performing, sustainable flooring
Location

Luxembourg

Product

Resilient modular flooring, mineral-based tiles

Tarkett contributed to an innovative social housing project in Luxembourg, delivering flooring designed to be recycled. Both products were also easy install and affordable to maintain, helping to reduce running costs.
With a longstanding commitment to designing for people and planet, Tarkett contributed to an innovative social housing project in Luxembourg, helping to create a modular apartment block that can be disassembled and rebuilt elsewhere, when it reaches end of life. The three-storey NESTO building in Wiltz comprises six affordable apartments for underprivileged families, and is the first of its kind to be built using circular economy principles. Conceived by renewable energy specialist Heliosmart and engineering consultancy ProGroup, the project has been designed to prioritise residents' wellbeing, while respecting natural resources and optimising the total cost of ownership. Overall, 71% of the raw materials used to build NESTO were found abundantly in nature, renewable or recyclable, while running cost savings could be up to 60%, compared to conventional apartment blocks.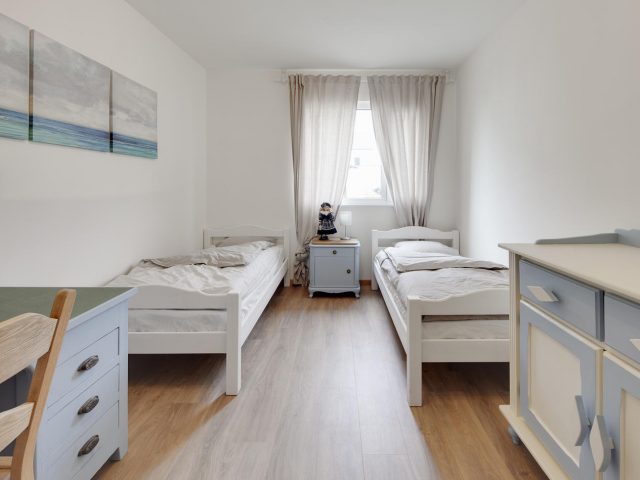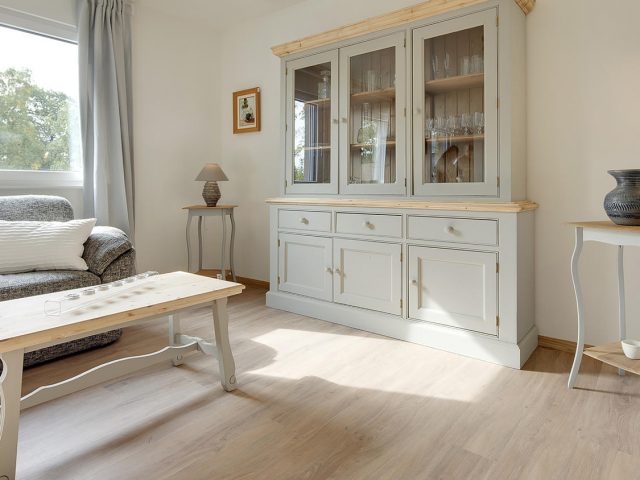 Tarkett provided two products carefully selected for the project: the Cradle to Cradle Gold-certified resilient modular flooring solution, iD Revolution, and the mineral-based tile, Cementi Click. Both are easy to install and affordable to maintain, while being recyclable through Tarkett's ReStart take-back programme. In particular, iD Revolution is regenerative by design and contributes to good indoor air quality and a healthier indoor environment. Cementi Click, produced from 95% clay, has the look and feel of a ceramic floor, while its click system combines stylish design with ease of installation. The flooring's foam backing layer supports good sound-proofing, helping to improve residents' wellbeing.