Hospitality: providing a sense of elegance at a luxury hotel in Belgium
Location

Belgium

Product

Carpet tiles, luxury vinyl tiles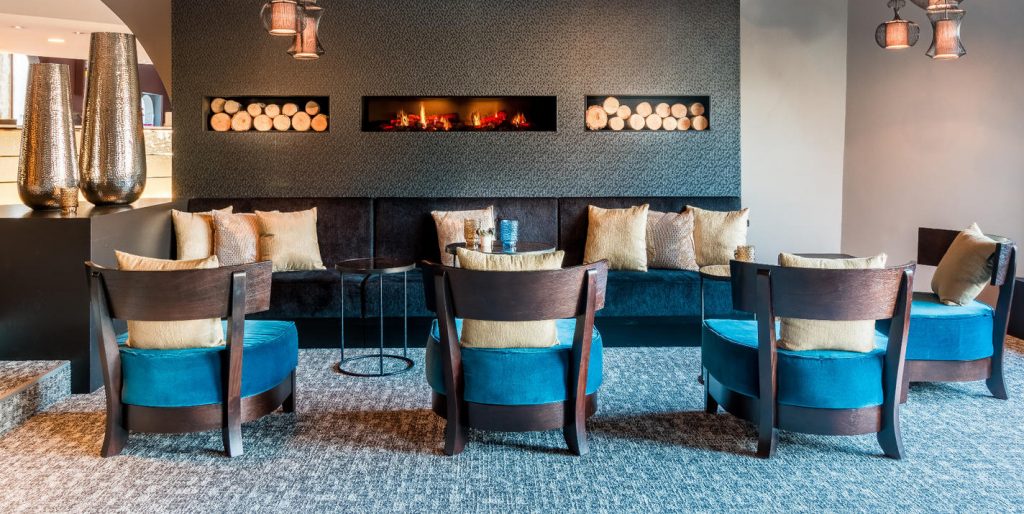 Combining elegance with practicality, Tarkett's flexible flooring solutions successfully contributed to a hotel castle renovation, helping to achieve the desired sense of style, while ensuring long-lasting wear.
Renovating a castle is always a challenge, preserving the character of the ancient building while adding a sense of modern elegance to the interior. So when Belgium's luxury hotel Chateau du Lac sought to renovate its building, it chose Tarkett flooring for its flexibility in meeting diverse design requirements. For the lobby and bar, the hotel owners chose the Desso Tweed collection, combining a sense of vintage elegance and modernity. Reflecting the tactile nature of fashionable fabrics, the carpet tiles feature a bi-directional integral pattern, offering multiple possibilities for distinctive and relaxing floors. The combination of a dense yarn fused with the intertwining of a thin black thread gives the carpet tile a tactile and flexible structure.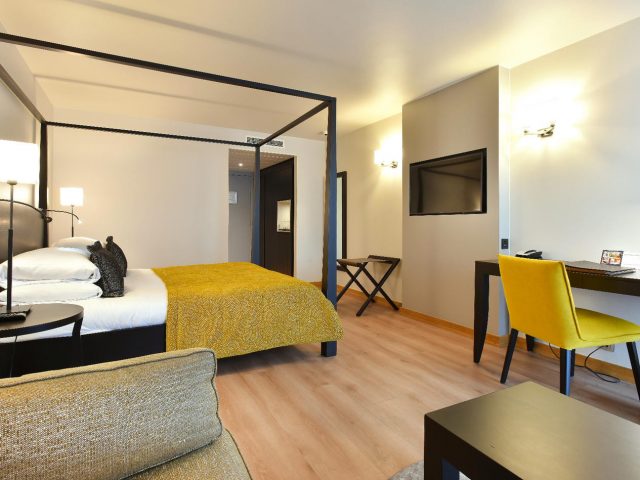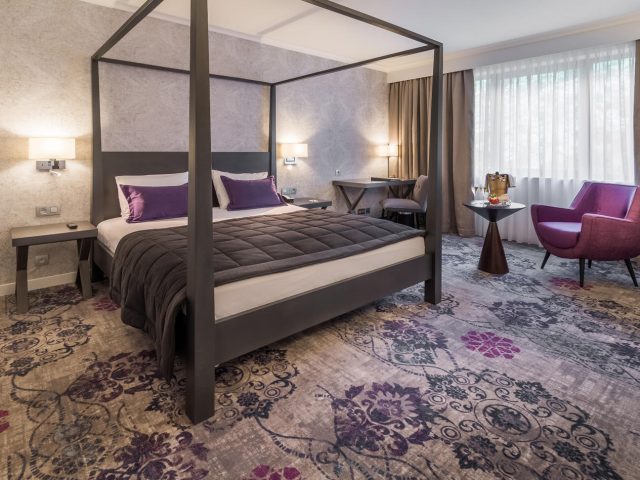 Meanwhile, for guest rooms, luxurious Tarkett Vintage carpet was paired with our easy-to-maintain and durable Starfloor Click 55 vinyl tiles. This gives the interior a unique and lived-in character, combining classic faded patterns in stylish, modern colours to complement the building's contemporary styling trends and promote an authentic, natural atmosphere.