Launch of Tarkett Sustainability Week 2022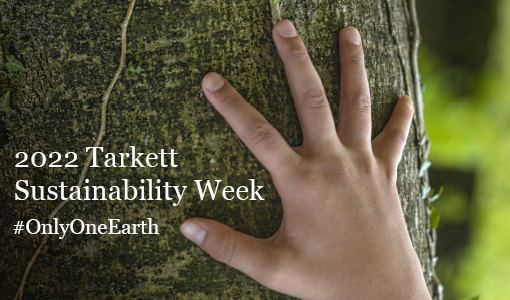 Between 30 May and 5th of June 2022, Tarkett organizes the second edition of its Tarkett Sustainability Week. This year's event takes place around World Environment Day (5th June), global event hosted by the United Nations.
Through many initiatives, Internal live talk, employee video portraits, local actions, etc. the 12,000 employees across the globe will continue to learn and celebrate the company's achievements in the field of sustainability & circular economy. Find out more about Tarkett's 2030 climate ambition and how the whole company is engaged in this deep transformation!
---
Because we have #OnlyOneEarth, let's take care of it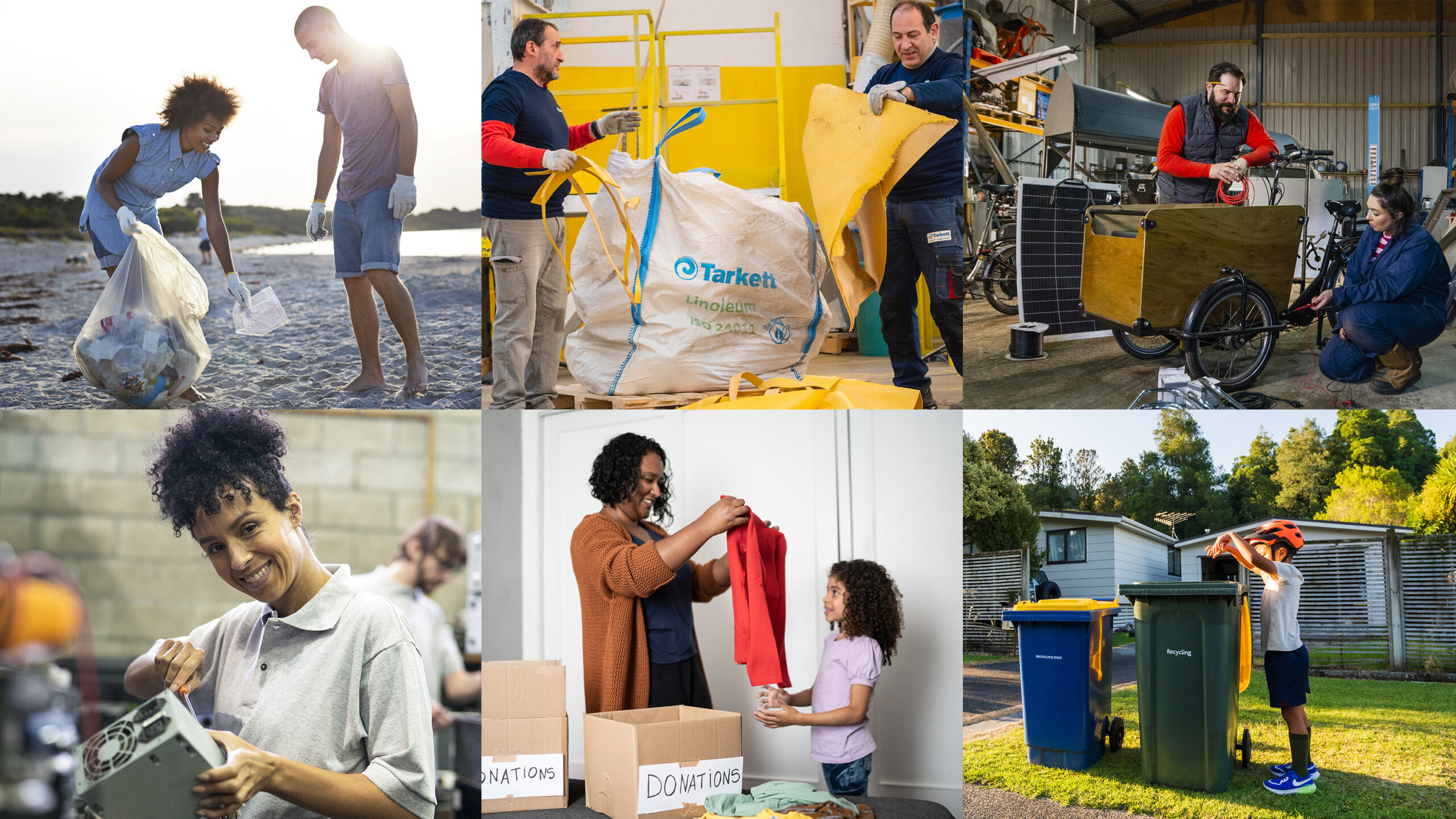 At Tarkett, we collected 112,000 tons of flooring from 2010 to 2021 by Tarkett ReStart® collection and recycling program in our 8 recycling centers in Europe, Brazil, and North America.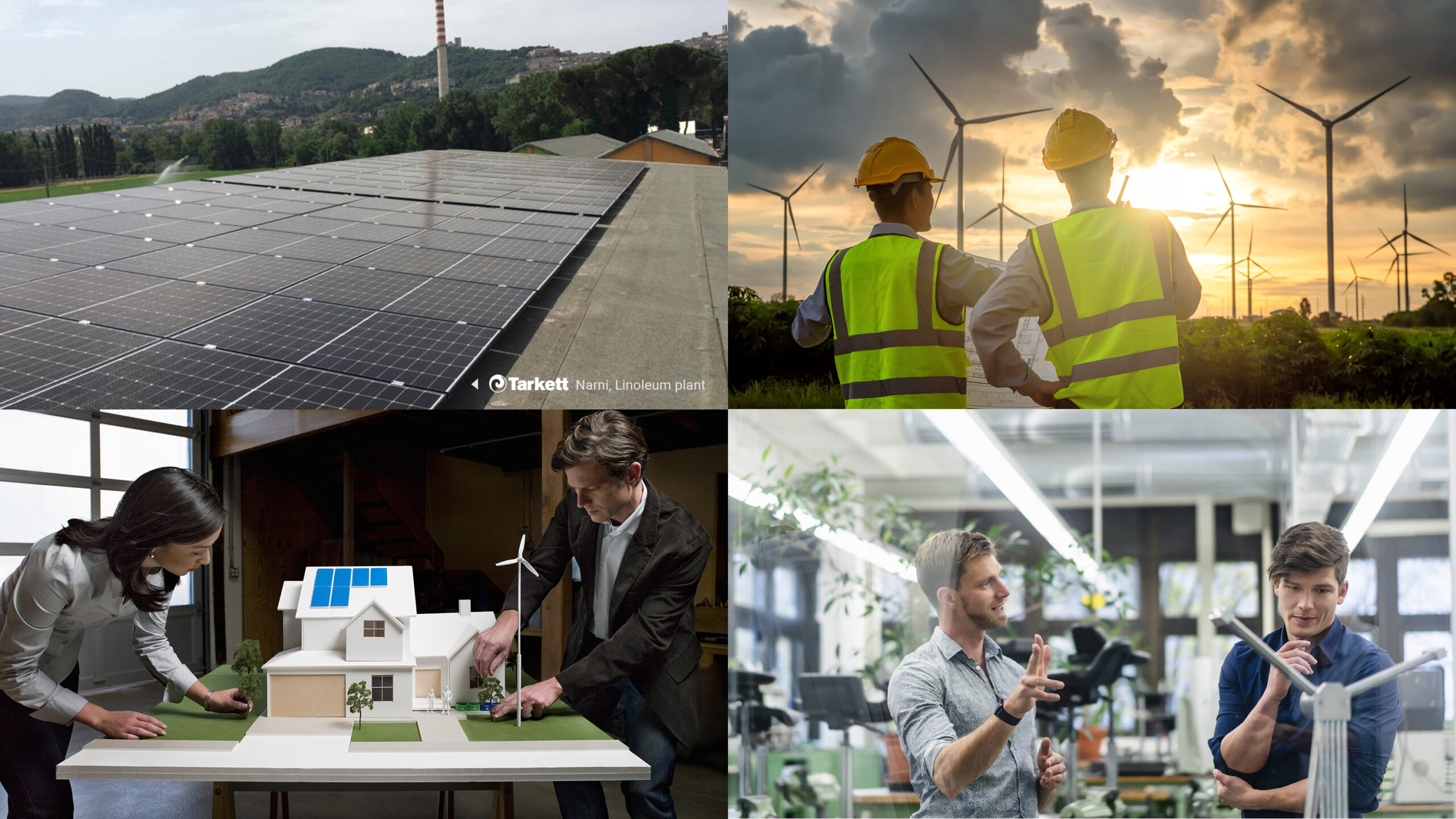 At Tarkett, 38% of total energy consumption comes from renewable energies.